When it comes to watching sports, the two channels pop into our mind: BT Sport and Sky Sports. Both of these channels are the greatest streaming rivals, offering a wealth of sports content for the viewers in the UK.
Both services are incredible and come with different packages and prices, so which one should you choose? Here is a breakdown of the pros and cons of each service to help make your decision easier.
Subscription Cost Comparison Between SkySports And BT Sport
One of our favorite aspects of each channel is that neither of these sports networks requires a cable subscription to be viewed. You will be able to subscribe to these channels immediately.
BT Sport Cost
Just £25 per month gets you a BT Sport Monthly pass. It lets you watch live sports on your chosen device using the BT Sport app. You don't have to use BT broadband to access this.
Since the service is geo-restricted to the UK, sports fans can use the top VPNs to unblock BT Sports in the US and follow live matches of the Europa League and the Champions League outside of the United Kingdom.
The cost of BT TV bundles, which require a 24-month contract, is £15 per month for broadband customers. You will have to pay extra to add the BT Sport channel if you already have a TV subscription from another provider.
If you have Sky, you can add the BT Sport channel to your subscription for an additional £27 per month. BT Sport is an add-on £18 monthly service for Virgin Media TV subscribers. For £27 per month, you may sign up for the Bigger Bundle + Sports package. For £29.99 a month, TalkTalk TV subscribers may add the BT Sport channel.
Sky Sports Cost
However, Sky Sports is more expensive than BT Sport. Customers of Sky TV can add the Sports channel with an 18-month commitment at £22 per month. Through the Sky TV app, which is accessible on cellphones as well, you may view the live content.
If you already have BT TV, you can add all 11 Sky Sports channels by purchasing the VIP Package. For viewers who want to access both BT Sport and Sky Sports on one platform, it is a fantastic value.
The Sky Sports add-on is also available via Virgin Media TV as part of its Maxit TV bundle, which costs £31.75 per month.
As stated earlier, if you pair your Sky Sports subscription with a VPN, you can unblock a whole new world of sports streaming content that may be hidden behind the geo-restriction. Not only does this tool help in accessing geo-blocked content, but it also makes your connection secure and private.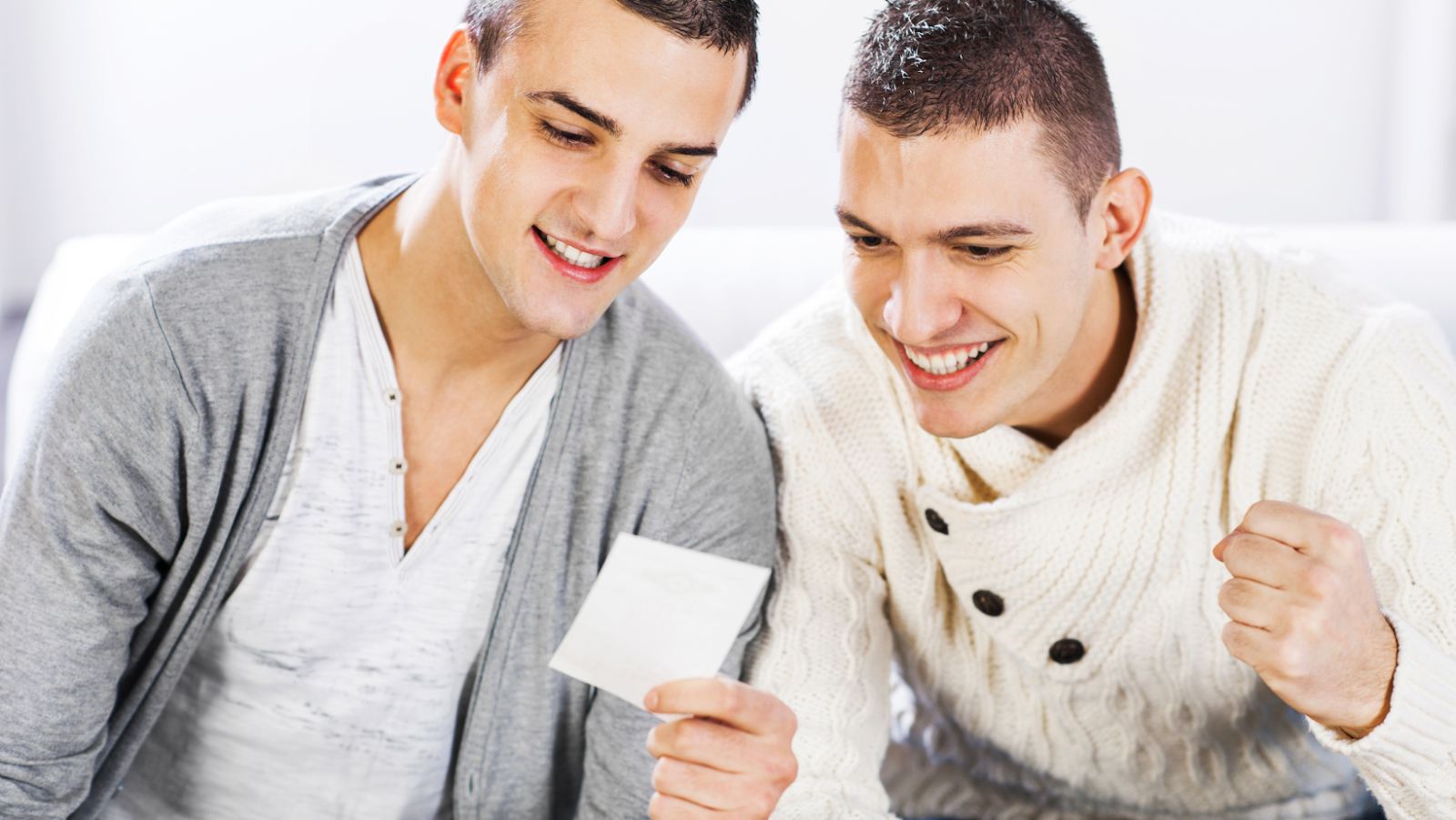 Sports To Watch On BT Sport And Sky Sports
BT Sport now provides its members with a wide selection of channels, such as:
● BT Sport ESPN
● BT Sport 1
● BT Sport 2
● BT Sport 3
On BT Sport, you can also stream live Premier League games.
You can watch the following sports on BT Sport:
● Football (Premier League, Champions League, FA Cup, Scottish, Europa League)
● Red Bull events
● Premier League
● Cricket (International T20 matches, one-day, and test matches).
● College Football
● Rugby
● Major League Baseball
● MotoGP
● UFC
● Red Bull events
On the other hand, Sky Sports provides twelve streaming channels, including:
● Sky Sports Football
● Sky Sports News
● Sky Sports Cricket
● Sky Sports F1
● Sky Sports Action
● Sky Sports Mix
● Sky Sports Golf
● Sky Sports F1
● Sky Sports Main Event
● Sky Sports News
● Sky Sports Premier League
● Sky Sports NFL
● Sky Sports Racing
● Sky Sports Main Event
Cricket games, Formula 1 races, and all Premier League games are available for viewing.
For football lovers, the streaming service offers live coverage of the Premier League, The La Liga, English Football Club, SPFL, and Chinese Super League.
Sky Sports Ultra HD and BT Sport Ultra HD provide live streaming in Ultra HD resolution for BT Sport and Sky Sports, respectively.
Please note that some of these matches may be subjected to black-out or region-blocking. However, you can still stream them live by connecting your device to a legitimate VPN.
Popular Football Shows Available On BT Sport and Sky Sports?
For football aficionados, both sports channels are nirvana with tons of exclusive programming. Here are a few well-liked programs on BT Sport and Sky Sports.
Popular Football Shows on Sky Sports
● Kenny
● Busby
● Take the Ball, Pass the Ball
● Soccer AM
● '89
● The Football Show
● Women's Football Show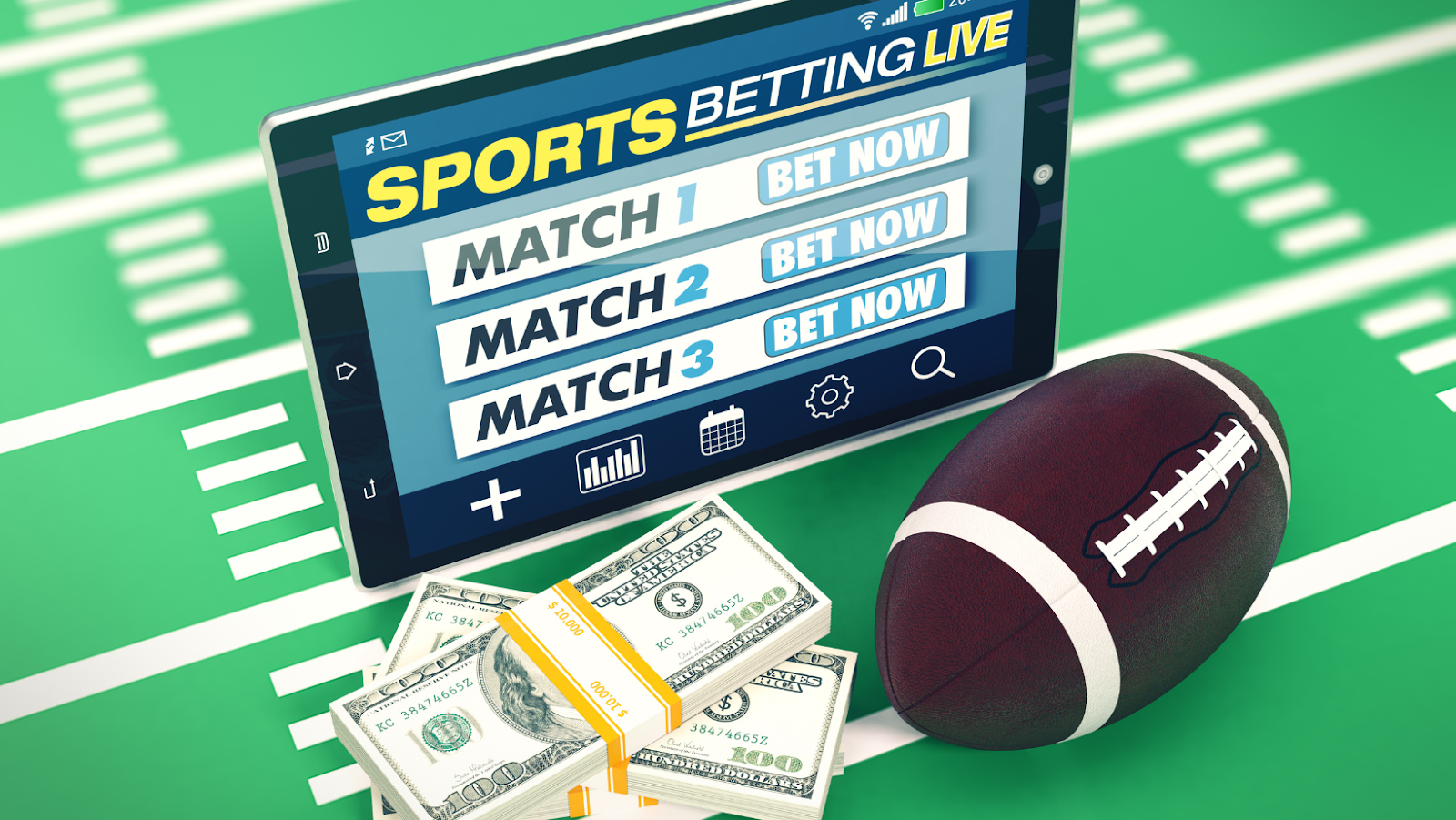 Popular Football Shows on BT Sport
● The Story of the Title Race
● Saturday Morning Savage
● Rocky and Wright: From Brockley to the Big Time
● Greavsie
Conclusion
Both sports networks are currently the greatest, with access to the most recent sporting events worldwide.
Sky Sports is the best option if you want a large selection of sports channels and programming. However, BT Sport is an ideal choice for sports lovers searching for value on a tight budget.
You may watch live matches in 4K on the device of your choice using the dedicated apps that both streaming services provide. This is a win for all the sports enthusiasts out there.
You can even acquire a package deal with access to both BT Sport and Sky Sports if you're not sure which one to choose. Moreover, you can unlock the full potential of your subscriptions by using a reliable VPN service. So, between the two, which one is your best pick? Let us know in the comment section below.
Happy Streaming!