A powerful brain is essential for a healthy life. Some diseases and complications affect brainpower. Ultimately, it affects the whole body. How to maintain your brain power and keep it healthy?
Don't know how to train your brain or keep it strong?
No need to worry about it.
Many of us already know, but we haven't realized it. Like many other parts of your body, you need to train your brain with exercises. Have you started thinking about going to the gym or sweating your skull? Brain training is fun while sitting on your couch or lying on your bed.
You could be thinking about how to train your brain without weight lifting or doing challenging exercises. The answer to your question is by playing mind games. There is a lot of debate surrounding the effectiveness of brain games. Many researchers and psychologists have penned down the topic, and almost everyone has found them beneficial. However, not all brain training games are as helpful as they should be.
So, the question arises, what are the best puzzle games for adults to play today? This article is going to resolve this query. Let's dive in straight to the point.
Best Free Brain Training Games to Boost Brain Power
Google's Play Store and iPhone's App Store are full of brain games, but not every game is designed up to the standards. Below we have mentioned some best games to play to improve your brain strength.
Brain Games: Puzzle for Adults
You will have to solve puzzles and math calculations using your memory in this game. The Brain Games: Puzzle for Adults not only enhances your memory skills but also increases your knowledge. That is why, according to many users, this is one of the most interesting brain training games. It has different puzzles to solve, including driving your car to the right station, speedily math up, number patterns, testing math, physics knowledge, etc. It is a suitable option for people of every age.
Brain Test: Tricky Puzzle
This game tests your IQ with fun and tricky puzzles. Thousands of riddles and puzzles test your brain and enhance your mental strength. This game will help you determine your IQ, and by playing this game regularly, you can improve it with time.
Easy Game – Brain Test
Easy game is a tricky brain-teasing exercise with hundreds of IQ puzzles and smart teasers. Some of the puzzles of this game take hours to solve, and when you crack the puzzle, you feel that you could find its solution in the first minute. This mind game can enhance your problem-solving abilities and let you be more critical in finding solutions in your personal life.
Brain Wars
Brain Wars is one of the most entertaining brain games. It is a competitive mind game where users compete with real players worldwide. The competition encourages players to complete tasks in minimum time. You have to score your opponents and win the battle.
As we have found out which are the most entertaining brain training games available on the internet, now is the time to discuss the most common benefits of playing brain games!
Benefits of Mind Games
There are a lot of benefits to playing these games. The most important perks you gain through them are discussed below.
Enhance Memory
Besides having fun, one of the most significant benefits of playing mind games is improving memory. These games test your memory with different challenges at different levels. For example, when you are challenged to recognize some pictures or solve puzzles, you pay more attention to everything you see or listen to. This practice ultimately helps you memorize the events or things even in real life.
Reduce Risk for Alzheimer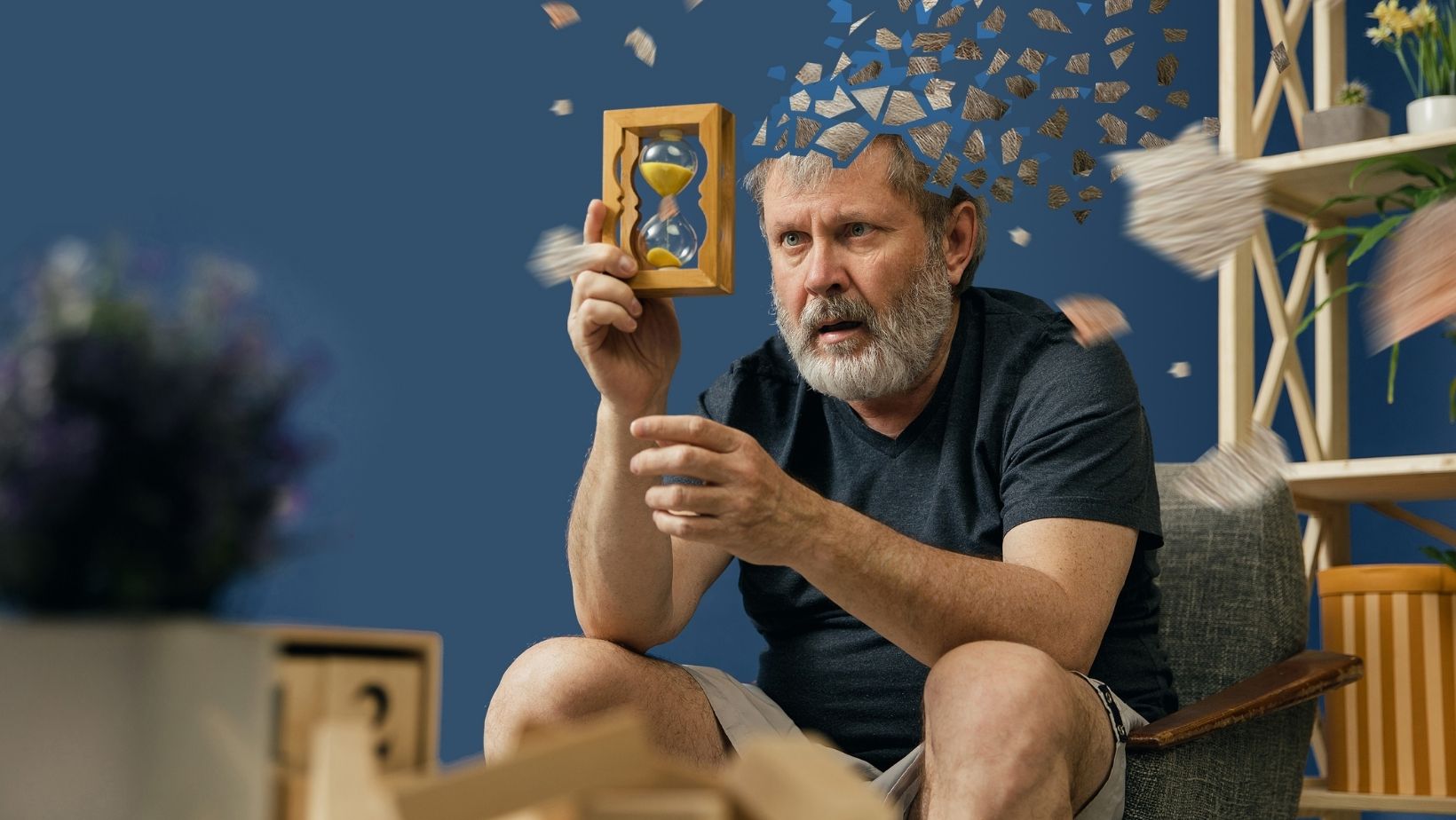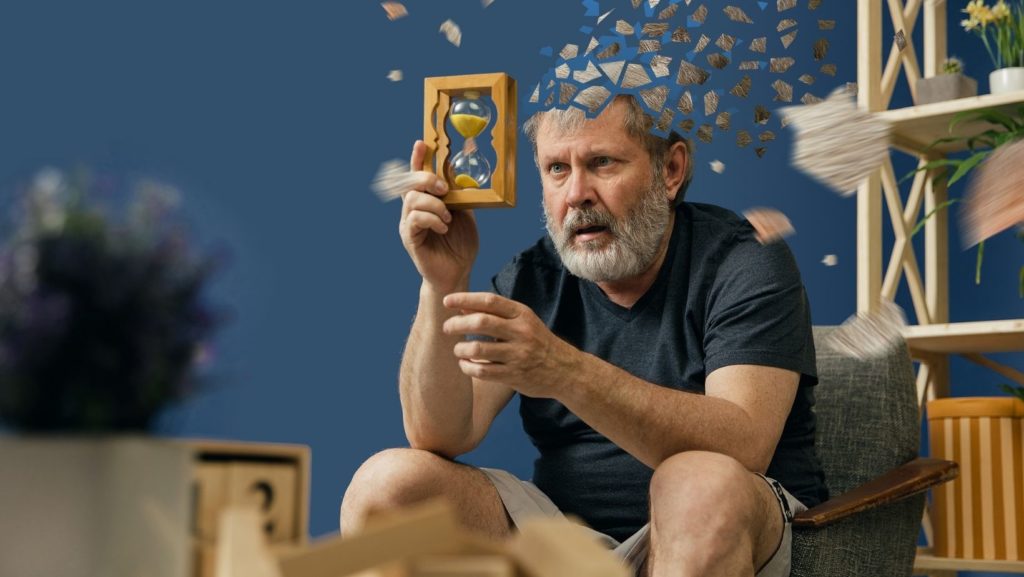 A research article published in the Journal of American Medical Directors Association has discussed the role of brain games in helping people avoid Alzheimer's. The researchers mentioned that Alzheimer's is one of the leading causes of dementia worldwide. Some other studies have also found that mind games can reduce the risk of Alzheimer's and dementia. Those who regularly play these games are less prone to catch the condition at a late age.
Improve Attention Span
Are you one who cannot pay attention to different matters, things, or events? If yes, you need to install puzzle games for adults or logic games to improve your attention span. As discussed earlier, these games force you to entirely focus on what you listen to or watch. This is the practice you are missing in your life. Install the mind games now, and you will be surprised to see the results.
The Bottom Line
Playing mind games can provide you with a range of benefits, but first of all, you need to find out the best games available in online stores. Sometimes people download the games they see in ads and get fed up quickly. Because of their bad experience, they never play any other game. You should not make that mistake. Instead, find out your interests, read reviews, and download the game. Believe me. If you do this practice, you will not regret your choice after downloading the mind games.