Wide Open West is, more commonly known as WOW, was formed in 1996 and is currently the sixth-largest provider in the US. Their network of connections has touched the lives of about 7 million people across the country – both residential and business clients. The company offers broadband Internet as well as landline phone and cable TV services. WOW has great Internet as well as other services that surpass some other providers in the industry and customer care that is top-notch. 
With so many internet service providers hanging around the block looking at you with hopeful eyes, it can be a difficult decision to choose one. Everyone has something unique and something that stands out in a crowd. So then, what makes WOW special, and why is it worth the investment? We are glad you asked. In this article, we discuss the top reason to get WOW internet and how you can benefit by acting swiftly!
Multiple Service Types and Speed Tiers to Choose From
The broadband Internet that WOW delivers is mainly cable internet – but that is not all. WOW also dabbles a little in DSL and even has fiber coverage in some select states. So, with WOW, you have the liberty to choose a service type of your liking.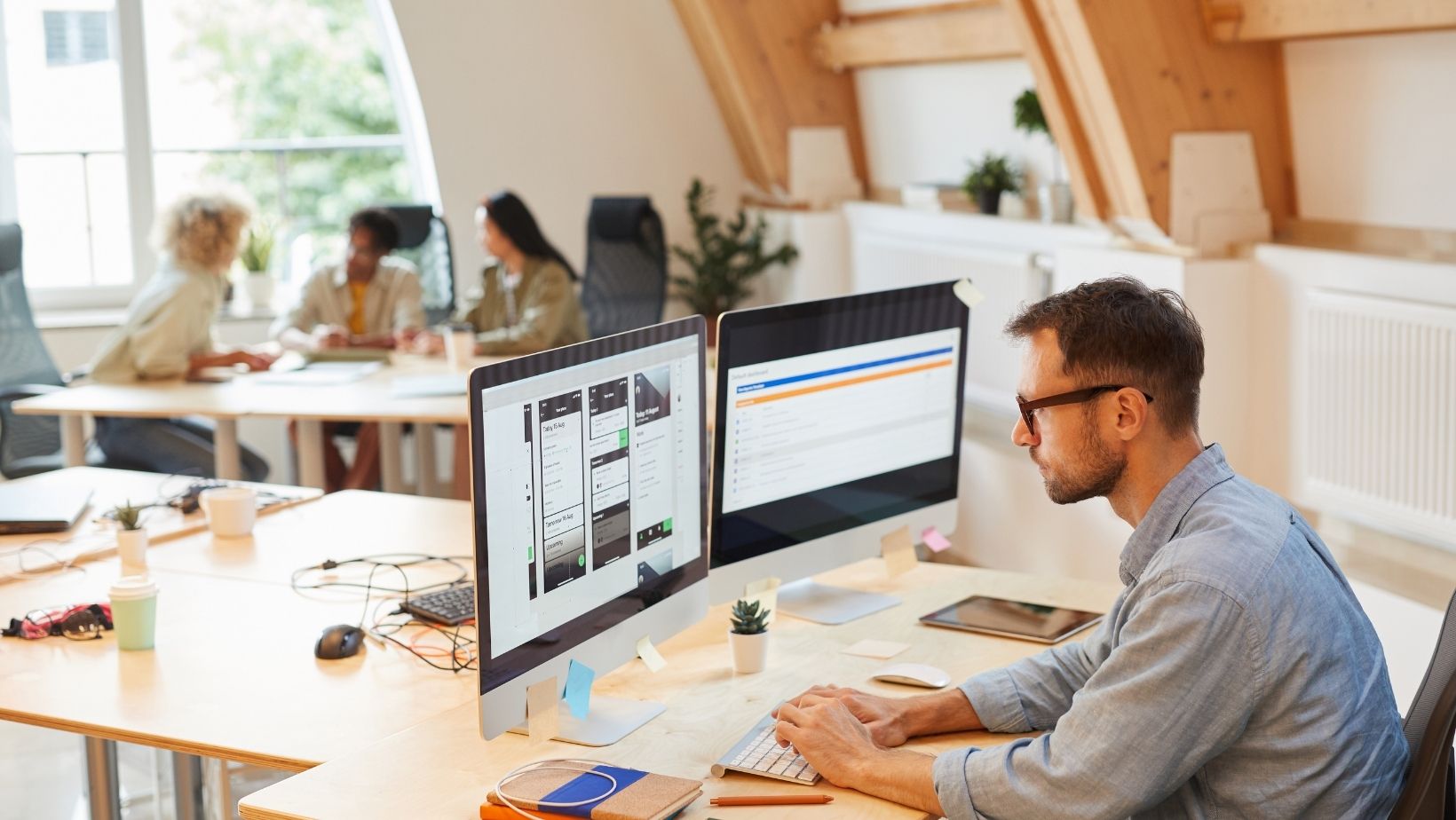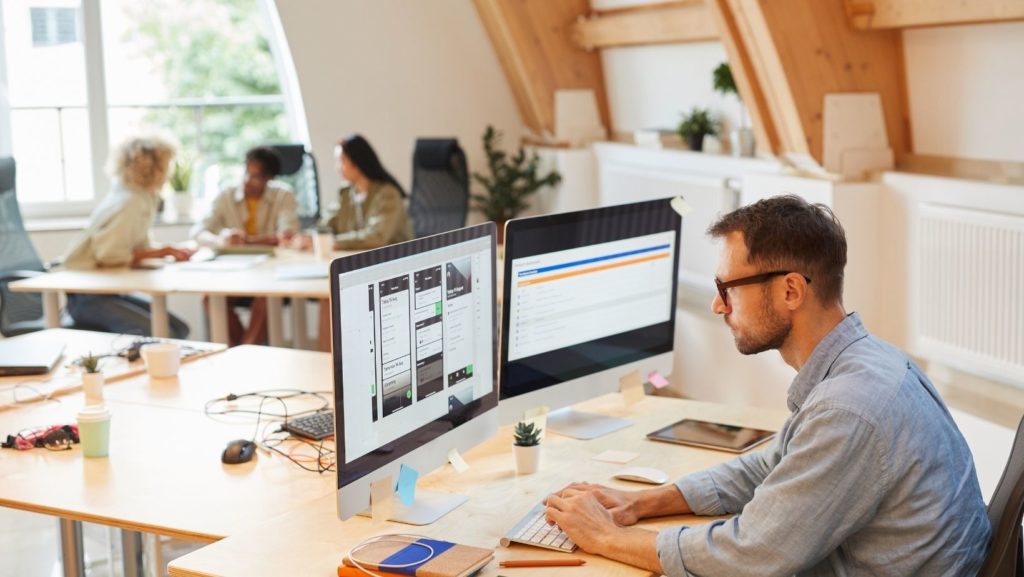 WOW internet speed also has several tiers you can choose from. This ensures that you are not stuck paying for a service more than what you need. Explore the speed tier options that are offered to you, usually 100 Mbps, 200 Mbps, 500 Mbps, and 1000 Mbps, before you decide on one. For average households, a speed of 100-200 Mbps is more than enough. If you have a home office or video conferencing, gaming, or streaming to think of, then it is advisable to go for higher speeds like 500 or 1000 Mbps. 
Upload speeds with WOW are between 10 to 50 Mbps but do serve the function for the most part. There is a smooth network and seldom complaints, if any.
Data Allowance is a No-Worry Zone
WOW internet initially came with unlimited data allowance, and it was a big advantage in the internet industry. However, in 2021 WOW introduced a data cap, much to the disappointment of their users. However, this was not necessarily a bad thing as we have come to see. Even with data caps, WOW internet remains one of the best providers in the states. The lowest data cap that WOW has is 1.5 TB for its most economical plan, which is a little more than what Xfinity and some other internet providers allow for their plans. The highest data cap that WOW allows is 3 TB for their Gigabit speeds and, for what it's worth, almost unlimited. 
No matter what your data cap is, you don't have to worry about your data allowance all that much. For most users, a data allowance of 1.5 TB is more than enough Internet than they would use in a month. For heavy users with multiple things going on at once, a data allowance of 3 TB would suffice. 
Flexible Models of Payment and Promo Pricing
WOW has multiple speed tiers, but the best part is that it also comes with multiple pricing options. Depending on what speed you choose, you can see different pricing plans and get something that works for your budget. WOW, internet pricing is flexible, not to mention you also get promo pricing for a while (about a year or 12 months), so you don't have to worry about price hikes.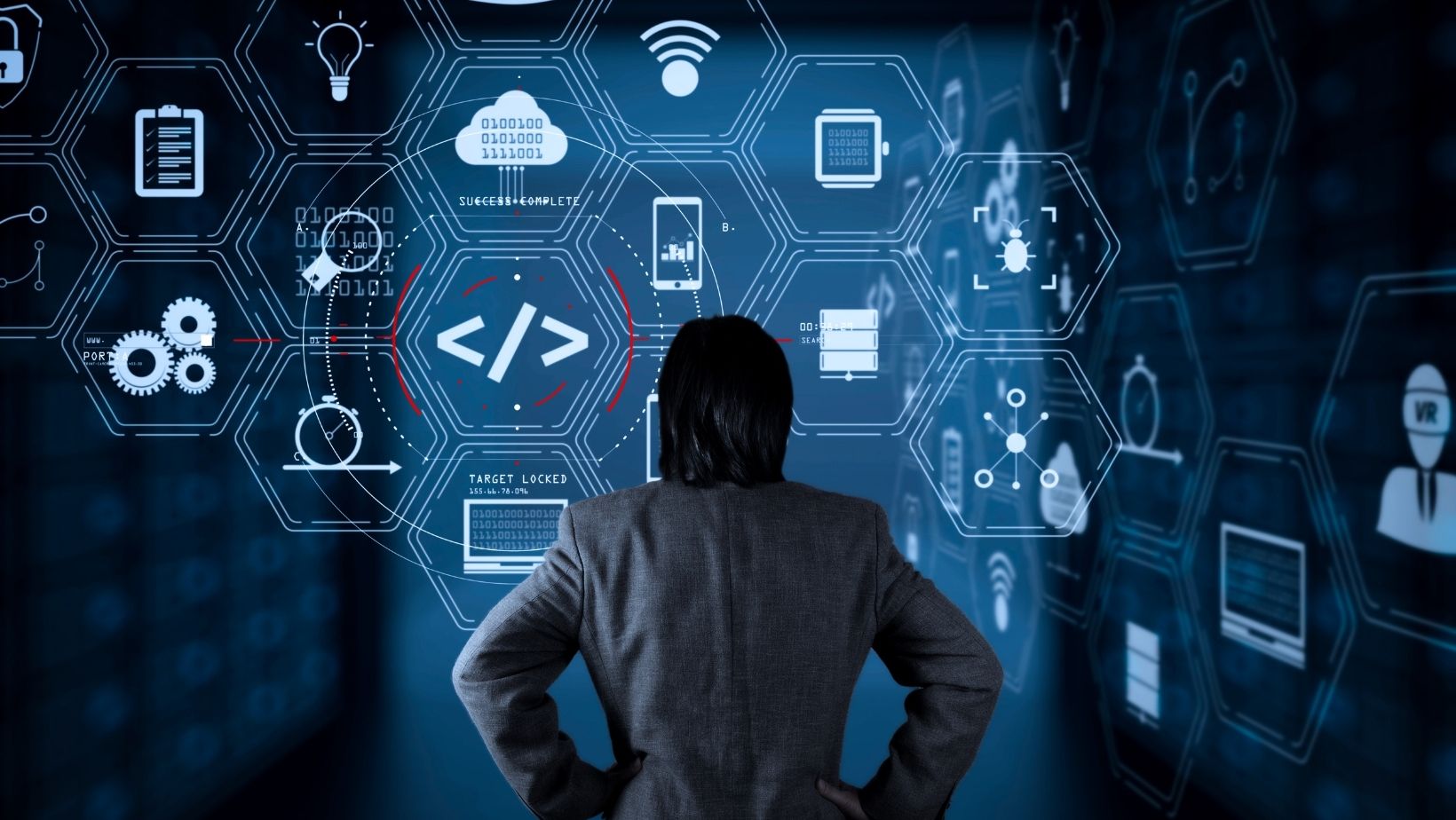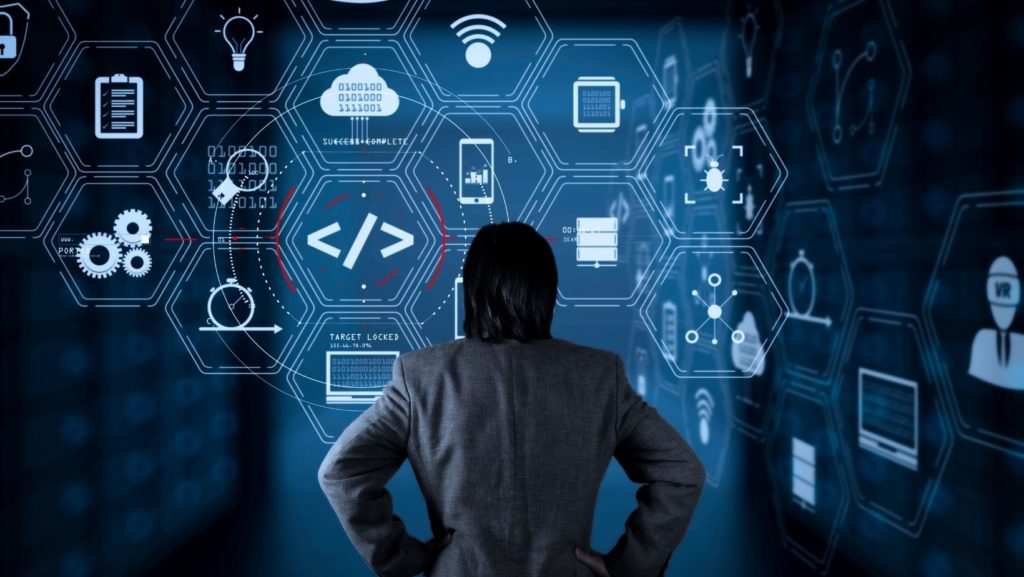 We have tabled the pricing plans for WOW internet below for your convenience. 
| | | |
| --- | --- | --- |
| WOW Internet Plan | Max. Download speeds | Pricing |
| | | |
| Internet up to 100 | 100 Mbps | $19.99/month* |
| Internet up to 200 | 200 Mbps | $39.99/month* |
| Internet up to 500 | 500 Mbps | $49.99/month* |
| Internet up to 1000 | 1000 Mbps | $64.99/month* |
| | | |
*Promo Pricing. Auto-pay and paperless billing required
Offers expire on May 10, 2022, after which promo pricing will not be available to new customers
The pricing for all these plans stays constant for 12 months, after which the regular rates of the time would apply. When you get the service, you can get it installed for $75 by professionals and sit back to relax. If you are hoping to save some money on that front, you can always set it up yourself with the all-easy self-install kit WOW sends. In that scenario, you just have to pay a $10 service activation fee which is ideal if money is tight. 
WOW Equipment is Easy to Get The Hang Of
WOW Internet has certain equipment that is quite easy to understand and set up. There is not a whole load of quantum mechanics involved with setting up. And the pricing is not too much either. 
Wireless modems, which are the heart of any internet connection, are readily available with WOW internet too. For internet 200 and higher plans, the modem is given to you completely free for the first twelve months. Even after the promo period ends, you only have to pay a small rental of $14 per month. However, you can opt-out of this circus entirely by buying your device and saving up some money.
If you are hoping to get a seamless wireless connection throughout your house, just go for the WOW whole-home Wi-Fi. It costs about $10 per month and comes with 2 Eero Wi-Fi extenders that eliminate dead spots in your house. However, this is an exclusive experience and completely optional.
WOW internet comes with a service protection plan for only $5 per month and works as insurance for your service. Any repairs or other issues within your home network, as long as you have this, are covered at no additional cost. 
No Contracts Mean Party Time
Here is the thing. People usually don't like long-lasting commitments. What if something better comes along? Something fancier, or that gives you more value? Being stuck is one of the worst things in the world. So, one of the best things about WOW internet, much like Spectrum, is the total non-existence of contracts. There are no contracts to worry about and hence no early termination fee and all that technical drama. With WOW internet, there are no tears when you quit cold turkey and, best of all, no awkward questions. 
To Conclude on a Lighter Note
WOW has a sort of limited reach, operating mainly in the South and the Midwest States, but the service is immaculate. There are outages and service maintenance problems at times, but that is also true for other providers out there.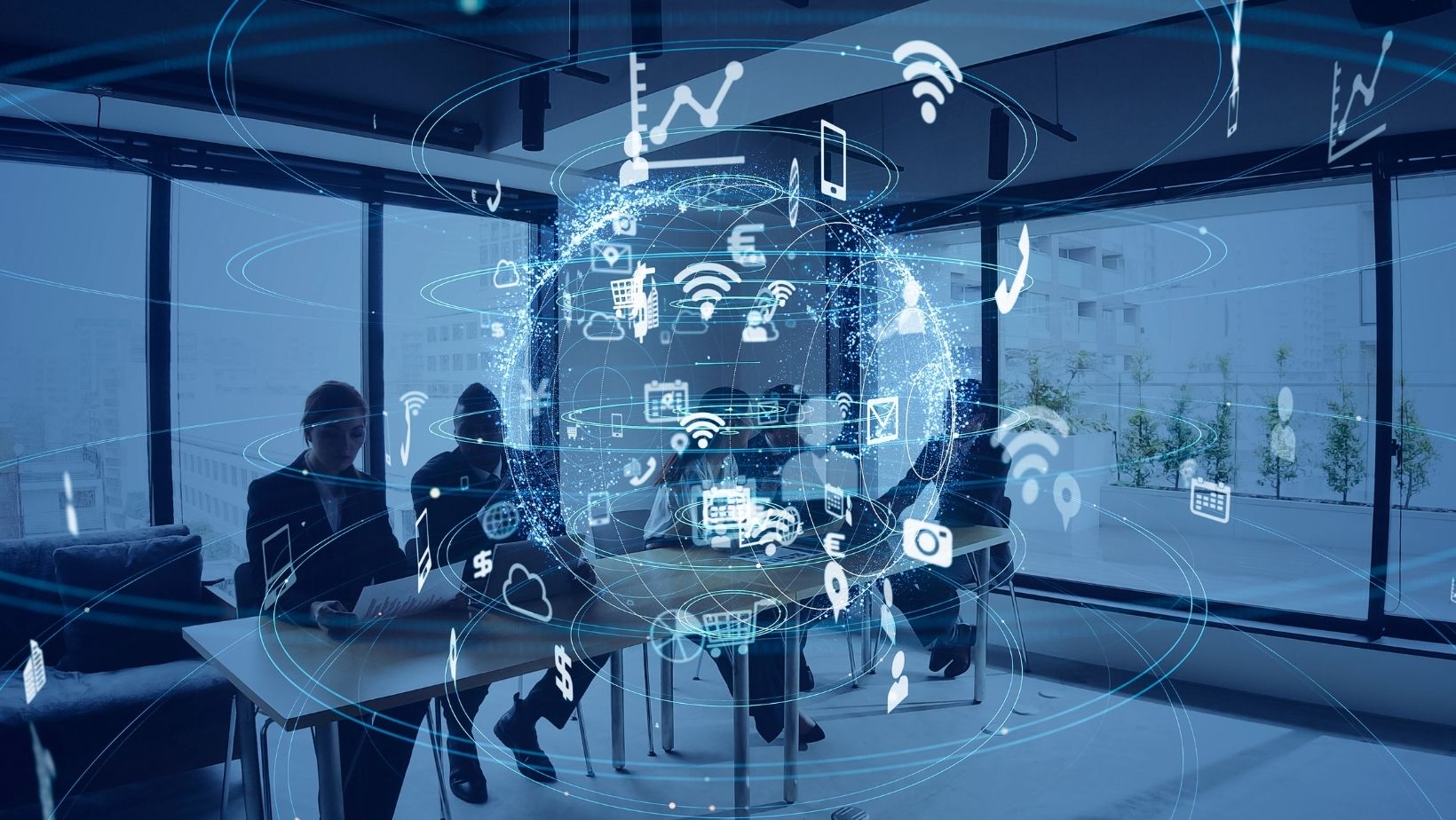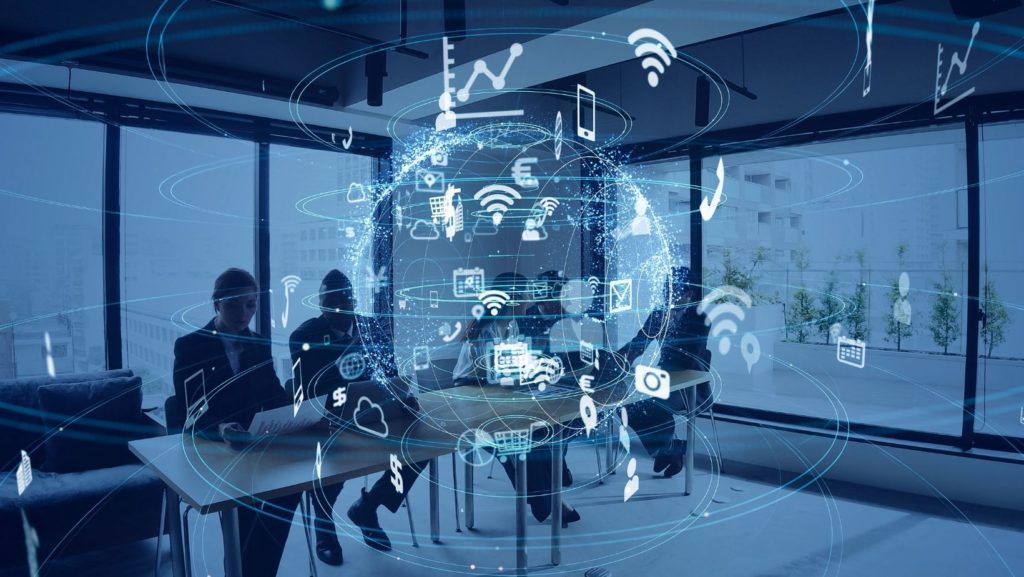 WOW Internet is a great service, and being in the game for so long, has high customer satisfaction. They know exactly how and what to do to stand out, and they do it well. WOW internet speeds are a thing of beauty with multiple tiers and pricing plans, all of which work together seamlessly. WOW has easy pricing plans and some of the most affordable plans available anywhere in the US. You can also bundle TV service and phone service with WOW internet to get the best value for your money. There are also multiple streaming services available with WOW like Fubo, Sling, and Philo that you can pay for little extra entertainment options.
 After all, one can never have too many entertainment options, am I right?