League of Legends has been a staple of professional esports since 2011. Since the first World Championship at Dreamhack, LoL has dominated the annual esports calendar. If you've been following the action avidly online, you're probably considering biting the bullet and splashing out on a ticket for your first live event. Wondering what to expect? We've got you covered
1. Be Prepared for Big Crowds
LoL is one of the most popular esports on the planet. In 2017, the Intel Extreme Masters broke viewing records, with more than 46 million people tuning in to watch live streams. However, it was the number of live attendees that was truly staggering. The finals alone saw 173,000 spectators flock to the Spodek Arena in Katowice.
2. Don't Count Out the Underdogs
There have been many surprising victories at League tournaments over the years. One of the more recent surprises was at the LoL World Championship finals in 2022. The final stage of the competition saw two South Korean teams, T1 and DRX, battle it out. While T1 was considered the clear favorites, DRX surprised everyone when they took home the trophy with a 3-2 victory.
3. Twitch Streamers and Online Stars
It's not just competing teams you should be looking out for at Leagues of Legends tournaments. These major events regularly attract world-famous streamers and other stars from the world of online broadcasting.
4. Rage Quitting
While good sportsmanship is expected at major LoL tournaments, don't be too surprised if one or more players erupt after a bad run of luck. Sadly, even level-headed pros can lose their cool from time to time. In 2016, Li "Vasilii" Wei-Jun from the LPL quit a game in spectacular style. Vasilii and his IN Gaming teammates weren't doing particularly well against Legend Dragon, with their hopes of securing a place in the playoffs fading by the minute.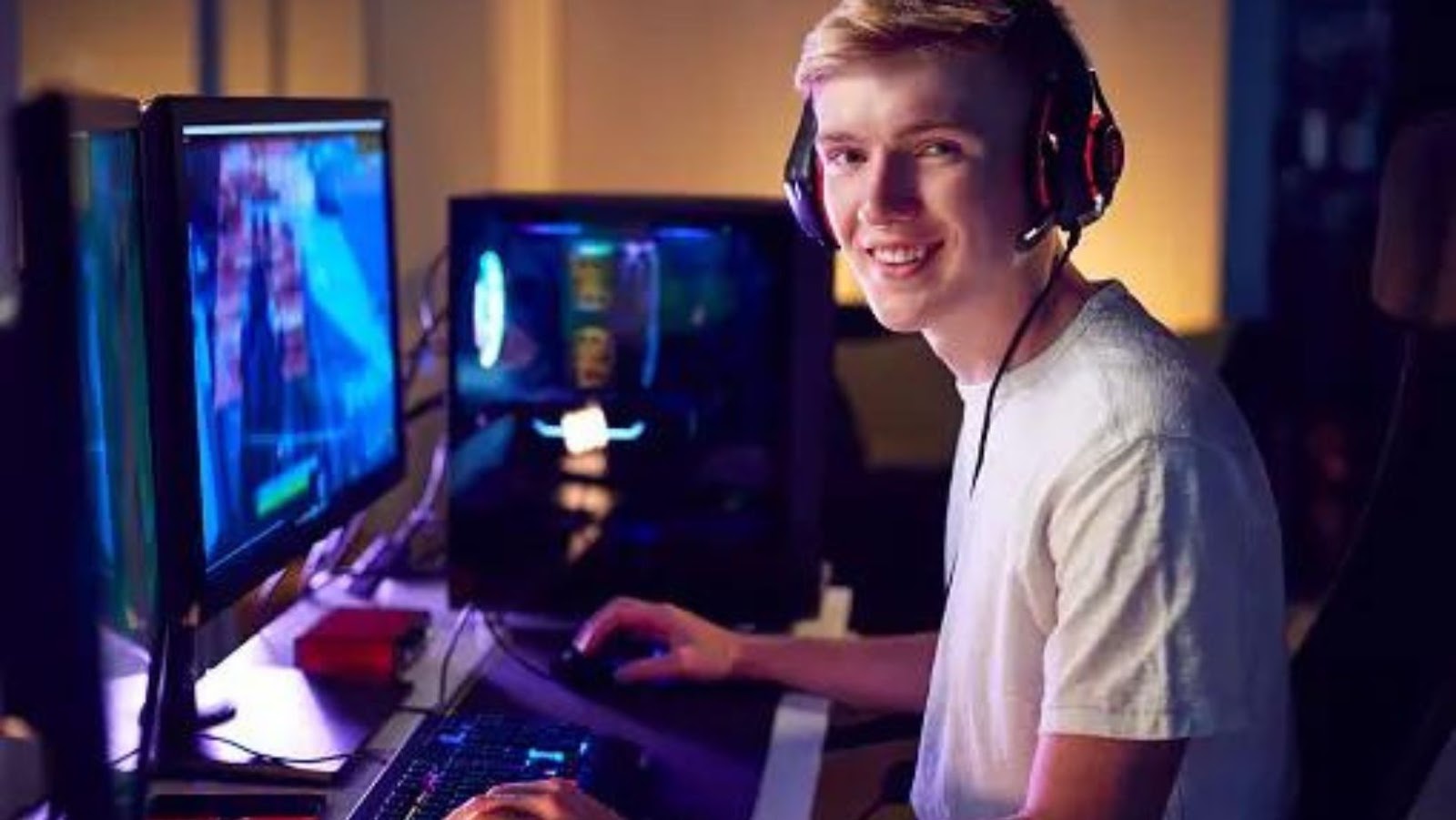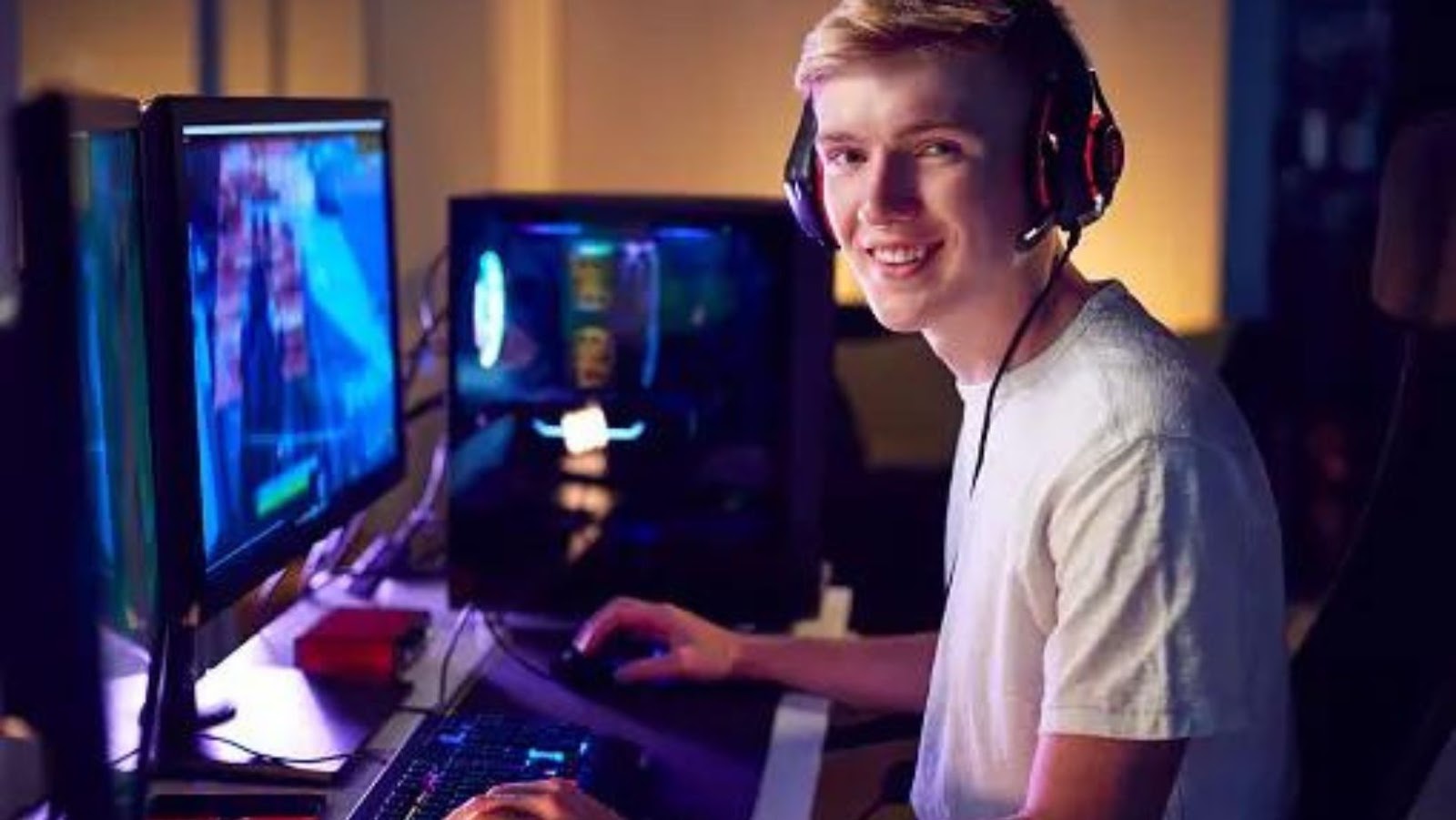 Rather than see out the game to its natural conclusion, Vasilii turned his ultimate ability on his own teammates, sending them crashing out of the competition. However, that wasn't the end of Vasilii's rage out. He then turned his anger to his computer, destroying his keyboard, smashing his monitor, and damaging lighting. He even went toe-to-toe with a referee who attempted to diffuse the situation.
5. Talent Scouts
Not everyone attending a LoL tournament is there to spectate. Major events like the World Championships regularly attract talent scouts and coaches looking to secure the next legendary roster. If you've already made a name for yourself streaming your gameplay online, it's worth advertising your appearance on social media before you arrive if you want your chance of networking with the right people.
6. Fellow Gamers Looking to Connect
Even if you don't have thousands of Twitch followers, you can still connect with like-minded LoL enthusiasts at tournaments. Many players there have dreams about going pro. While S-Tier competition might be a pipe dream, accessing local and regional leagues is a fairly achievable prospect. Use LoL tournaments to connect with other gamers that you can join online.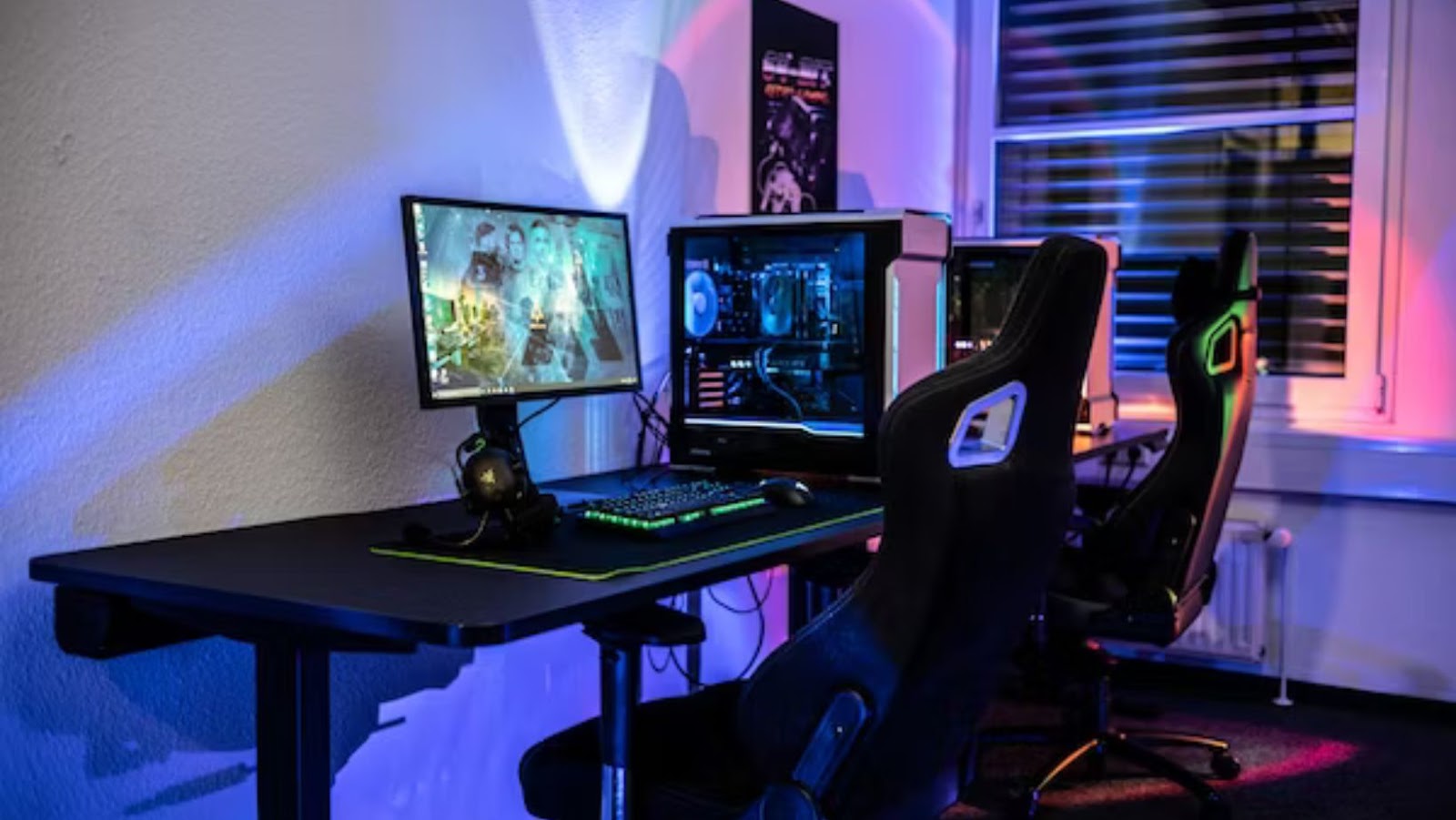 7. Ticket Scalpers
The esports sector isn't immune to ticket disasters. In 2020, Riot Games had to limit the number of tickets it could sell for the Worlds Finals because of COVID-19 restrictions. While the event still had room for thousands of fans, many of these tickets were snapped up by scalpers who later resold them for upwards of $5,000. Things got so bad that the police had to get involved.
8. Riot Points Giveaways
It's not just competing teams that can reap the rewards at a League tournament. Even casual players can bolster their coffers thanks to prize giveaways. Riot regularly offers RP giveaways before and during major League tournaments. You don't even need to be in attendance to benefit, with online viewers eligible.