You are in a world where change is inevitable. Everything keeps changing and evolving with time, and one can do nothing more than adapt to these changes. With everything on its turn to change, technological advancements in the world of entertainment are a thing too. As the world is becoming addicted to Netflix nowadays, binging multiple episodes per night and given access to entertainment on their phones and other devices, it is being considered whether cable TV is something that people do not consider anymore. 
Because of the dissatisfaction of customers towards TV companies, the latest trend of streaming services such as Netflix is replacing TV channels, and the grace of good internet packages makes it a must to have Netflix. On that note, you can check out the internet service offered by Xfinity to feed the binge-watcher in you. Xfinity internet prices are bound to top off the entire experience ensuring that you get the best of both worlds without going broke.
Although streaming has taken hold and provides customers with better options and high standards, the TV still has certain features that Netflix doesn't. Such as, Netflix does not have local stations and especially does not include sports. Therefore, for sports fans, it's a must to have a TV connection. 
To shed more light on this issue, we compared Netflix, as it is a leading streaming service platform, to a cable connection.
Tv Spree
You come back home from a tiring day and are not really in the mood for any social interaction. You shower, make yourself a hot cup of coffee and enter your cozy blanket with your laptop to watch your favorite shows; yes, this is the world of Netflix. While mentioning Binge-watching, Netflix has the upper hand. 
TV companies transmit only 1 episode per week. They use this method to create anticipation and eagerness among the viewers. This is also a strategy to generate more ad-based revenue. But Netflix, on the other hand, provides you with all the episodes in one day. This way, you can binge-watch your favorite series without waiting for episodes to be uploaded.
The Pricing
There's no room for any debate; Netflix certainly is better at pricing. Its subscription starts from $12.99 with no additional taxes of any kind. Its invoice remains the same, and you do not have to pay extra money for any other equipment. There are no hidden charges, surcharges, or taxes included, and your monthly invoice either.
Content
In terms of content, these two differ vastly from each other. Netflix has a vast library to stream, its options ranging from TV shows to movies. You can watch your favorite films/series anytime you want; there is no need to search for pirated websites anymore. If you have a fast Internet connection, you can watch online; no need to download. Throughout the years, it has produced some good shows and has kept the audience entertained through many shows such as Stranger Things, Breaking Bad, Gossip Girl, Emily in Paris, and more.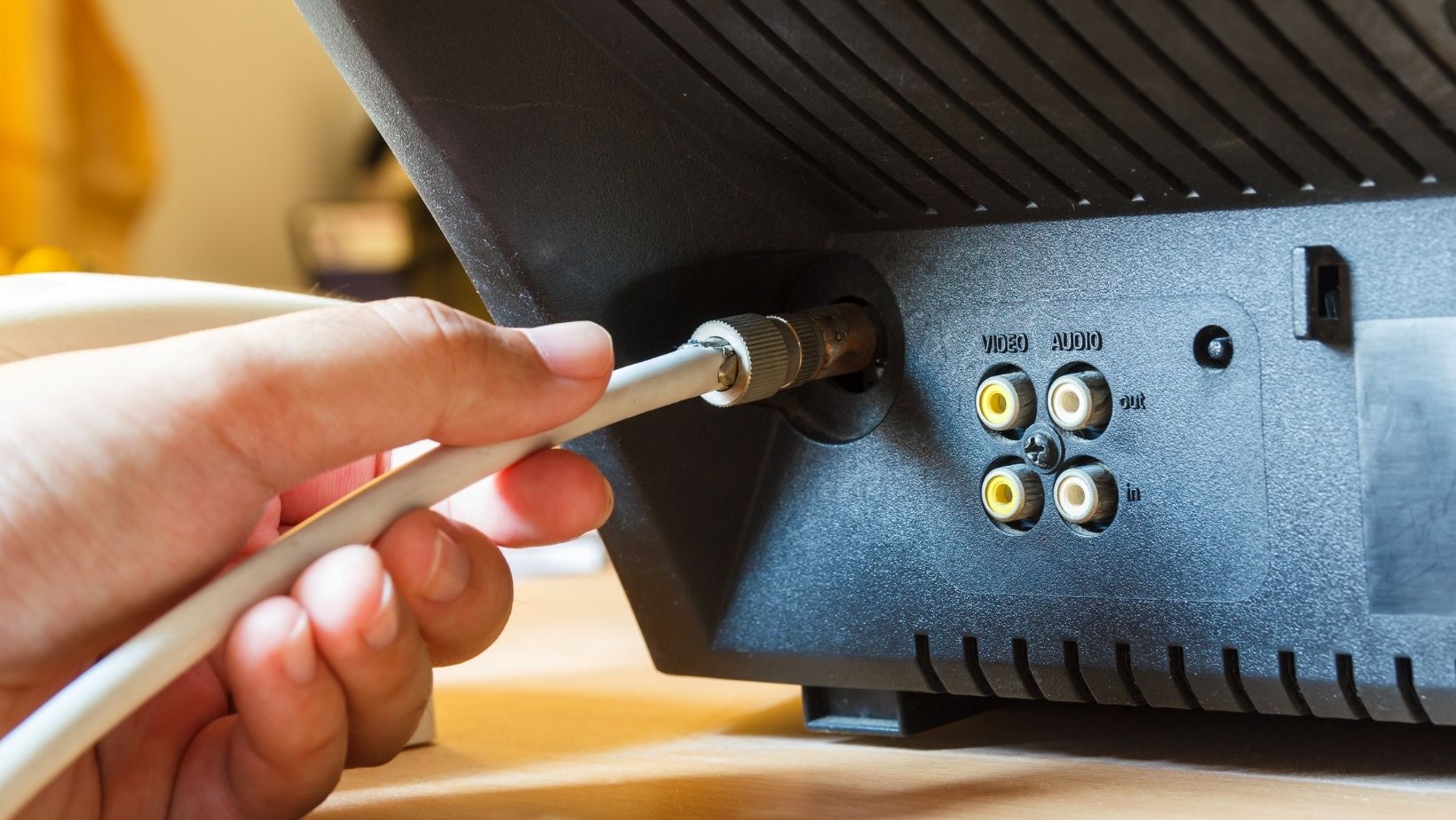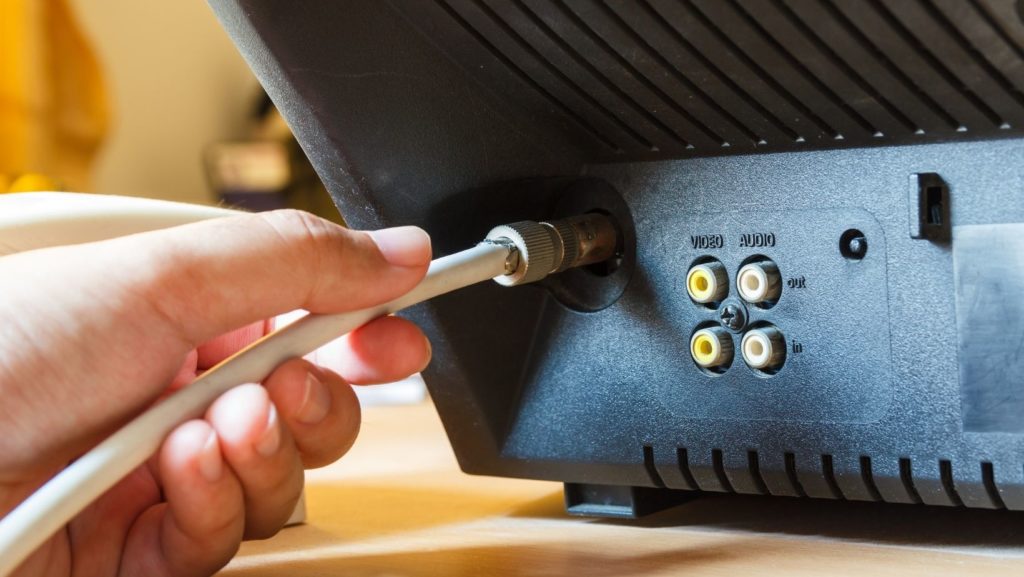 However, when you subscribe to a TV service, you need it for both sports and news. It provides you with news mediums where you can watch political programs. Thus, you need a cable connection to enjoy all of these. In short, who would want to miss game day broadcasts?
Quality
The quality of Netflix shows relies on your internet connection. Although if you do not have a speedy internet connection, you can download all the episodes you want and watch them in your leisure hours.
While TV channels do have some issues here, such as cable issues or power outages, and for cable issues, you will have to wait for an electrician to come and fix them.
Easy Access
You can log in to your Netflix account whenever and wherever you want, but TV possesses some frustrating snags. For example, you have to make sure that the wiring is okay, and when you're shifting to a new home, it's trouble.
Policies
Some TV providers make you sign a contract of one year or more when obtaining a connection that also includes a termination fee. Netflix does not have any such trouble; you can cancel your subscription anytime you want.
So, which one is your thing?
It depends upon your preferences. If you are a sports fan or a newsperson, go for the TV. However, if you do not care about news or sports and love to binge-watch, your choice is clear.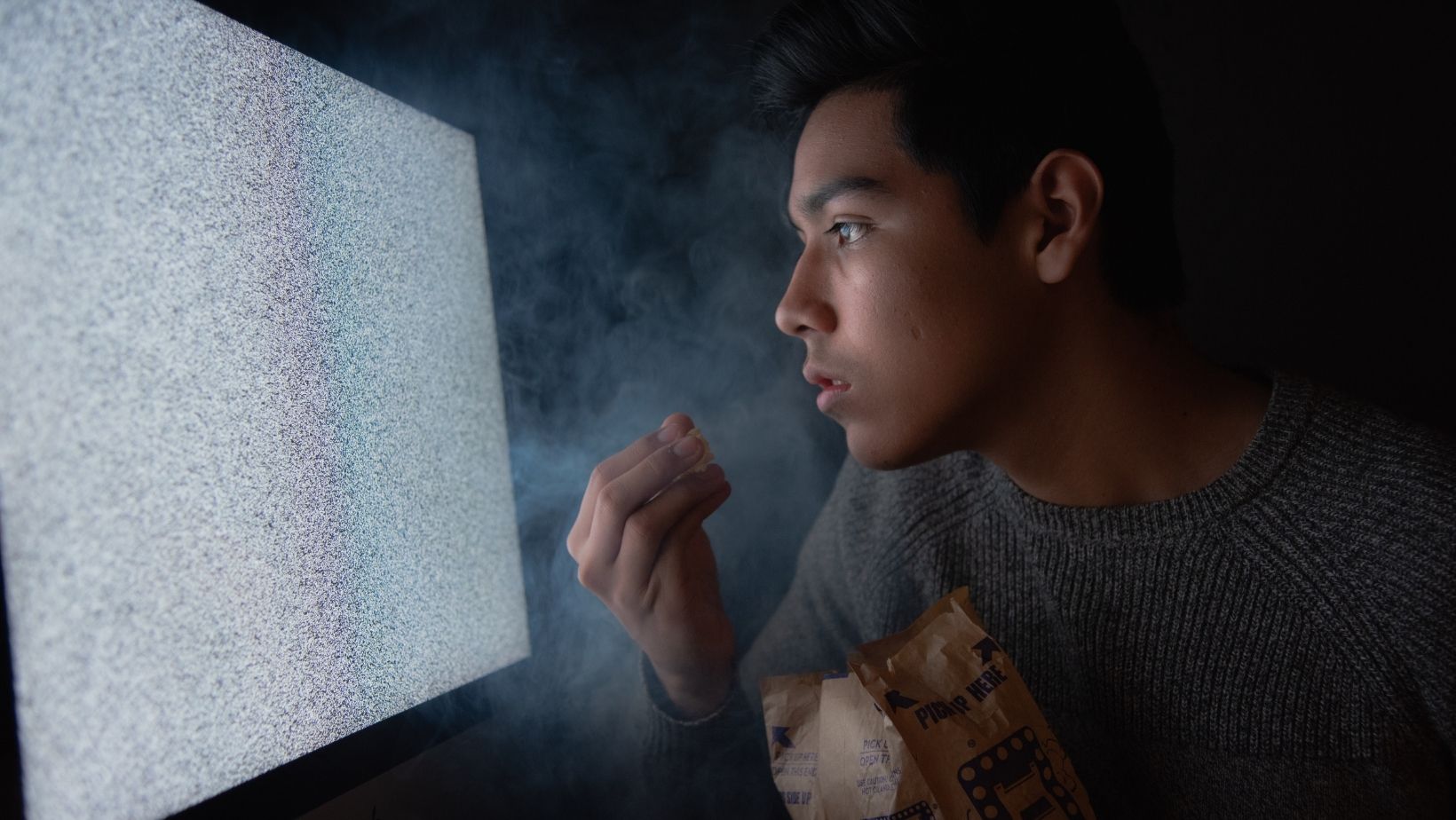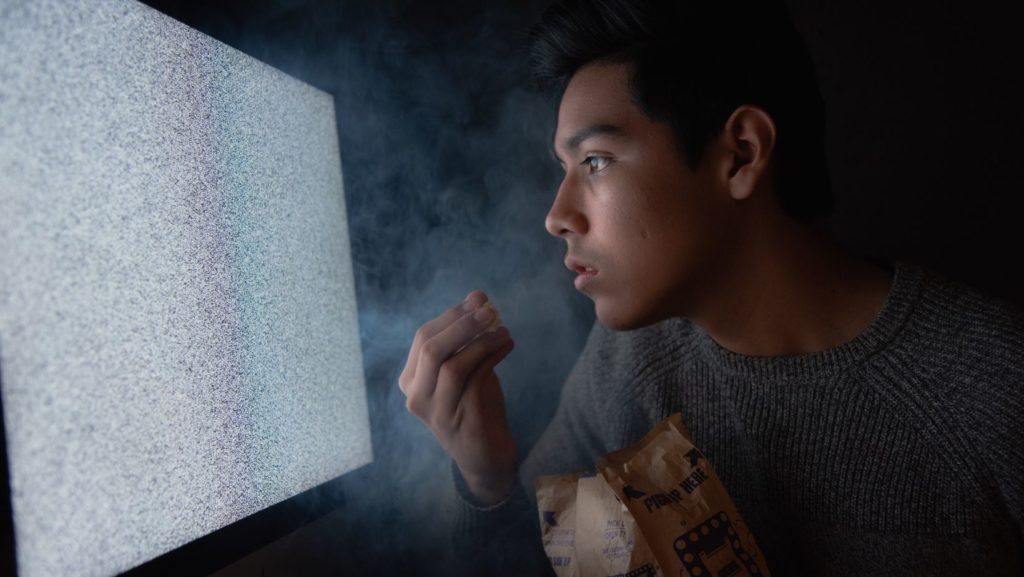 Bringing to a Conclusion
Entertainment is all about your preferences, your budget, and your likes/dislikes. 
If you have a tight budget and want a user-friendly platform where you can watch all your favorite shows, Netflix is your best pick. On the other hand, TV is the best option for sports lovers.
If you want both, make a wise selection because there are many options in markets nowadays where you can get both Internet and TV package in one subscription.