Although there is plenty to see and learn on the Internet, some return to the same boring websites. This article will discuss how you can channel that passive, Facebook-consuming energy into something much more productive. So close that Facebook page and consider the following suggestions to get the most out of the Internet while remaining productive. Believe me when I say that the Internet is much more than an egotistical distraction.
● Take a Virtual Trip Around the World on Your Computer
Google Street view is a fantastic program that allows you to take a brief tour of any location in the globe from the comfort of your sofa. It's a terrific tool for researching holiday places or simply stepping away from the humdrum of life.
● Discover Something New
It is never too late to pick up new talent. And no talent is ever squandered. Coursera or MIT Open CourseWare, for example, are fantastic sources of information, offering free courses on a wide range of topics and skill areas. Suppose you don't want to take a course; try websites like Quora, a fun discussion board, or try out LifeHacker, which offers tips on getting things done. In that case, HowStuffWorks is for those who want to learn more about the world around them, and Wikipedia helps raise your IQ by learning something new.
● Develop Your Viewpoints and Worldviews
Increase your social intelligence by learning about different ideologies and opinions by subscribing to fascinating Channels on YouTube or watching TED Talks. My top recommendations are Entrepreneur for some inspiring stores and Goodreads, which offers recommendations on great books to read if you like to read instead.
● Choose a Fun New App
In the age of Android and iOS, everyone can always turn to an app that makes their lifestyles a little easier. I've discovered some excellent applications, such as VPN, that have helped me organize my online security on all my devices, from my phone, tablet, and even my Smart Tv when streaming my favorite tv shows.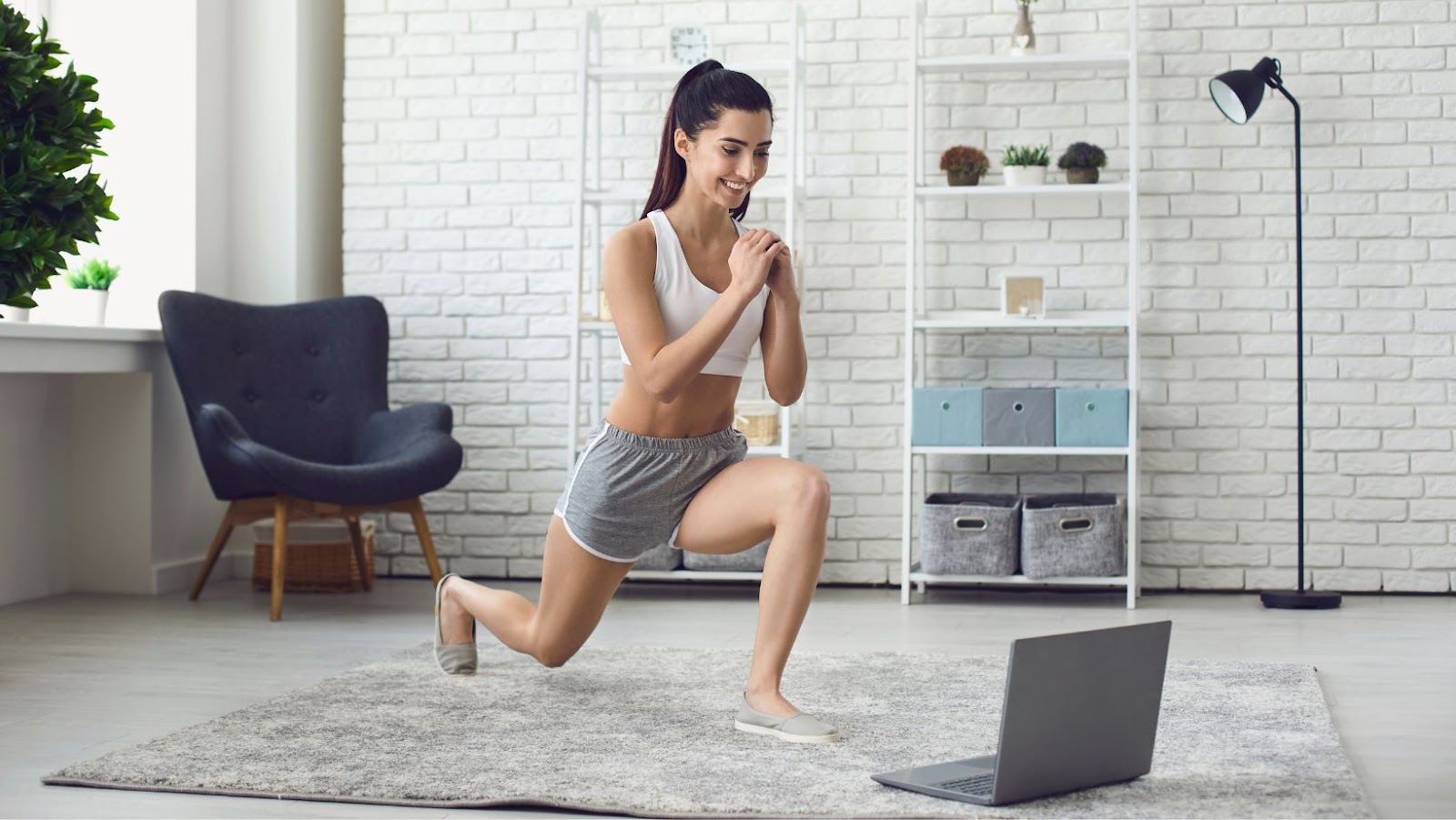 It is common for most people to scan through the tv when idle in search of something to entertain them. Using a Smart Tv enables you to carry out online activities such as downloading apps, streaming tv shows, or even watching YouTube videos. Hence the first app you need is a VPN. For example, purchase a PIA VPN, and turn it on if you want to have access to restricted foreign content on your TV to entertain yourself. The best VPN can extend the life of your Netflix membership by allowing you to access various Netflix catalogs and other restricted services from anywhere in the world.
● Learn Some Amazing Science Facts
You can also use that time to learn some cool scientific facts to please your friends later. For example, did you know toddlers have about 100 extra bones than adults? Babies have approximately 300 bones at birth, with cartilage among most. This additional flexibility allows them to move through and grow quickly. Most of those bones merge with maturity, leaving a normal adult skeleton with 206 bones.
● Learn a New Skill
Do you appreciate the concept of learning something new while passing the time on the Internet? Along with these entertaining internet activities, use the web to pick up a new ability or something else. You can spend your time learning relaxing activities that will aid you in your schoolwork or career. You can pick up a hobby you've always wanted to study and take free online classes. For example, if you enjoy music and want to learn how to play the guitar, you may get free piano lessons online.
● Online Magic Tricks Training
Various websites can assist you in learning some incredible magic tricks. These range from basic to advanced, allowing you to master some actual magic tricks while impressing your friends. Register on any decent magic website and begin learning right away to notice how quickly time flies when you use these enjoyable internet activities.
● Join Survey Websites
Joining survey sites is another way to fill your boredom with something exciting. Joining these sites allows you to share your thoughts, and in exchange, you can earn money or gift cards for a variety of sites.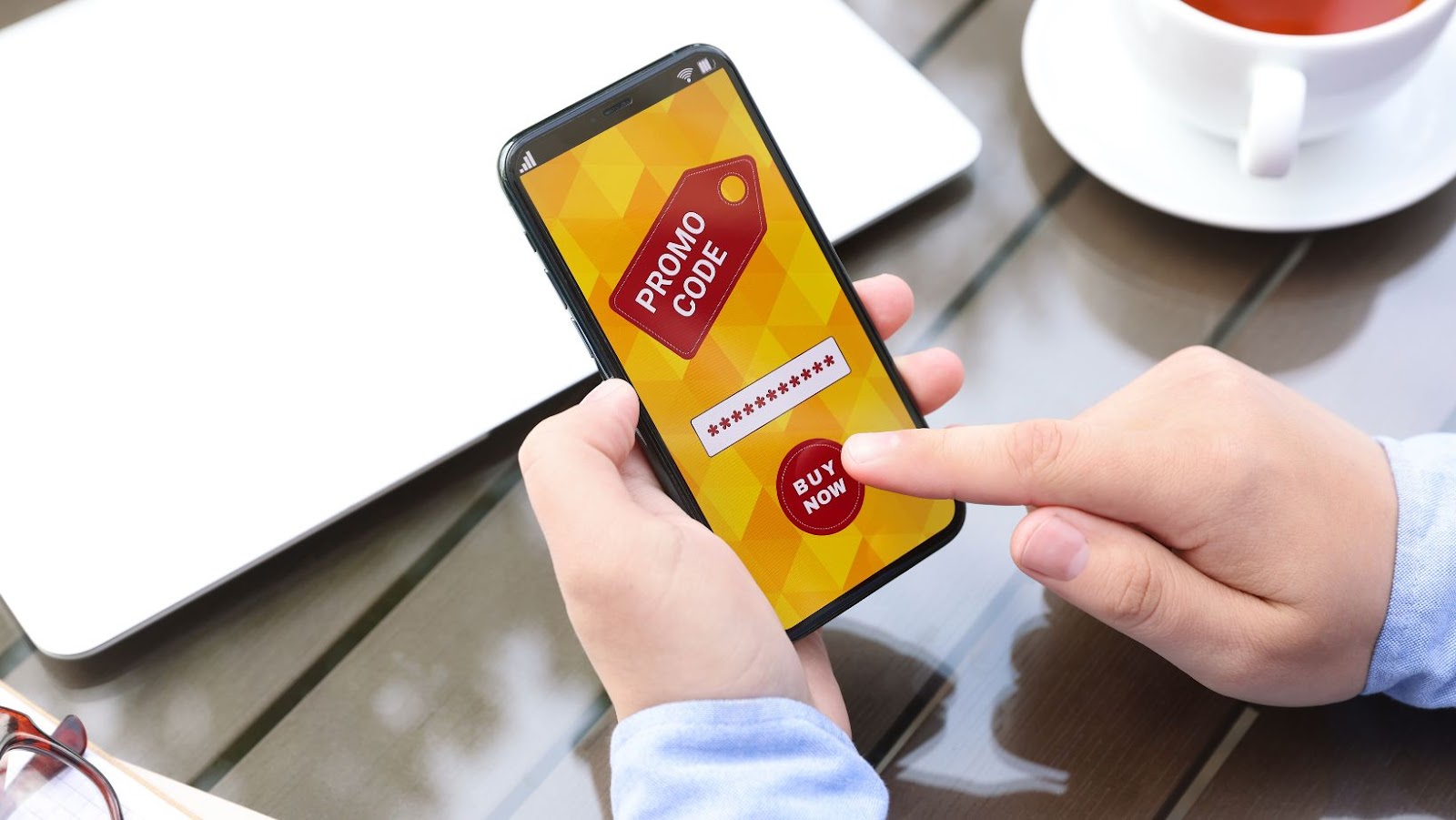 Websites like Clixsense and Toluna are well-known for allowing you to earn extra cash and receive gift cards after reaching a certain amount in your account. As a result, you eliminate the tedious sessions, making money every day. To continue with these pleasant internet activities and discover the new you.
Final Remarks
Nowadays, our phones and laptops are the first places we look. The Internet is both strange and beautiful. Some claim that going out is pleasurable and good for you, but those are just a few of the countless interesting things to explore online.