Since its inception in 1988, Capcom Co. Ltd. has been developing a series of high-quality, industry-leading games with remarkable commercial success around the world. Initially known as the I.R.M. Corporation, the company started as a videogame arcade cabinet manufacturer.
It later adopted the abbreviation "Capcom," which stands for "capsule computers."  The introduction of the Nintendo Entertainment System in the 1990s prompted Capcom to officially enter home video game development resulting in numerous record-breaking games that drew on Capcom's arcade expertise.
Classics such as "Street Fighter," which inspired the entire fighting game genre, and the worldwide superhit survival horror game "Resident Evil" became a global phenomenon with their stunning graphics and interactive gameplay, making Capcom a household name. Capcom is currently thought to be valued at roughly $6.6 billion as it continues to create video games that will be beloved for decades. Here are just a few of our very favorites:
Resident Evil
The renowned Resident Evil video game, developed by Shinji Mikami and Tokuro Fujiwara, was made available for the PlayStation in 1996. With its thrilling plot and striking graphics, Resident Evil is credited with defining the survival horror genre and reviving zombies into popular culture. With a record 127 million copies sold worldwide as of June 2022, it is one of Capcom's best-selling products.
During a viral epidemic, players can lead ex-elite agent Jill Valentine and mercenary Carlos Oliveira as they strive to obtain a vaccine and flee the city. Played from a third-person perspective, the game requires players to solve exciting puzzles and defeat ferocious monsters while being chased by a creature called Nemesis.
In April 2020, Resident Evil was made available on popular platforms like Windows, PlayStation 4, and Xbox One, while in June 2022, it was released for Amazon Luna, PlayStation 5, and Xbox Series X/S.
Phoenix Wright: Ace Attorney
Featuring a storyline inspired by legal dramas, Phoenix Wright: Ace Attorney was released in 2001 and was followed by a hugely successful series of games. Several defense attorneys, including Phoenix Wright, his mentor Mia Fey, and students Apollo Justice and Athena Cykes, are represented by the player in various courtroom scenes.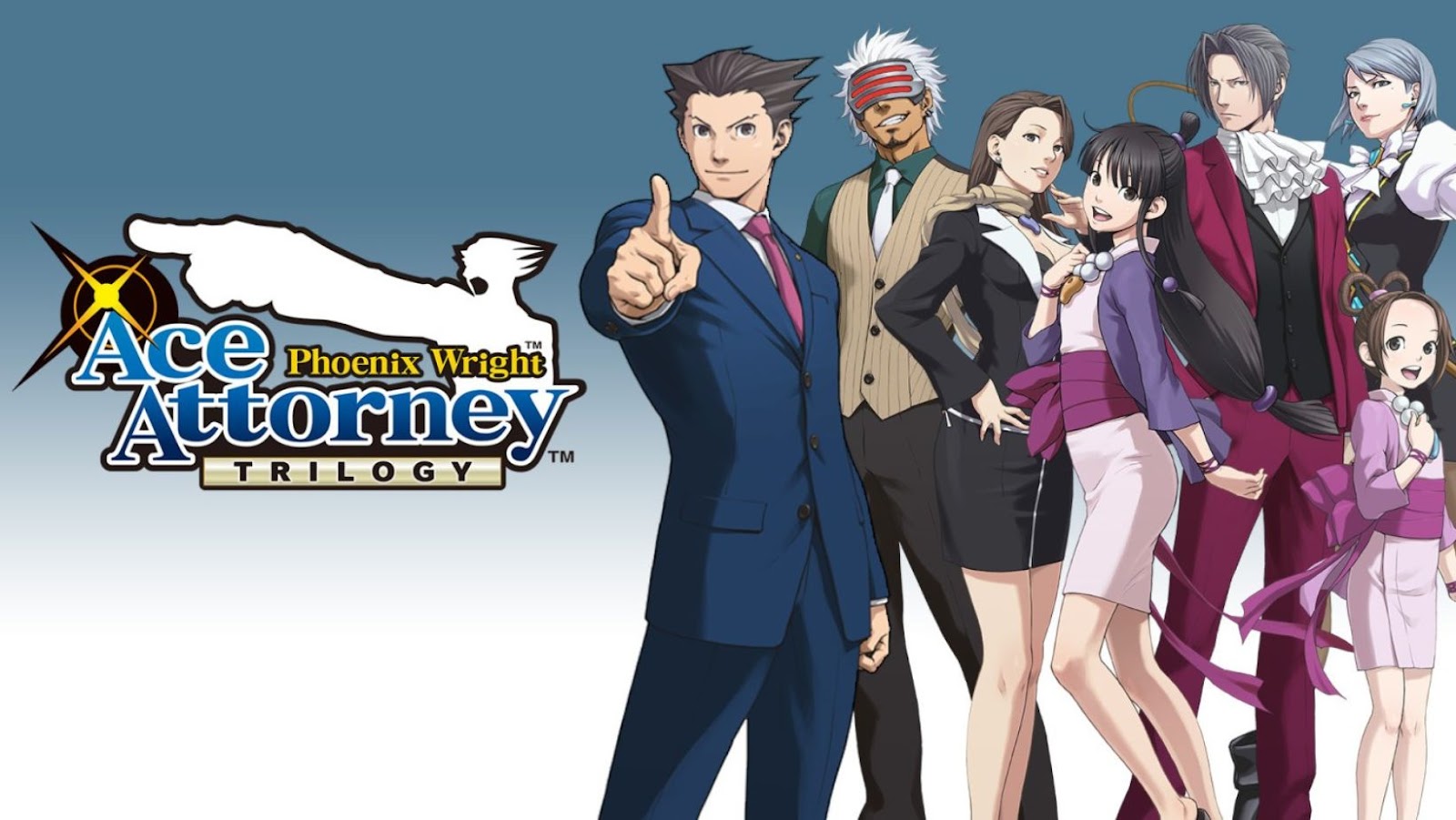 By cross-examining witnesses and looking for discrepancies between the testimonies and the evidence they have gathered, the players set out on a mission to discover the truth. The game is credited with popularizing the visual novel mystery format and inspired adaptations in the form of live-action movies, anime series, manga comics, dramas, musicals, and stage plays. An HD version of the series, titled Ace Attorney: Phoenix Wright Trilogy, was released for Nintendo Switch, PlayStation 4, and Xbox One in 2019.
Street Fighter II: The World Warrior
With its flaming fireballs and dragon punches, Street Fighter II laid the foundations of a highly successful fighting game genre. Originally released as an arcade game, it introduced the use of command-based special moves and a six-button control configuration while offering a selection of multiple characters. Street Fighter II reached new heights of fame and reignited the popularity of arcade games, drawing millions of excited players to amusement parks.
The game continues to soar in popularity, with an estimated $10 billion in global revenue since its first release in 1991. Over the years, it inspired numerous sequels, merchandise, animated series, and a Hollywood blockbuster hit starring Jean-Claude Van Damme and Kylie Minogue. Street Fighter II's iconic characters and action-packed sequences can also be found in many US online casinos, particularly through NetEnt's Street Fighter II: The World Warrior online casino slot.
Mega Man ZX
A widely successful release in the Mega Man franchise, Mega Man ZX takes place two hundred years after the occurrences of the Mega Man Zero series. It revolves around the lead character's attempt to recover powerful ancient artifacts called "Biometals" from the Pseudoroids, evil robots made to harness their power.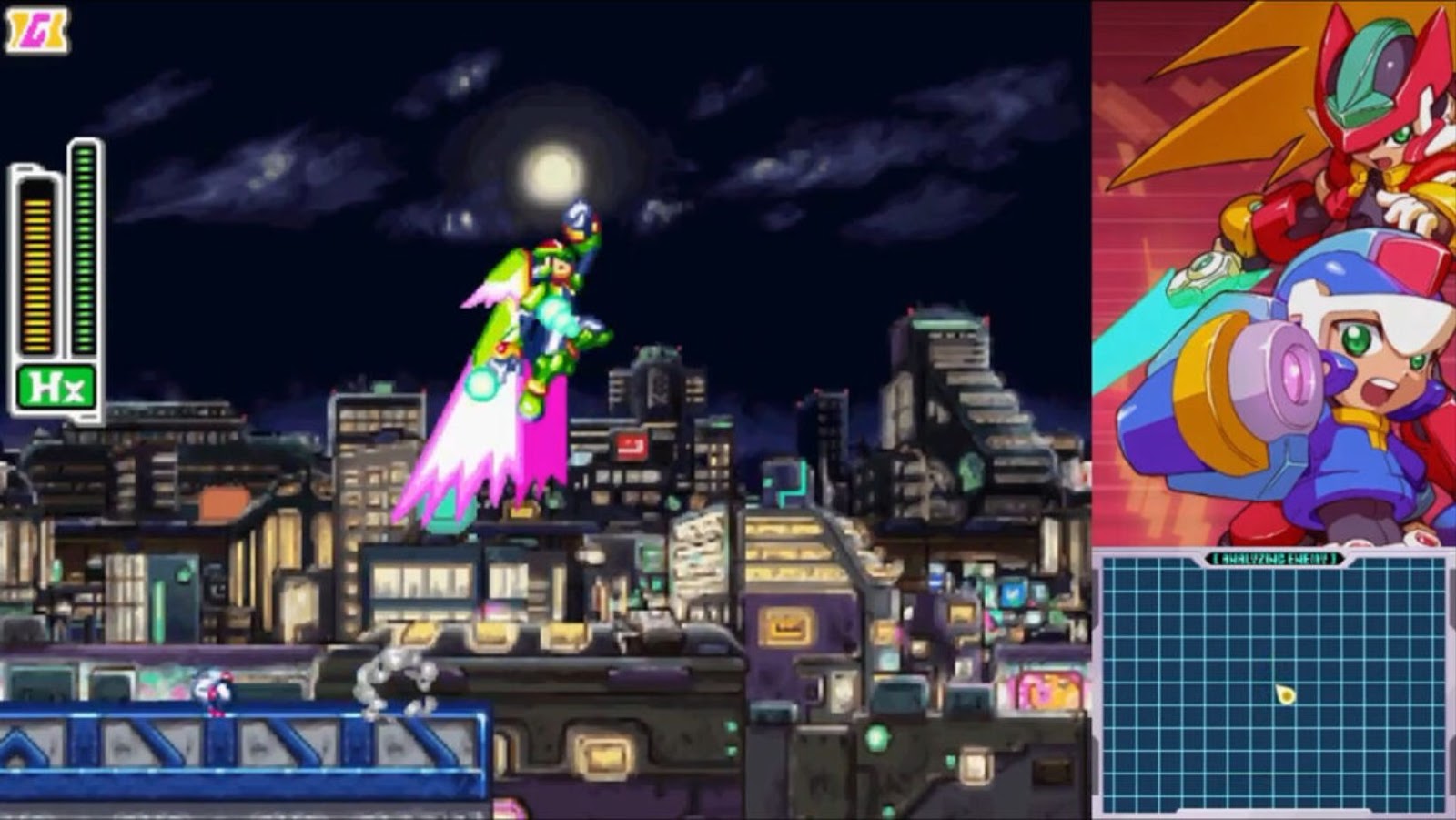 The game was the first in the series to introduce the option of selecting the lead character's gender as well as offering open-ended gameplay. Mega Man ZX garnered positive reviews and received an overwhelming response from fans of the series leading to its re-release in 2020 as part of the Mega Man Zero/ZX Legacy Collection for PlayStation 4, Xbox One, Nintendo Switch, and Microsoft Windows.