As a business owner, you know that gathering data is crucial to your success. And if you're not collecting information manually, you're probably using web scraping tools. But with so many options on the market, how can you be sure you're picking the right one?
Web Scraping Tools You Can Trust
The most important thing is finding a tool that helps you get all the data your business needs. For instance, IPRoyal – web scraping solutions for businesses should help you mine data that are relevant to your cause. And if you want to look at other proxy providers, you can try BestProxyFinder.
ScrapeStorm
ScrapeStorm is one of the best web scraping tools out there. It's easy to use and it has a ton of features that make it perfect for scraping data from the web.
For example, ScrapeStorm has a built-in browser that lets you scrape websites in seconds. It also has a powerful rule engine that allows you to gather data with pinpoint accuracy. Plus, it comes with a library of pre-built parsers that make extracting info a breeze.
ParseHub
ParseHub is easy to use. You don't need to be a tech expert to get started. Just enter the website you want to scrape, and ParseHub will take care of the rest.
It is also powerful. You can extract data from any webpage, no matter how complex it is. This tool is always up-to-date.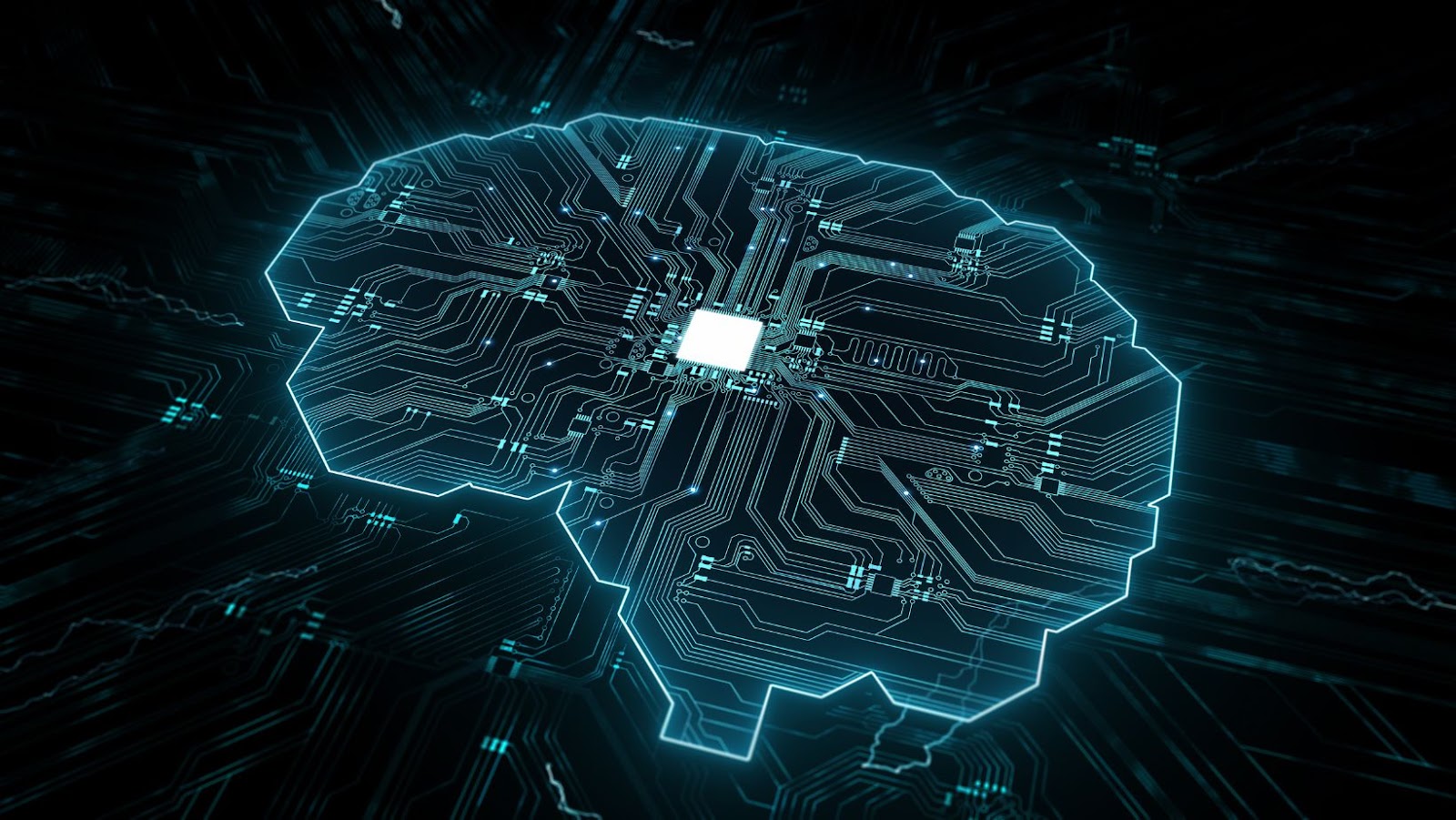 ParseHub's developers are constantly coming up with new features and improvements, so you can be sure you're always using the latest and greatest version.
Kimono
You don't need to be a developer to get up and running with Kimono. It has a user-friendly interface that makes it simple to extract data from websites.
Kimono can scrape data from the most complex of websites. It also has many features that make it versatile and customizable, so you can get the data you need exactly the way you want it.
Mozenda
With Mozenda, you can scrape any source, regardless of the platform it's built on. That's because it has a built-in parser that can automatically identify any website's underlying code and structure. So whether it's a WordPress site or a custom-built one, Mozenda can handle it.
Another thing about Mozenda is that you can scrape data in bulk. Therefore, if you need to extract data from many websites, Mozenda is the tool for you. It also has a built-in scheduler, so you can set up your scraping jobs and forget about them.
Dexi
If you're looking for a web scraping tool that's versatile and powerful, Dexi is a great option. It lets you scrape data from any site and has features that make it easy to use.
Dexi is fast and efficient and can handle large data sets with ease. It's also great for extracting data from elaborate websites and can manage cookies and session management with no problems.
Webz.io
Webz.io is one of the best tools out there, allowing you to extract data from the web at lightning speeds. Webz.io gives you access to millions of web pages, and you can use it to extract data in any format you want. Plus, it's straightforward to use, so it's perfect for beginners.
Octoparse
Octoparse is one of the most popular data scraping tools on the market. You can get started with it in minutes. With Octoparse, you can scrape any website or web page without writing a single line of code.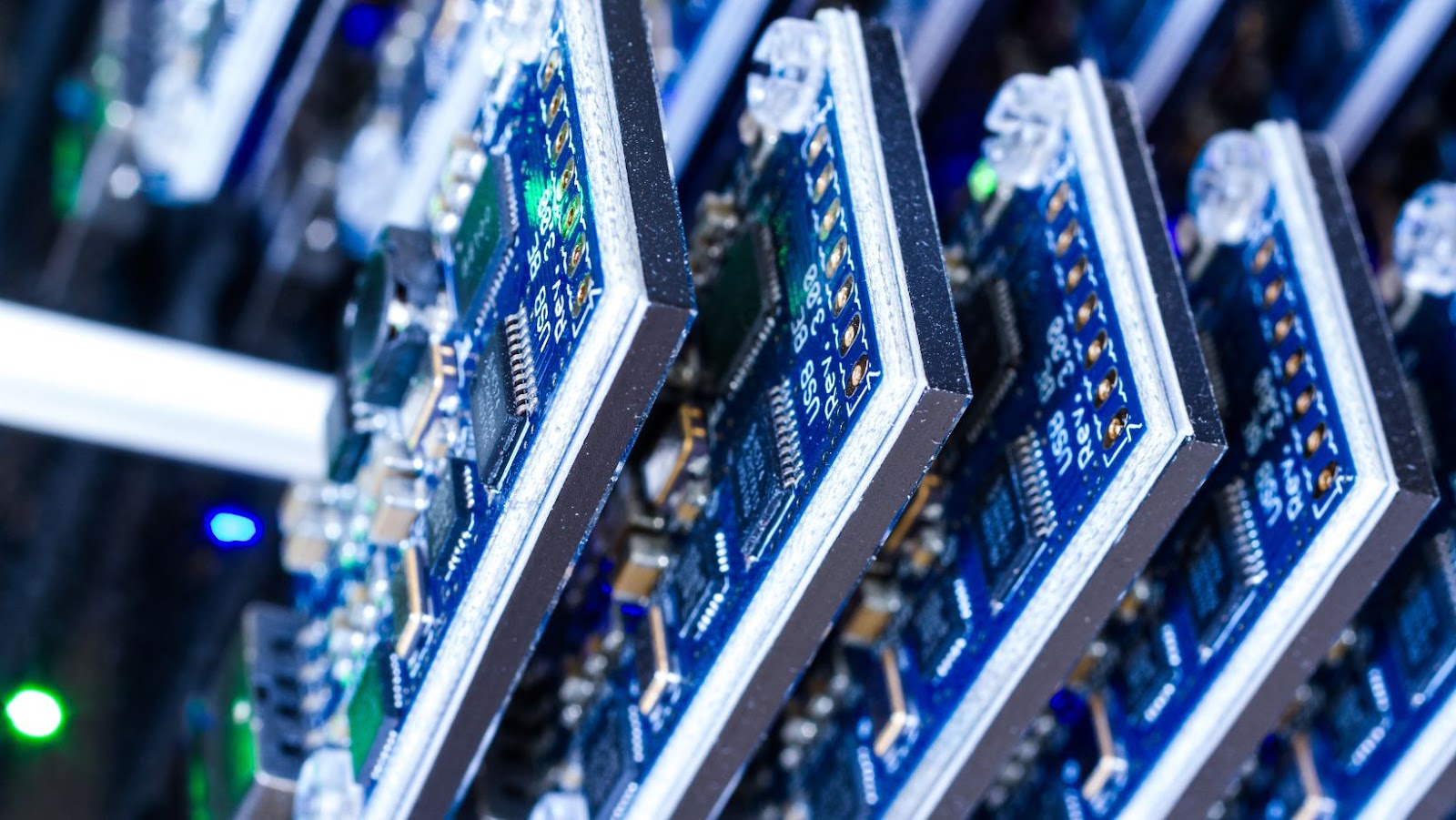 Octoparse comes with a wide range of features that make scraping a breeze. You can scrape data from tables and lists, extract data from complex websites, and even clone web pages. Plus, Octoparse offers a wide range of data field extraction options, so you can get the details you need and ignore the rest.
Diffbot
Diffbot uses artificial intelligence (AI) to extract data from web pages automatically. All you need to do is give it a URL, and it will parse the page and gather all the data it can find. It's effortless to use, and the results are amazing.
Diffbot is constantly updating its algorithms, so you can be sure that you're always getting the most accurate data possible. If you need to scrape a website for data, give Diffbot a try.
Choose Your Web Scraping Tool
Each of these tools has its advantages and disadvantages, so it's crucial to pick the one that fits your specific needs. For example, if you need a tool that can handle large amounts of data, you should choose either Dexi or Mozenda.