Do's and Dont's of a Successful Google Business Profile Listing
Your online presence can make or break your business. You can also establish your brand online by doing other things than building a website. For example, Google Business Profile listings are a great way to let the world know your business exists. Google Business Profile is the central resource for local marketing efforts. It makes it easier for your business to be found and expands your reach to potential customers. Google Business Profile is an essential part of how you rank first in your industry. Let's now uncover the best practices for managing your Google Business Profile listing.
 What is a Google Business Profile Listing?
Keep in mind that the goal is to reach a wider audience via the internet. You can do this by creating a listing on Google Business Profile. Google Business Profile is not the same as the business profile. According to a Cleveland SEO expert, Google Business Profile allows business owners to optimize and manage their online presence. Google uses the term "business profile" to describe your Google Business Profile listing. It's the one that appears in Google Maps and search results.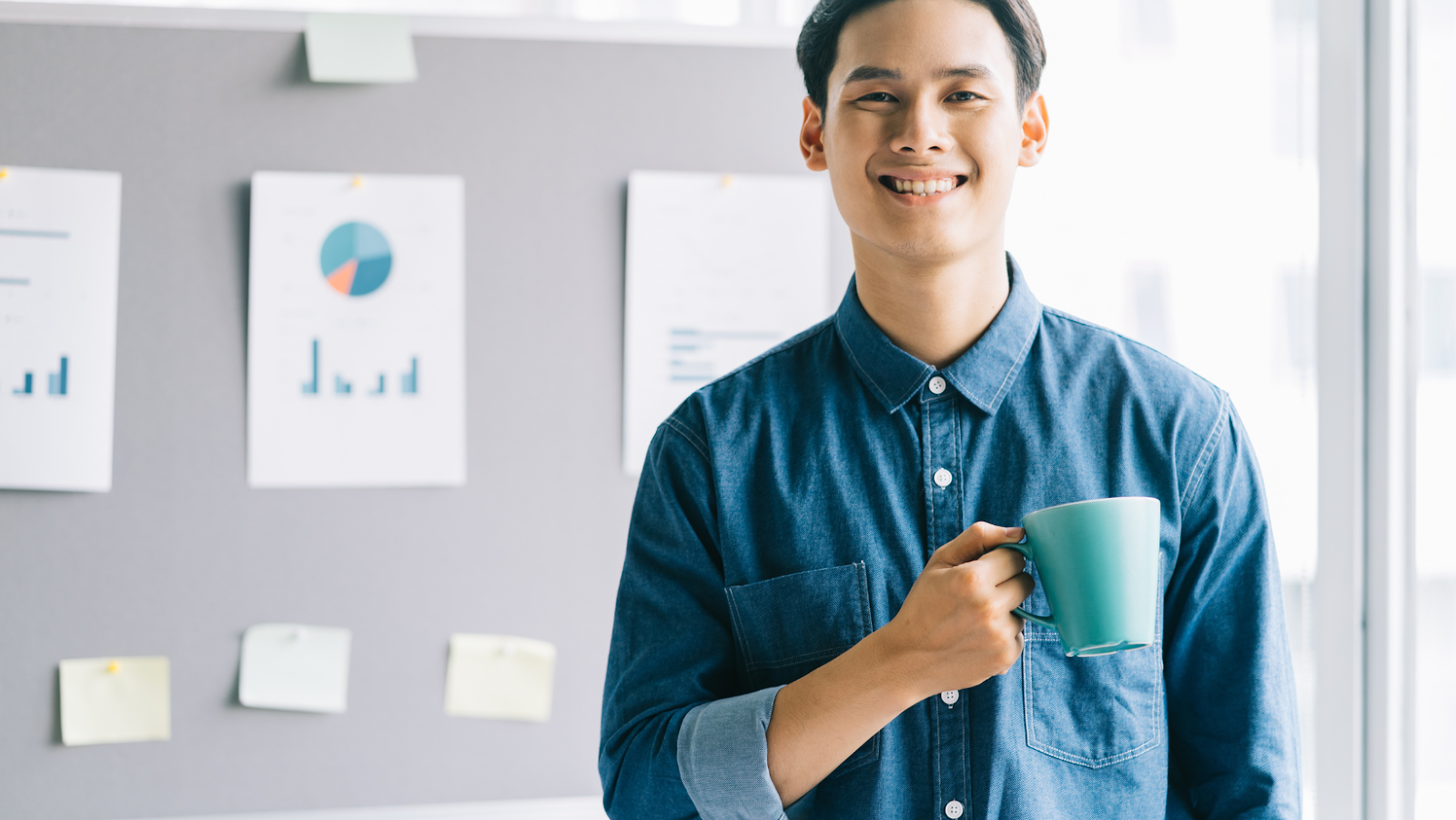 Anybody can create a profile for a business, even if they are not the owner. These are the details that Google needs to create a business profile:
Business name
Localization
Category
After Google verifies there is no duplicate, it creates the business profile for the specific location. All customers can access the Google Business Profile listing. Customers can write reviews, upload photos, or ask and answer questions. Google might also index your listing to provide more information.
 How do I claim a GMB listing?
However, creating your business profile does not necessarily mean you fully control the information posted. To create a Google Business Profile Account, you will need to register. You can easily access, manage and edit your Google Business Profile listing from your account. It takes just a few steps to create your Google business profile. The following will allow you complete control over your business profile details.
 1. Google Maps – Search for Your Business.
You can click the confirmation email to confirm that you have created a Google Business Profile listing for your business. You can search for your business on Google Maps if a listing is already in place.
 2. Click on "Claim this Business."
The menu options will be displayed on the left-hand side of the map. Click "Claim this company" to enter the necessary information. You can then edit the Google Business Profile listing to change your business name or any other incorrect information.
 3. Fill in the fields and verify
You must verify that the listing is still available if you want to claim it as yours. It's much easier to claim the business if it was created from scratch.
 What are the Do and Don't for your Google Business Profile Listings?
You now know what a Google Business Listing is. There are some things you should and should not do when creating your business profile. You can ensure you get the most from your Google Business Profile listing by knowing the do's/donot s. These are some things to remember: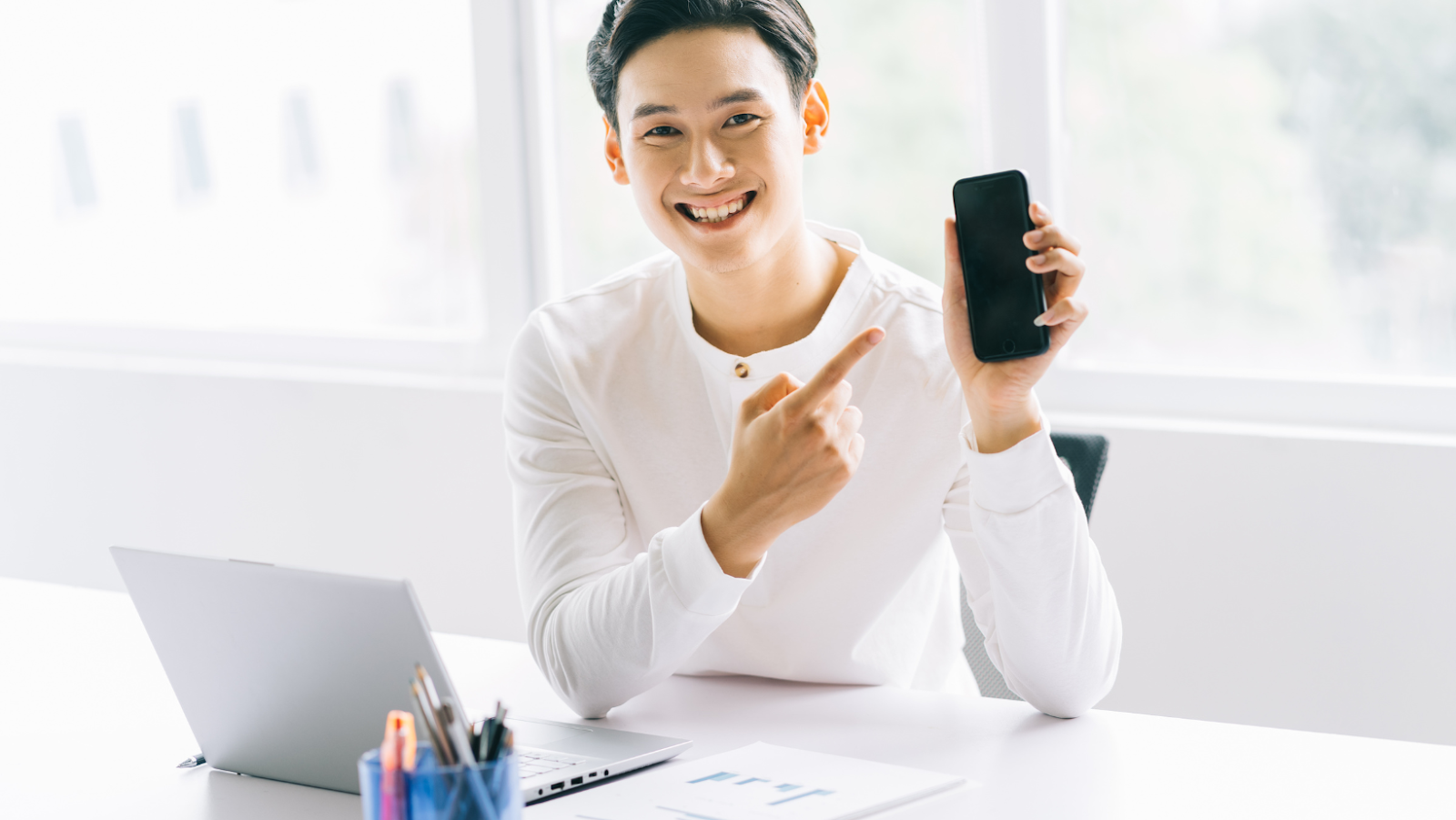 1. Do not include keywords in your business name
Although it may seem tempting to include a keyword or specific location in your business name, we recommend that you do not. Google may rank you higher if you include keywords, but if Google discovers this, you will find yourself back at the beginning.
 2. Complete all fields in your Google Business Profile listing
Your GMB listing must contain accurate and complete information. Google uses this information to provide the best results for users searching for products and services that you offer.
 3. Don't use fake addresses when creating your Google Business Profile listing
Google has clearly defined website policies. Your Google Business Profile account will be suspended if you use fake addresses. Verify that your address is correct and that staff is available during business hours.
Don't use the following :
Virtual office
Name a prominent place where your office isn't located
A place without staff
 4. Do not forget to ask your clients for reviews
One positive review can make a difference in your business. Negative reviews are just as effective. After you have provided a product or service, don't be afraid to ask customers and clients to leave reviews on Google.
 5. Don't delay uploading photos of your business
After you have set up your account, take photos of your business to make a Google Business Profile listing. If there is no proof of your business's existence, people might be reluctant to visit, call, or click on your business. Google Maps street views will be used instead if there aren't any photos.
Key Takeaway
A Google Business Profile listing sets you up to boost website traffic, leads, sales, and overall online presence. To leverage your listing, do not misrepresent your business by providing inaccurate information on your Google Business Profile. You can get a steady stream of excellent reviews by providing your customers with the best photos and keeping them informed.
Achieve the solid online presence your business deserves. Tick all the boxes in your Google Business Profile checklist and ensure that your listing maximizes its potential. You can also work with a digital marketing partner or an SEO company to assist you with Google Business Profile setups and posting services.