Gaming has evolved from a mere pastime into a full-fledged industry, with a wide array of products catering to enthusiasts of all kinds. From consoles and electronics to furniture and supplies, gaming enthusiasts are often on the lookout for ways to save on their favorite products without compromising on quality or experience. In this guide, we will delve into some of the best strategies to help you maximize your savings on gaming products, including the savvy use of coupon codes.
1. Research and Compare: The Foundation of Smart Shopping
The first step towards saving money on gaming products is thorough research and comparison. Before making a purchase, dedicate time to researching the products you're interested in. Read reviews, watch YouTube videos, and scour online forums for insights from fellow gamers. Take note of features, specifications, and pricing. By comparing different options, you can identify products that offer the best value for your money.
2. Coupon Codes: Unleashing the Power of Discounts
Coupon codes for gaming equipment are a potent tool in the arsenal of any savvy shopper. These alphanumeric codes can be found on various coupon websites, retailer newsletters, and social media platforms. When used during checkout, they can provide discounts, free shipping, or other special offers.
3. Keep an Eye on Seasonal Sales and Promotions
Gaming products often go on sale during specific times of the year, such as Black Friday, Cyber Monday, and holiday seasons. Make it a habit to keep track of these seasonal sales and promotions, as they can yield substantial savings.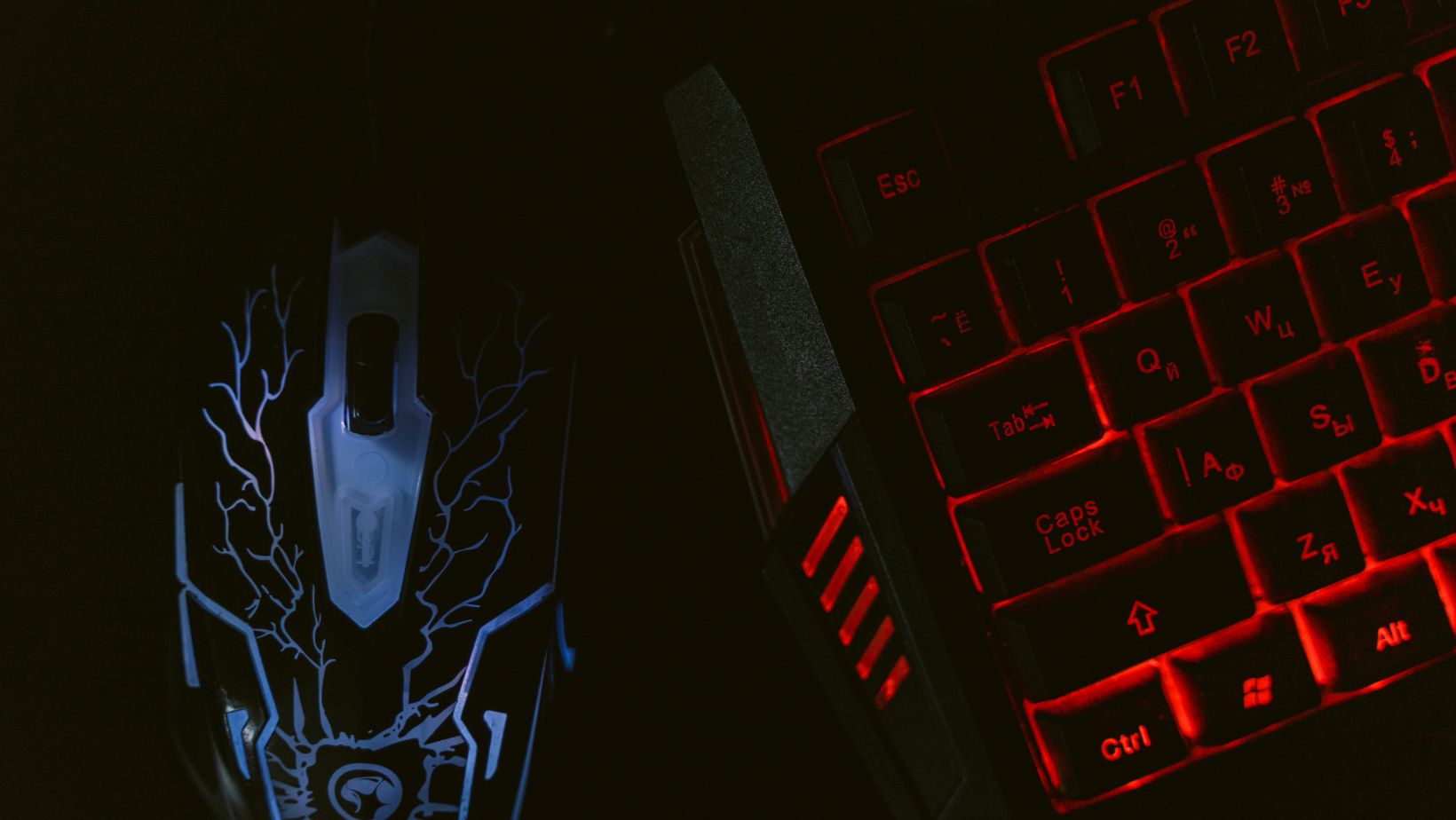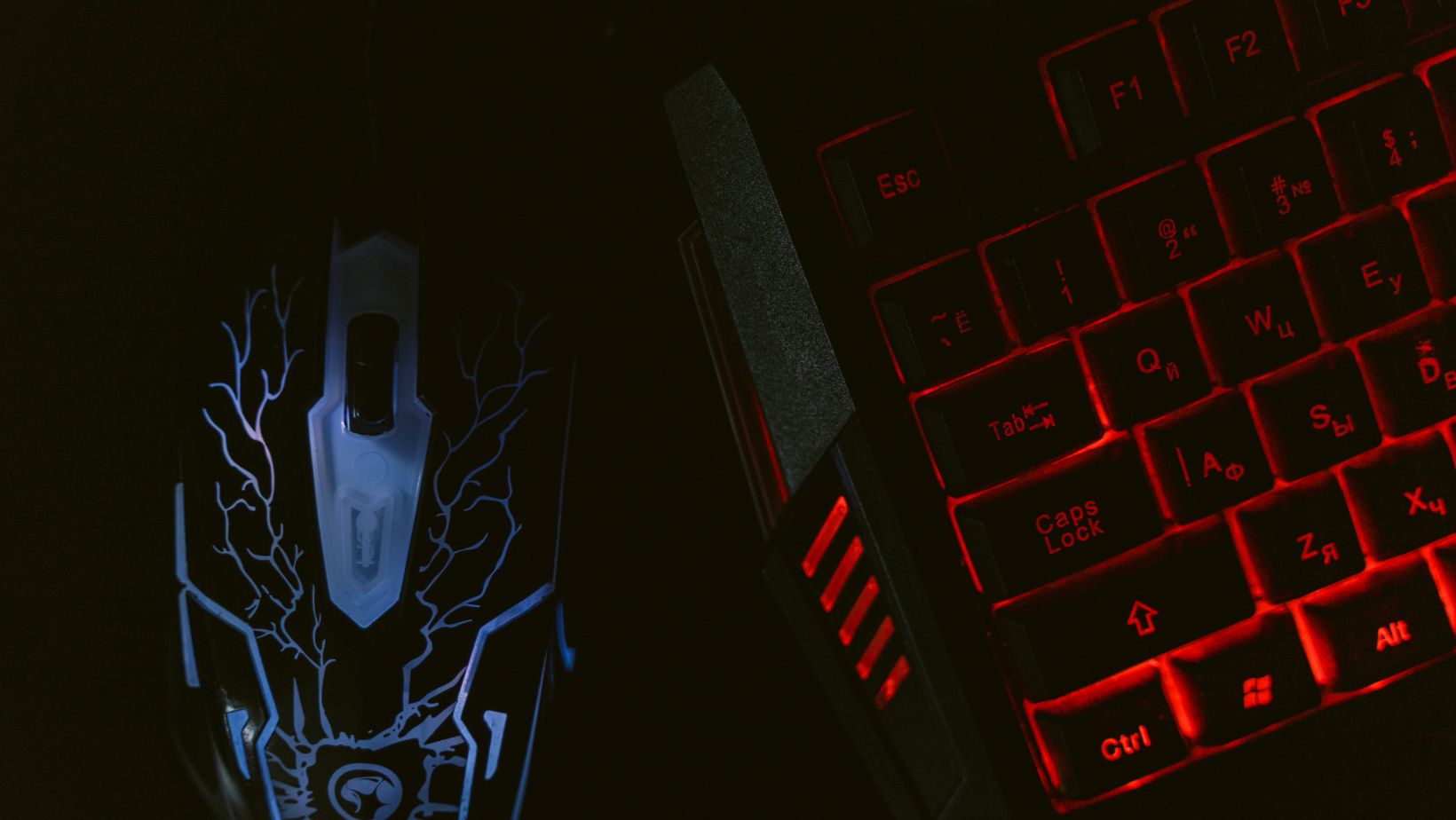 Additionally, some retailers offer bundles that include multiple gaming products at a discounted price. Be patient and wait for these opportune moments to make your purchases.
4. Utilize Loyalty Programs and Memberships
Many gaming retailers offer loyalty programs or memberships that provide exclusive discounts, early access to sales, and other perks. Sign up for these programs to enjoy long-term savings. Some memberships, like Amazon Prime, offer free shipping and access to streaming services, further enhancing your overall value.
5. Second-Hand and Refurbished Options
Don't overlook the potential savings offered by second-hand and refurbished gaming products. Reputable retailers often offer refurbished consoles and electronics that have been thoroughly tested and restored to near-new condition. This can significantly cut down costs while still ensuring a reliable gaming experience.
6. How to Effectively Use Coupon Codes
Stay Updated: Regularly visit coupon websites, subscribe to retailer newsletters, and follow your favorite gaming brands on social media. This will keep you informed about the latest coupon codes and promotions.
Stacking Discounts: Some retailers allow you to stack coupon codes, combining different offers to maximize your savings. Experiment with different combinations to see which ones yield the most significant discount.
Timing Is Key: Timing your purchase can make a substantial difference in your savings. Use coupon codes during sales events or promotions to compound your discounts.
Check Expiry Dates: Coupon codes have expiration dates. Always ensure that the code you're using is still valid before finalizing your purchase.
Compare Offers: Don't settle for the first coupon code you come across. Compare multiple offers to identify the one that provides the most significant reduction in price.
7. Cashback and Rewards Programs
Certain credit cards, online platforms, and browser extensions offer cashback or rewards programs that can further enhance your savings. These programs provide you with a percentage of your purchase amount back as cash, points, or rewards that can be used toward future purchases.
8. DIY Furniture and Setup
When it comes to gaming furniture and setups, consider a DIY approach. Building your gaming desk, shelves, or storage solutions can save you a substantial amount compared to purchasing pre-made furniture. Look for tutorials and inspiration online to create a personalized gaming haven without breaking the bank.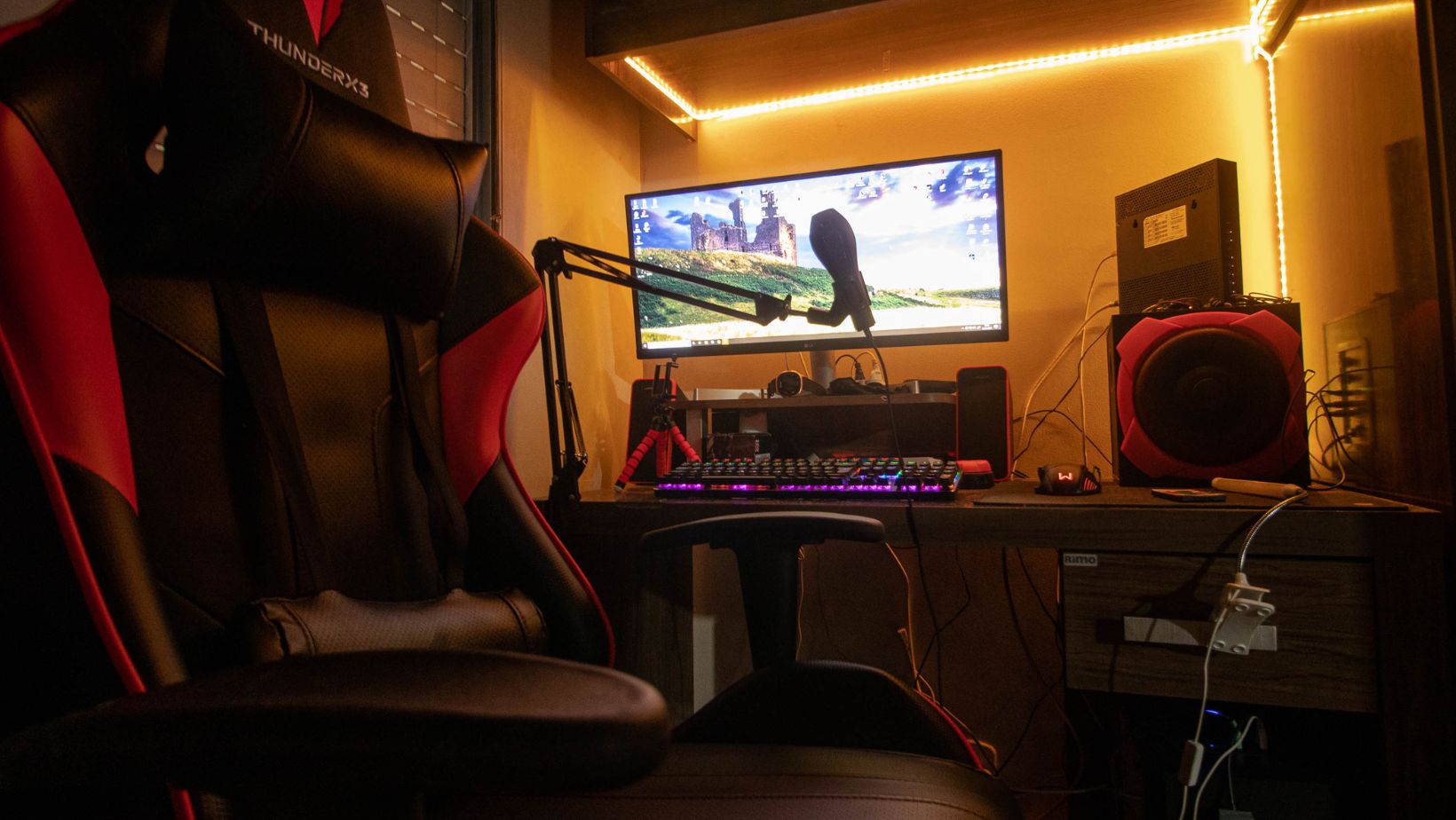 In conclusion, saving money on gaming products requires a combination of research, timing, and strategic use of discounts such as coupon codes. By staying informed about seasonal sales, memberships, and cashback programs, and by being vigilant with coupon codes, you can create a cost-effective gaming setup without compromising on the quality of your experience. Remember that patience and thorough planning are key to achieving the best possible savings on your favorite gaming products. Happy gaming!