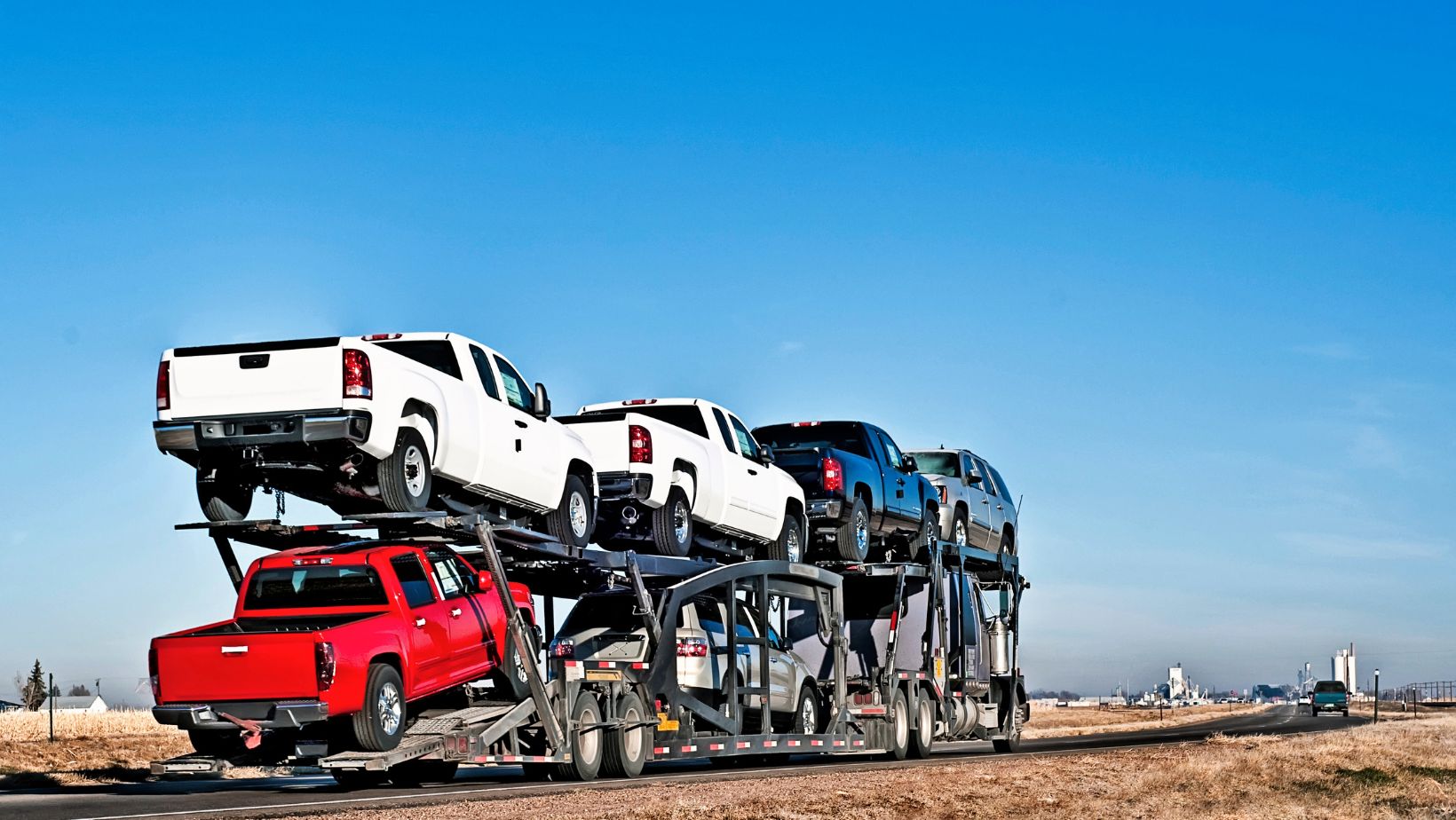 In case you need to move your four-wheeler to Texas or another state, one of the ways to do it is with the help of car transportation companies. This method brings peace of mind because you don't have to move a finger while your vehicle arrives safely at your new address. But you might wonder how much this service will cost and whether it's worth it.
For starters, you can research car transportation companies in Texas and compare their rates. Handy online calculators can help you with that. The price of shipping service matters, but it's certainly not the deciding factor when choosing a shipper.
Check the following source to learn about factors that drive shipping rates:
https://www.automoblog.net/research/shipping/car-shipping-cost/
Be very careful and pay a lot of attention to carriers' reputations and track records. The goal is to find a company you can trust and entrust your car to. As for rates, they aren't set in stone, and there are several ways to make them lower.
Location
The logic is simple. The further you go, the more vehicle shipping will cost you. However, there are ways you can save on mileage. Although the door-to-door service is very convenient because it doesn't require any commitment from you except to be at home when the courier comes to pick up the car and deliver it to your new address, this perk can cost you a lot.
A more budget-friendly option is terminal-to-terminal shipping. After choosing a shipper, ask where their drop-off and delivery designated spots are. If they are nearby, going there won't take much time, you won't use too much fuel, and you can save a substantial amount.
The difference in shipping rates can also be made by the routes that carriers take to your delivery destination. If it's on a busy route, especially in a smaller city, transporting your car there will cost less than hauling it to a big city or anywhere outside the planned route.
Consider Season
Timing is everything when it comes to saving on car shipping costs. As in many other industries, it's essential to book vehicle transportation as early as possible to get more favorable rates. Of course, it doesn't mean you should think about this a year in advance. A month or two is quite enough to plan your four-wheeler transport and enjoy lower prices.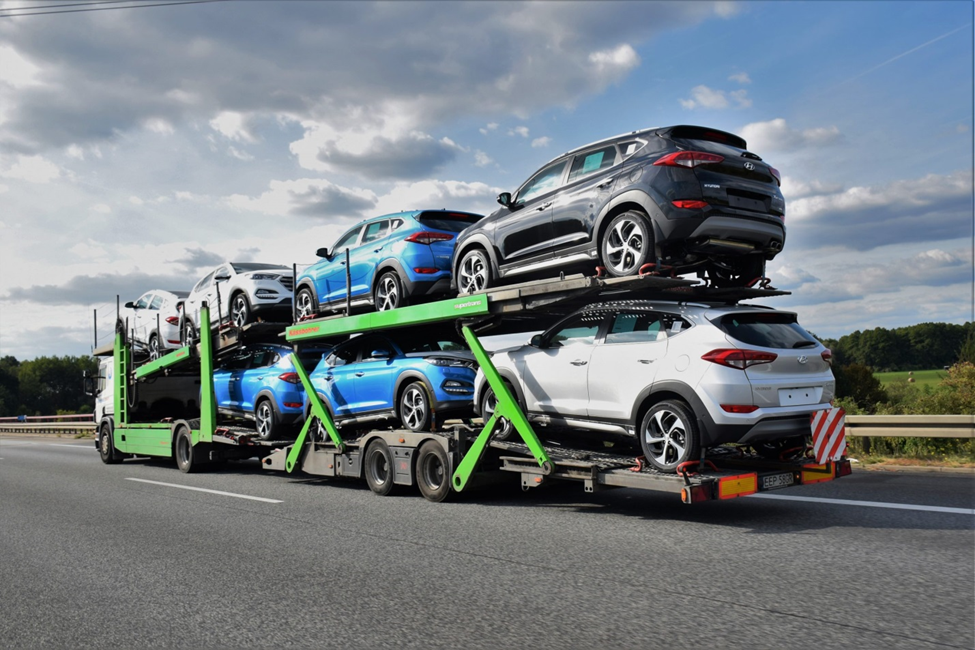 You can save the most if you're not strictly bound to the pick-up and delivery date. For example, the peak season when carriers in Texas have the most work is summer and fall. Then people go on vacations, move, go to college, etc. These are all reasons for hiring a car transportation company.
Shipping your vehicle off-peak, when the roads are less crowded, can bring significant savings. Hauling your four-wheeler to a new location before you go there can save you a lot of money, especially if you have multiple cars. Then, you can decide to leave only one to serve the purpose until your final departure. On this link, gather more info about car shipping in general.
Think of Insurance
Insurance is an expense, but it's always better to have it and not use it than not have it when you need it. Trusted shippers carry a proper liability that protects clients and their assets from unnecessary costs and frees them of responsibility in case of damage that occurs to vehicles during transportation.
So, always incur whether a carrier has proper insurance. In case your four-wheeler suffered damage during transport in an open trailer, for example, from road rocks, the shipper will pay for repair. You have to file a claim and get an estimate for necessary repairs. The carrier's insurer gets everything done fast.
Take Advantage of Brokers
If you are flexible about the shipping period and carrier, you can push your luck with brokers. It can bring you significant savings, but brokers can also do a large part of the work for you by checking multiple car transportation companies in Texas and comparing their rates and services.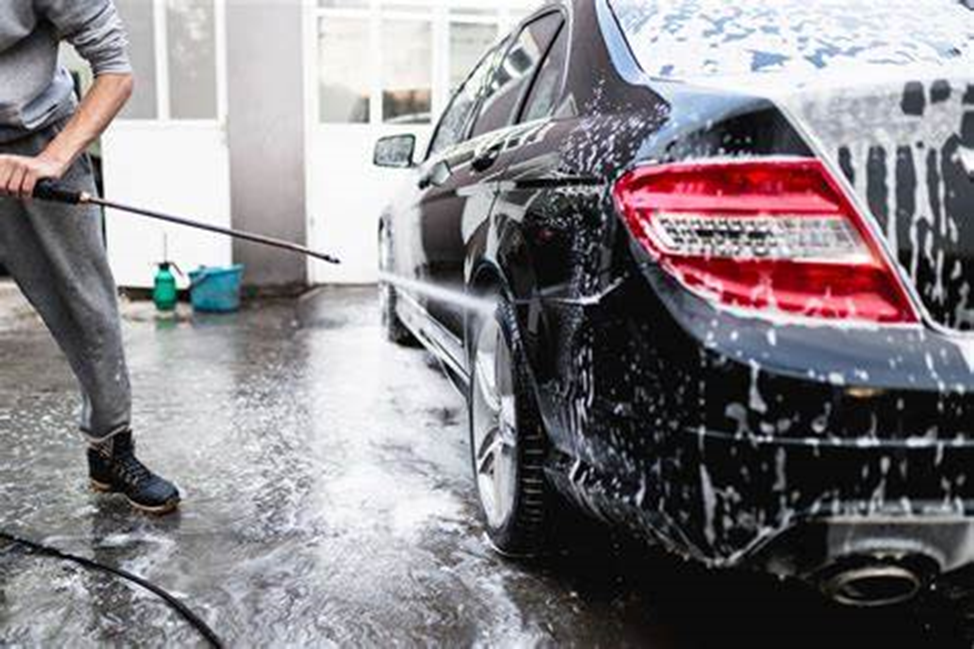 Although you usually pay an additional price for the broker's service, it can be a very good investment. You may be quite lucky if a broker finds a vacancy to transport a vehicle to your location at a significantly lower price. These are most often sudden inquiries before the trip, and a carrier is willing to offer lower rates in order to fill a place before departure.
Car Preparation
Don't skip this step before ship a car to Texas, as vehicles that are not operational, clean, or free of personal items will incur additional shipping costs. It can go up if your car won't start off if a carrier finds anything undesirable in your vehicle. So spare yourself from hassle and unnecessary costs and clean your car before shipping.
By making some wise moves, you can save a lot on shipping costs in Texas. Make sure you find a trusted shipper, prepare your four-wheeler for transportation, and always have the proper insurance to bring you peace of mind.