Not so long ago, CraveTV Canada was considered a run-of-the-mill kind of online streaming service, stuffed with a monotonous pile of 1990s network TV dramas (think about The West Wing and Twin Peaks), old HBO TV series like Band of Brothers, and all seasons of The Big Bang Theory.
It was the last place you would desperately go when you ran out of options to stream on Netflix USA. However, at the end of last year, Bell Media decided to lift its streaming game, and CraveTV Canada got a long-deserving makeover. Since then, it has transformed into an attractive destination for streaming lovers from the US with a treasure trove of amazing content.
Unfortunately, Bell Media's VOD streaming service isn't available in the US due to geo-restrictions, and you will need a premium VPN app to watch CraveTV outside Canada.
If you are a hardcore binge-watcher of TV shows, a subscription to CraveTV Canada will lead you to a web of avenues leading to a diverse range of content. You will get served with a smorgasbord of tempting TV shows extracted from renowned media production houses like HBO, Showtime, Comedy Central, and several other heavy hitters.
Moreover, keeping up with the trend, CraveTV Canada has also been venturing out with Original content of its own. So, if you are hanging between getting a subscription to crave or ditching your urge to do so, we will give you an honest review to make it easier for you to decide.
Is CraveTV Canada really worth the hype? Given the lineup of movies and TV shows it offers, definitely yes! Here are eight pros and cons of subscribing to CraveTV.
The impressive lineup of blockbuster films
One of the things that make CraveTV stand out from others is its lineup of several box office hits, such as The Batman and The Matrix Resurrections.Whether you love watching comedies or watching gripping horrors is your trade, CraveTV Canada has everything to your taste, including the latest box office releases.
Netflix and Amazon Prime Video mostly focus on their original content alongside older films, but CraveTV seems to be ahead of these streaming giants when it comes to newer films.
Access to smash-hit HBO TV shows
Another thing to be liked about CraveTV Canada is its access to hit TV shows on HBO. Without any doubt, HBO produces impressive content, especially sitcoms and dramas. CraveTV offers all types of famous HBO shows, classics and contemporary, including The Sopranos, Game of Thrones, Big Little Lies, The White Lotus, Westworld, and many others.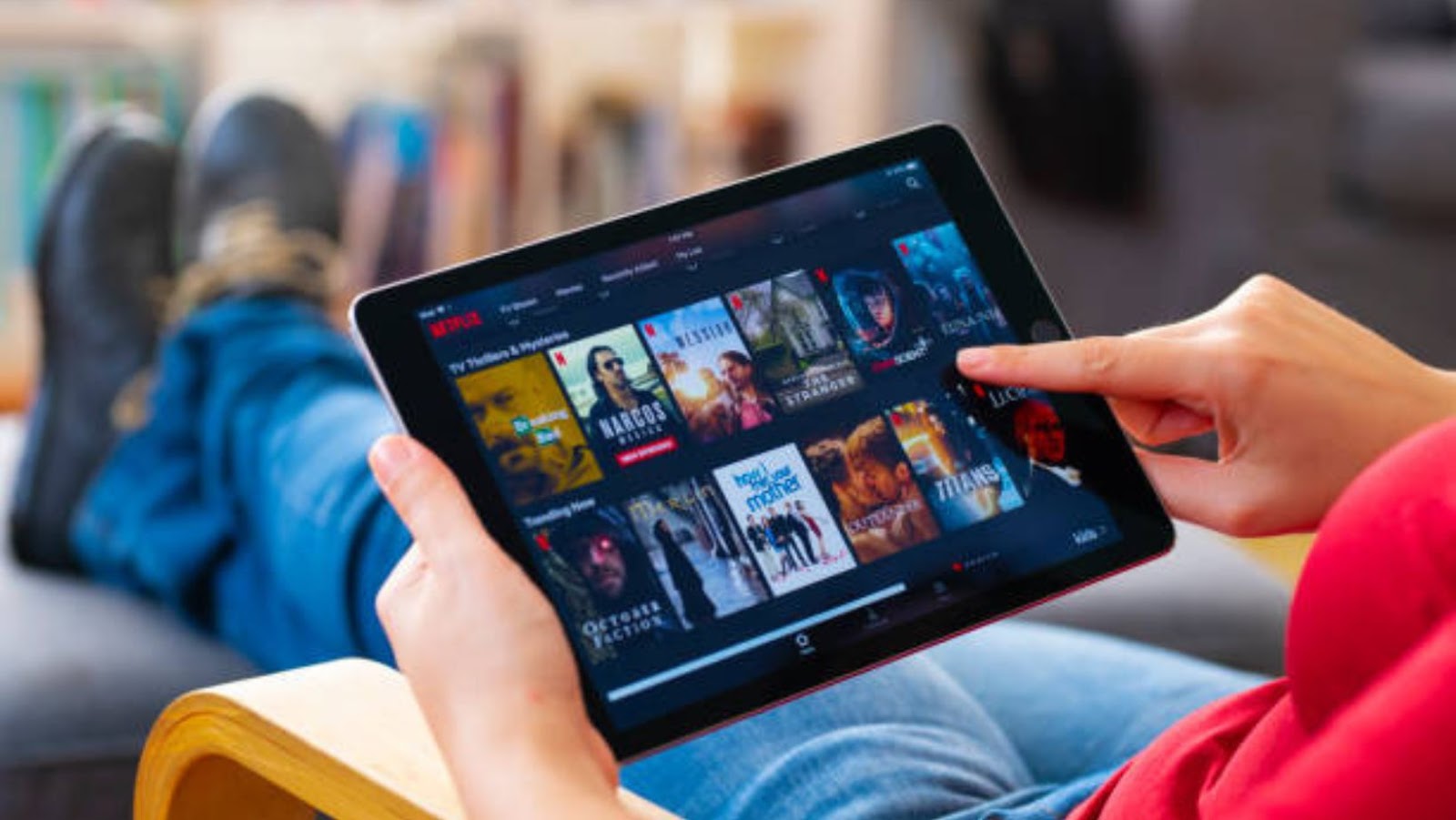 Watch TV shows and films in French.
If you are a francophone or someone who is looking to learn French and improve your language skills, CraveTV offers several TV shows and films in the French language!
Get a free 7-day trial of CraveTV
If you are not unsure whether or not to commit to a long-term plan with CraveTV, you can actually test it out for seven days without having to pay anything. CraveTV offers a 7-day free trial and gives you access to its entire content library. You can explore all the titles and get a hands-on user experience to evaluate if CraveTV is worth your money or not.
Subscribe to the annual plan and get two months for free
Streaming platforms usually tend to make new users stick for the long term by offering discounts on annual subscriptions. CraveTV also offers such discounts. With its annual subscription, you will get two months of access for free. Moreover, there's also a Black Friday discounted deal through which you can save 20% on the yearly plan if you are getting a subscription in November!
CraveTV is slightly more expensive than its counterparts
CraveTV Canada is priced slightly higher than its competitors, but given the diversity and selection of films and shows, it's a real deal if budget isn't a major concern for you.
Crave Total package costs $19.99 per month and offers unlimited access, HD streaming, multiple devices, and downloads for offline viewing. For those who prefer to stream content on their smartphones, there's a Crave Mobile package which costs $9.99 per month, with no downloads and a single account.
Only five devices can be registered
Crave Total plan allows you to register a maximum of 5 devices per subscription, which is not enough if you have a bigger family using several devices. Also, only four screens are allowed to stream content simultaneously.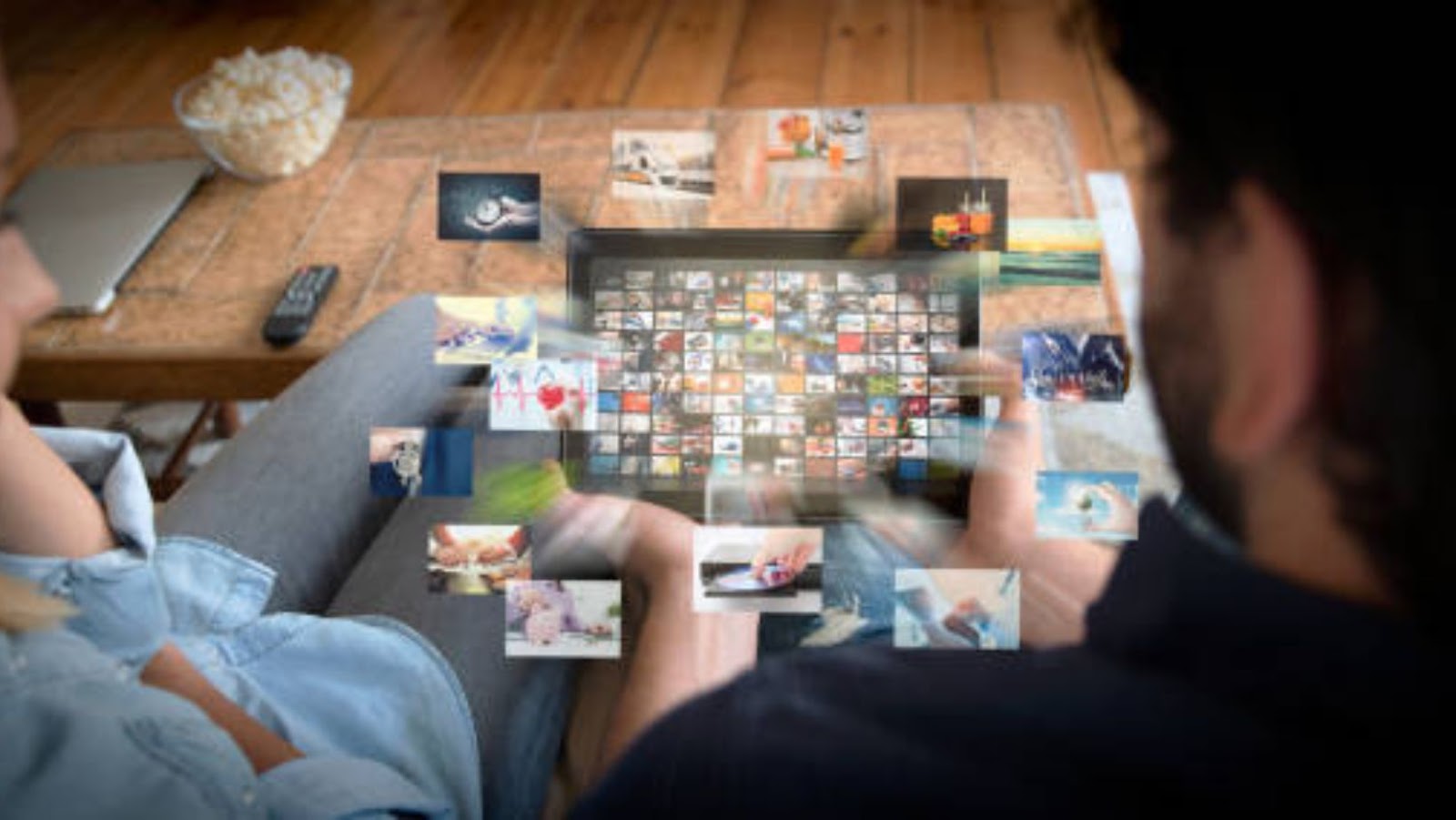 Moreover, to register a new device, first, you have to unregister the devices from your account to make room. A maximum number of 10 devices can be registered during a month, so you have to calculate it accordingly.It's kind of irritating to go through the hassle of registering and unregistering devices. With the Crave Mobile plan, it becomes more strict, as you can register only one device and stream your favorite shoes and films through either their website or mobile app.
The interface lacks user-friendliness as compared to other streaming services
To be honest, the user interface of CraveTV Canada is inconvenient and unattractive if we compare it to the market leader Netflix. It makes you dig deeper to find the latest content. You can counter this by exploring the "Just Added TV" category or the "Just Added Movies" section through its app.
It would have been better if there were a few more different categories mentioned on the home page to search through. But it's not that much of a concern because CraveTV offers quality content, and that's what really matters at the end of the day.
A Quick Overview
To summarize it all, let's go through the pros and cons of CraveTV Canada that you must consider before subscribing.
Pros of CraveTV:
● An impressive lineup of blockbuster films
● Offers hit TV shows from HBO
● You can watch films and shows in the French language
● Offers a free 7-day trial
● The annual plan gives you an extra two months free of cost
Cons of CraveTV Canada:
● Slightly more expensive than competitors
● Only five devices can be registered at a time
● The user interface lacks user-friendliness
Wrap Up
After a massive revamp, CraveTV Canada has become one of the most sought-after streaming platforms in Canada. Its popularity has sky-rocketed in the past few months, and even the users from the US look forward to getting a subscription to CraveTV when they literally "crave" more content.
However, a premium VPN app like ExpressVPN is required to access CraveTV in the United States as it is a geo-restricted platform. Get a CraveTV subscription now and enjoy your favorite shows and films from HBO, Starz, Showtime, Comedy Central, and more.