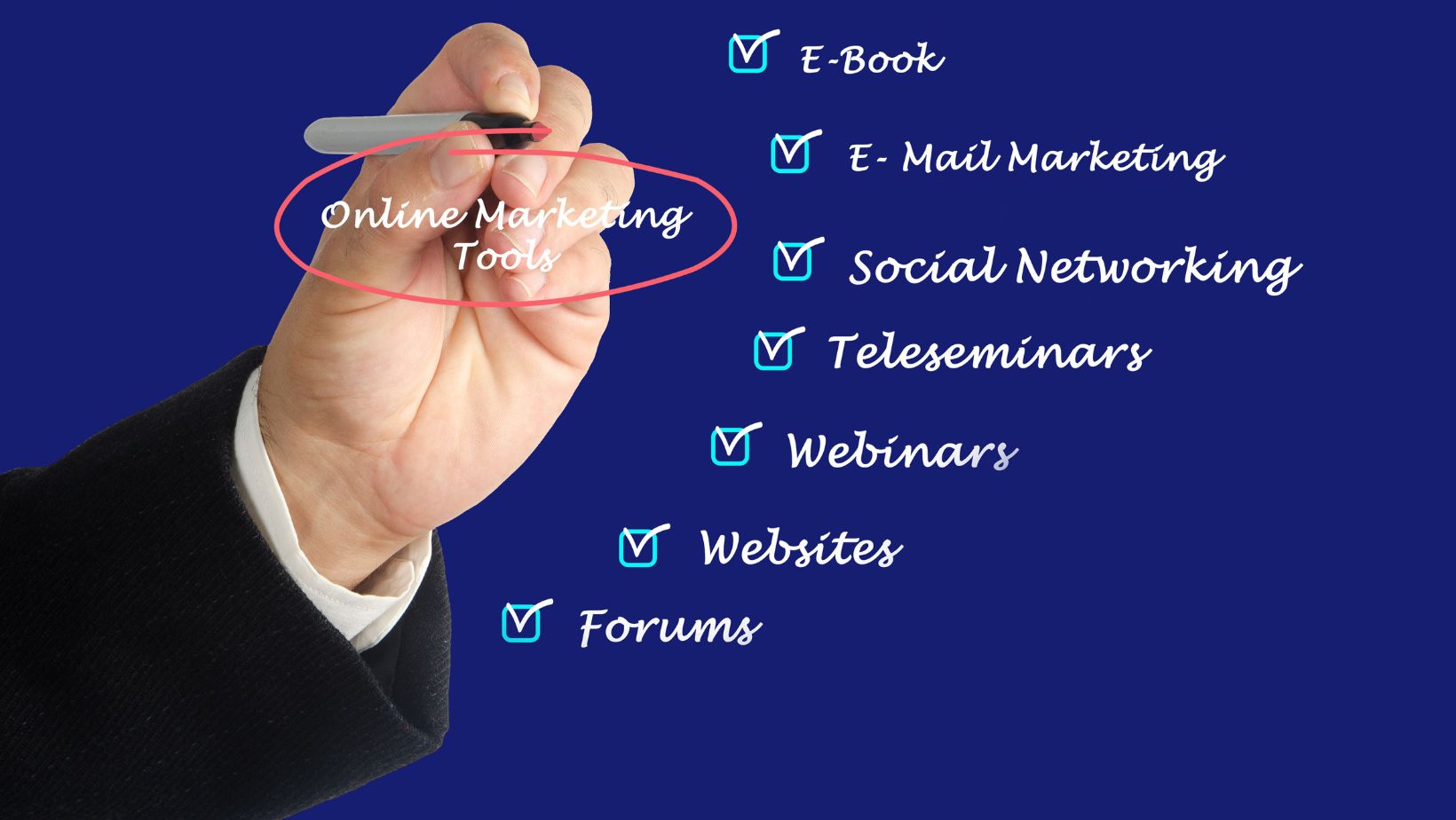 Are you juggling multiple aspects of marketing—such as social media, email campaigns, and analytics—without knowing which tool can help you streamline your efforts? You're not alone. The evolving landscape of digital marketing presents an abundance of tools, but picking the right one can be overwhelming. In this article, we break down the top 10 must-have online tools for managing your marketing strategies. From understanding consumer behavior to generating compelling visuals, these tools have you covered. Read on in this post presented by G15 Tools to learn more.
1. Google Analytics: The Pulse of Your Website
If your marketing strategies were a human body, Google Analytics would be the heartbeat. This tool is indispensable for tracking website traffic, user behavior, conversion rates, and much more. Use it to gather insights into which strategies are working and where you need to pivot. Custom reports allow you to drill down into data so you can make informed decisions. If you're not using Google Analytics yet, you're essentially marketing in the dark.
2. HubSpot: Your All-In-One Solution
HubSpot revolutionized the inbound marketing space by offering a comprehensive suite of tools that handle everything from CRM to social media management. Its email marketing capabilities are particularly strong, allowing for intricate segmentation and personalization. With its analytics features, you can easily track the ROI of each of your campaigns.
3. Mailchimp: More Than Just Email
Though primarily an email marketing tool, Mailchimp has evolved to become a multi-faceted platform offering features like landing pages and basic automation. Its robust analytics allow you to understand your email performance metrics at a glance. A/B testing features let you experiment with different messaging to see what resonates most with your audience.
4. SEMrush: Your SEO and PPC Wingman
For those with a keen interest in SEO and paid advertising, SEMrush is a must. The tool offers comprehensive capabilities for keyword research, backlink tracking, and competitor analysis. Its site audit features also help you identify technical issues that may be affecting your search engine rankings.
5. Hootsuite: Social Media Centralized
Managing multiple social media accounts can be a chaotic process. Hootsuite helps you streamline your social media management by allowing you to schedule posts, engage with your audience, and track performance metrics—all from a single dashboard.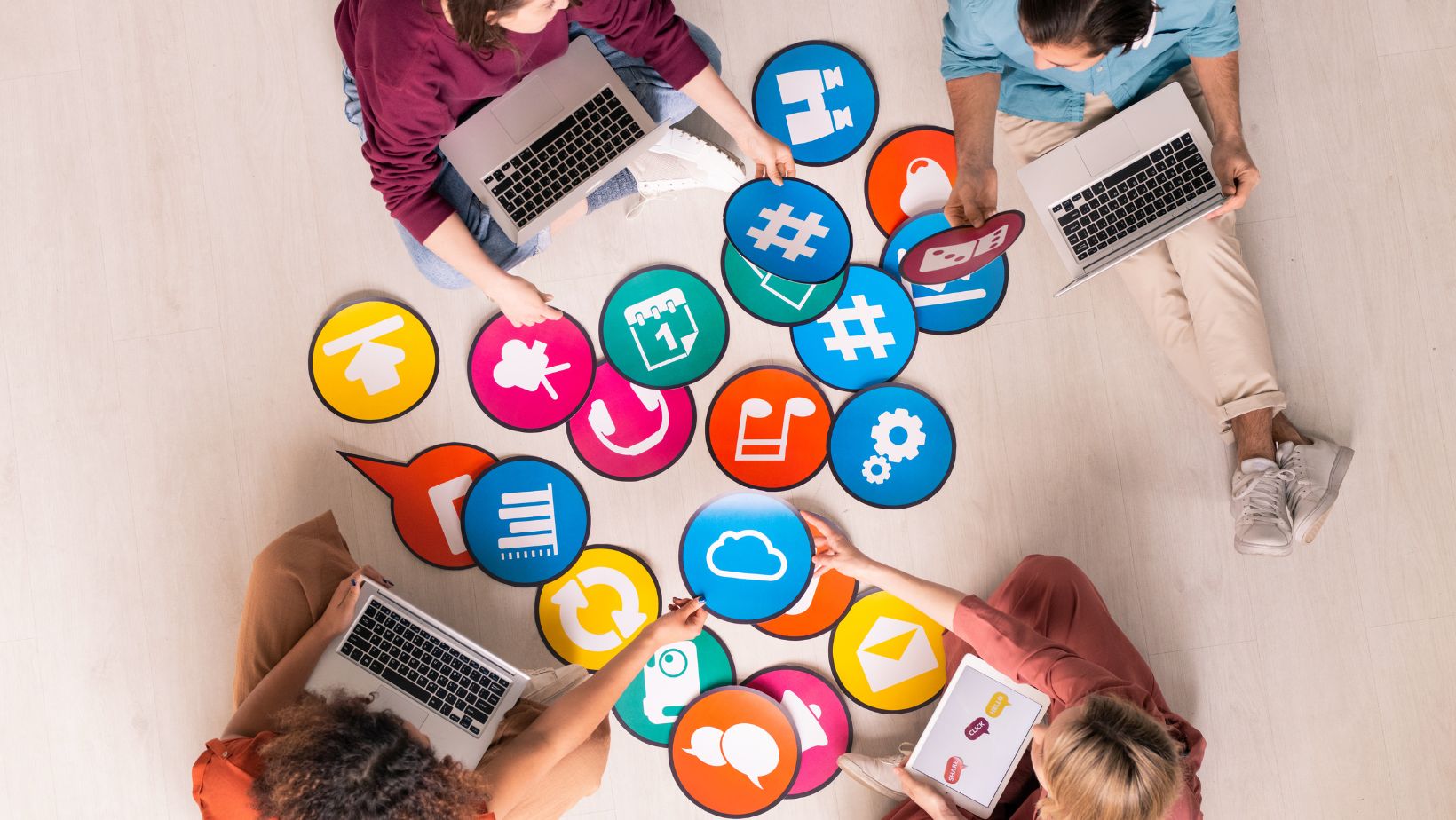 Plus, you can integrate it with other tools like Google Analytics for even deeper insights.
6. Salesforce: Not Just a CRM
Though initially a Customer Relationship Management (CRM) tool, Salesforce has extended its capabilities to include marketing automation through its Marketing Cloud. The platform allows you to create customer journeys, automate email campaigns, and manage your digital advertising. Salesforce is an excellent tool for businesses focused on aligning their sales and marketing efforts.
7. Adobe Marketing Cloud: Enterprise-Level Power
Adobe Marketing Cloud is a suite of tools that offer a range of functionalities—from analytics and targeting to social media management. Its scalability makes it a favored choice for large enterprises. The toolset includes Adobe Experience Manager, which helps in content management, and Adobe Analytics for deep data analysis.
8. Adobe Express: Your Graphic Design Shortcut
When it comes to creating visually appealing marketing materials, Adobe Express is a highly accessible tool that doesn't demand a steep learning curve. With its wide array of templates and tools, you can quickly put together graphics for social media, blog posts, or advertising campaigns. It's a fantastic alternative to professional design software for smaller teams or solo marketers.
9. Ahrefs: Deep-Dive into Backlinks
Like SEMrush, Ahrefs is a tool focused on SEO but specializes in backlink analysis. You can scrutinize your competitor's backlink strategies and understand what type of content is getting the links. Ahrefs also has strong site audit and keyword research capabilities.
10. Trello or Asana: Plan, Execute, Repeat
Lastly, no marketing campaign is effective without proper planning and execution. Both Trello and Asana offer project management capabilities that help you outline your marketing campaigns, assign tasks, and track progress. Choose the one that fits your team's workflow.
Final Thoughts
From analytics and SEO to social media and project management, these 10 essential tools offer a full spectrum of capabilities for marketers in 2023. While it's tempting to collect tools like digital trading cards, remember that each tool should serve a specific need. Evaluate them based on your unique challenges and objectives, and you'll be well on your way to mastering the marketing game this year.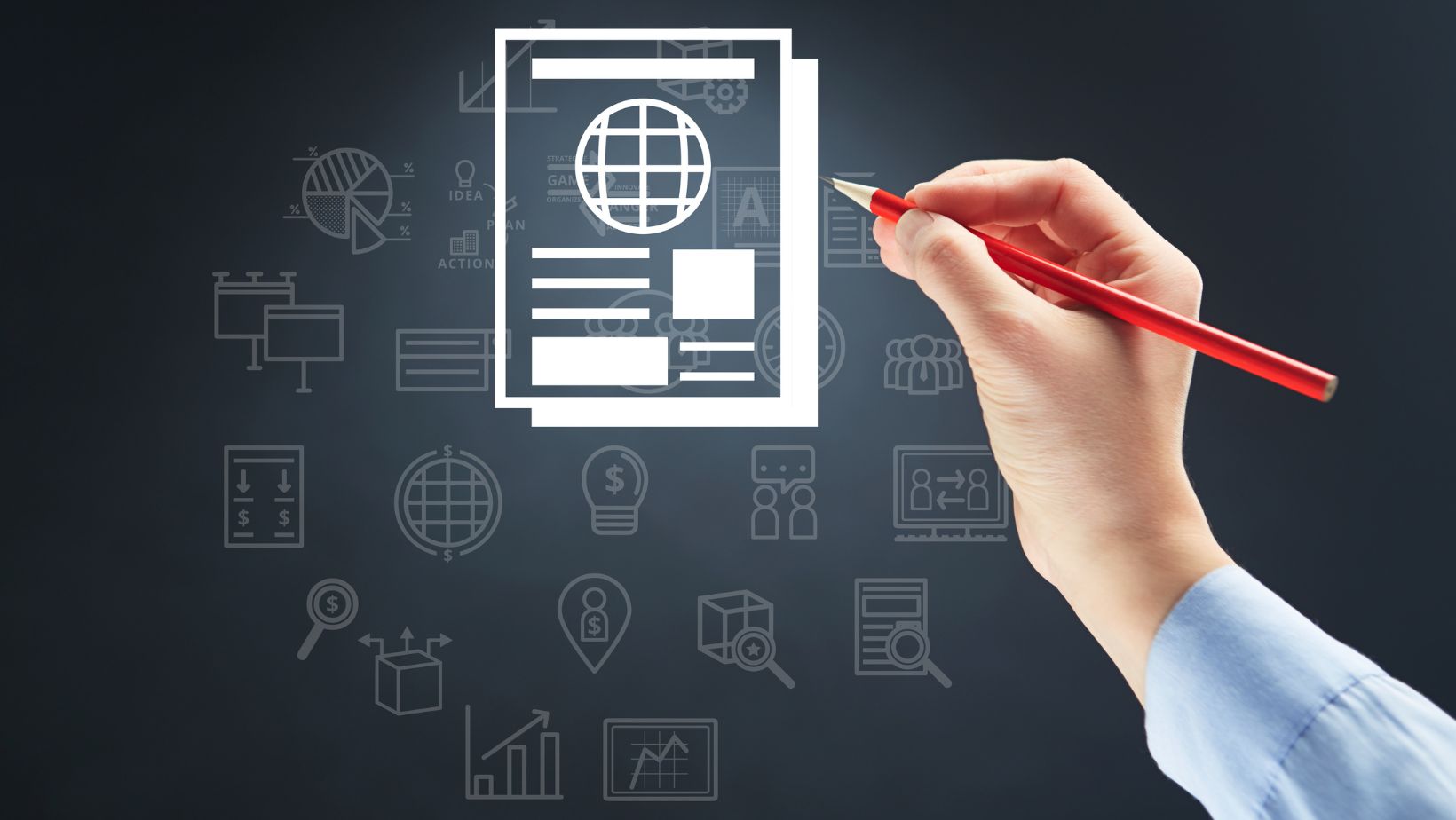 With this curated list in your arsenal, you'll not just survive but thrive in the fast-paced world of digital marketing. So go ahead, empower your strategies, and drive meaningful results today.