Advancement in technology, monetization methods, and new social formats brings the gambling industry to an unexpected level. Gaming is yet to be monetized entirely & evolved.
This is on its way to becoming a favorite pastime with real money. Monetized, but this comes with a few drawbacks that make Govt embodies to take some strict actions against this.
As we found, more than 10 thousand people have left gaming for six months. Do you ever imagine that security models become stern? This may make many of us quit the online gambling industry. Let's have a look at the complete scenario in this piece of content-
Ten thousand people approximately take a gambling break after the Central Register of gaming. It's reported that they prohibit themselves from participating in gambling games for at least six months or more. The Cruks started working on the same on 1 October 2021.
Cruks brings new gambling policies to legalize the gambling industry. This has added new requirements in the gaming field to prevent addiction. And, now the scene is like 'big gambling brands' consult with Cruks to allow a player to gamble on their platforms.
The gaming access will be denied if someone is on the registry. However, the access will be banned if they're connected with any misbehaving scene. Just in case, the gambling community has blacklisted those players.
Voluntary restriction
The security paradigm of Crux follows a systematic approach to registration. It can be completed in under two days. In the process, players can make a registration for self-protection. They can keep them away from gambling for six months or longer.
Involuntary restriction
In case an interested party such as a partner, family member, or else submits a request to the KSA authorities. They decide to follow the care procedure.
Netherlands Gaming and Cruks Exclusions Registration
Kansspelautoriteit, the Dutch gambling & gaming authority, implements the security framework for online gaming operators in the Netherlands region. This has specified that all gaming operators participate in the player exclusion register.
The Cruks maintain this to prevent gambling addiction in Netherlands territories. In order to register, a player might access it via the Digid system.
It allows Dutch residents to access online gaming services. If the player is not a Dutch resident, they need to add passports & other required details.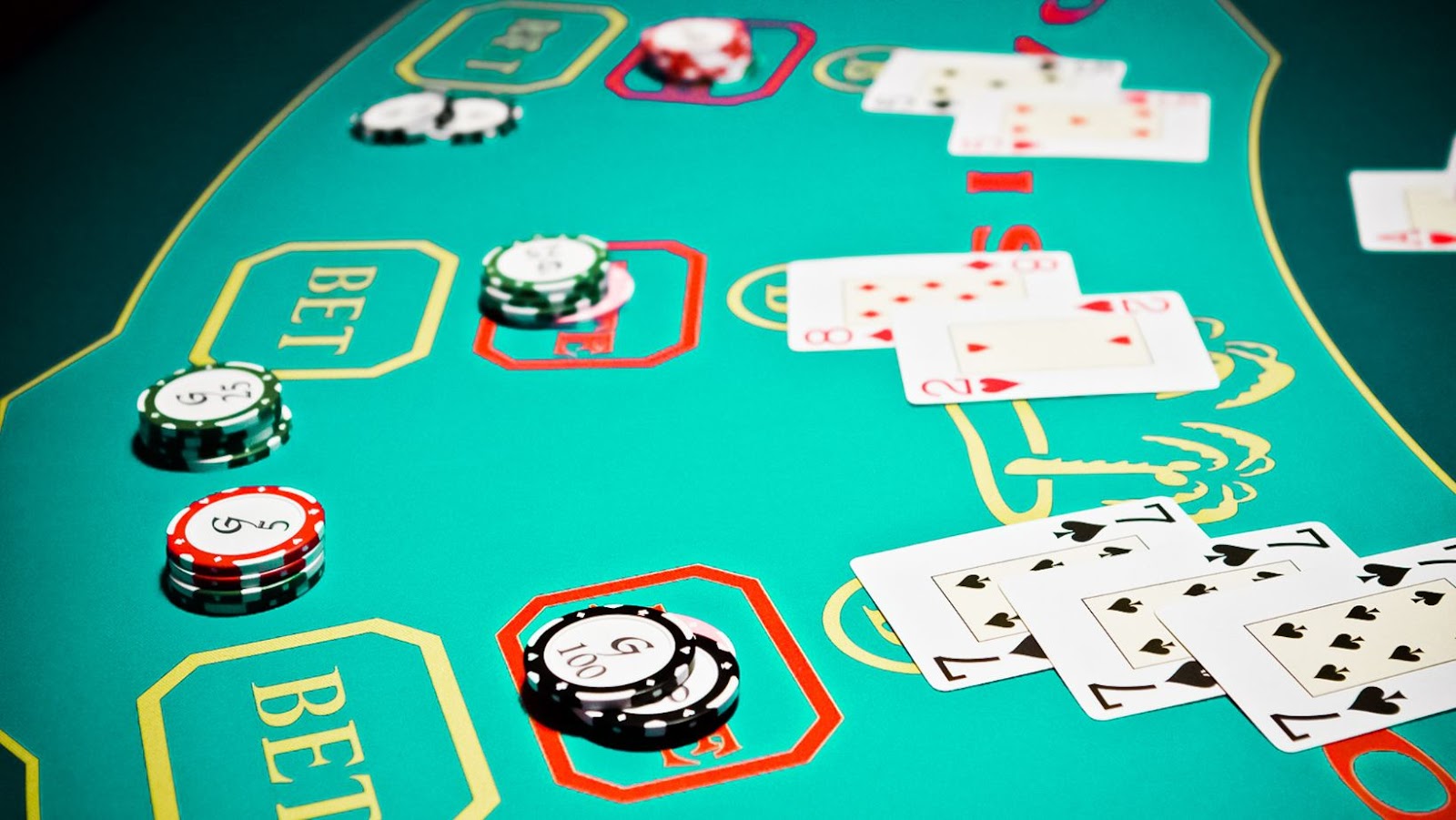 Preface of Cruks
The (CRUKS) Central Register Uitsluiting Kansspelen launched a gambling exclusion system in the Netherlands. It's used to keep a database of users who decided to stay away from gambling games for a certain period.
The KSA works on keeping users safe from fraud via a responsible gaming environment. This includes maintaining all the regulations along with bringing new safety systems.
Conclusion
The content of this article is a summary of the self-banned gambling industry. This shows the result of a collaboration between gambling associations to examine various regulatory models. This has now given insights into the fallen consumer demand globally.
Gambling Models are currently working on new core securities to serve excellent gaming experiences. What are your opinions on these securities ecosystems maintained by Cruks? Please let us know here at the website of idealecasinos.nl.