If you are tired of watching TikTok videos and scrolling the Instagram feed nonstop every evening, it is worth reviewing the concept of quality leisure. Online entertainment is much more than that, and you just need to broaden the perception of what it is possible to do on the Internet.
Even if you are tied to a low-end device, watching short clips and procrastinating on influencers' pictures is only a very tip of the colossal variety of amusement available today. From live-chatting with strangers to learning business basics with the Casino Market system: you will not come up with the idea that is impossible to implement online.
Let us review the most enjoyable and popular ways to pass the time while being on the Internet.
Multiplayer Games
Regardless of age, people love interacting in the virtual world. The popularity of computer games took a lot of countries by storm. MMORPG, strategies, first-person shooters, and other multiplayer content is rightfully considered one of the most enjoyable pastime activities is currently existing.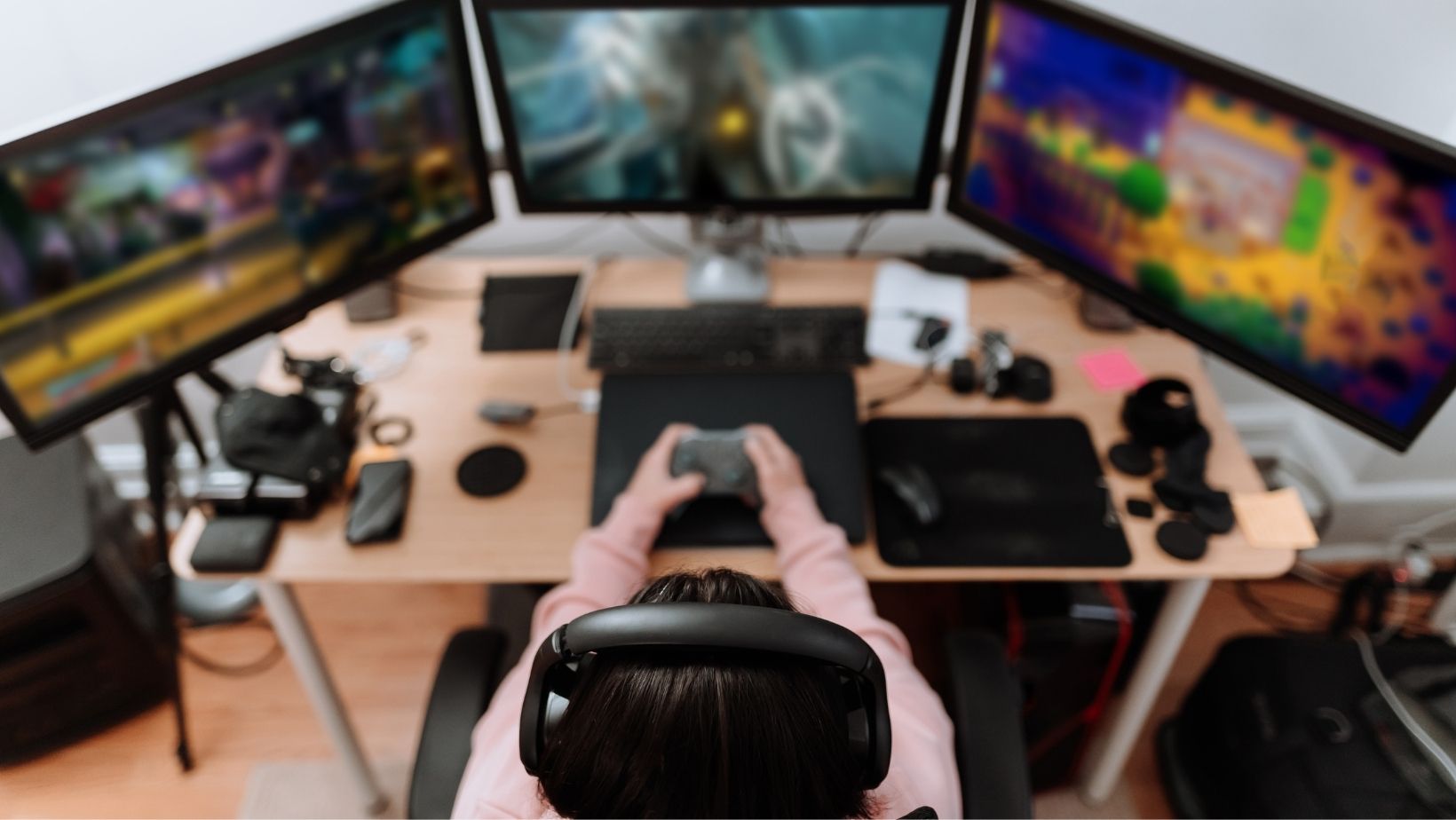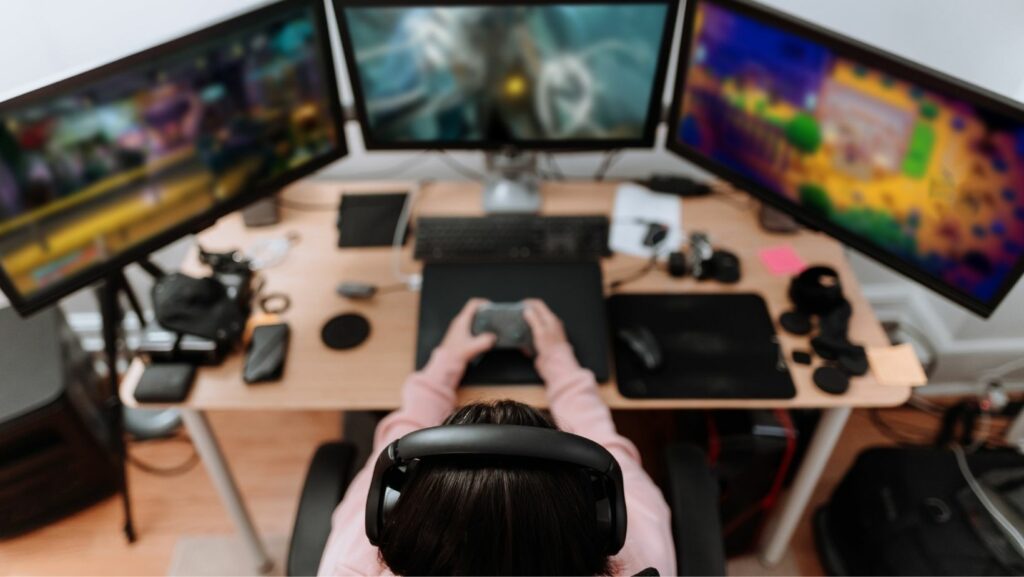 As of the end of 2021, the global video gaming market shows some colossal figures in terms of total value and the number of participants:
China: $47 billion and 690 million players.

The United States: $41 billion and 195 million players.

Japan: $23 billion and 78 million players.

South Korea: $8 billion and 35 million players.

Germany: $6 billion and 47 million players.
Speaking about the possibilities of multiplayer gaming, people engage in their favorite entertainment on desktop and mobile devices the most. Some smartphone applications are even more popular than PC versions (i.e., Fortnite, PUBG) due to convenience and increased accessibility.
Online Tabletops
Board games are also a heavily developed industry. The exclusive mechanics that different publishers offer gather millions of players. While the main aim of tabletop entertainment is to unite people in real life, different obstacles may require online participation instead.
Helpful software makes it possible to gather a common interest group and play board games together:
Tabletop Simulator;

Vassal;

Board Game Arena;

Tabletopia;

Battlegrounds Gaming Engine.
Quite often, people just connect via video conferencing services (Zoom, Skype, Meet, etc.) and begin to role-play board sessions. Dungeon and Dragons are the most popular variation. This fantasy-driven entertainment engine combines certain rules and imagination to create a unique interactive world under the guidance of a master.
Casino Sites
The advent of modern technologies made it possible to spin slots and place bets with the help of the Internet. It is important to perceive it as a pleasant pastime, not as an earning method. Thousands of sites created for different destinations offer various entertainment that can be found in ground halls and not only.
Most popular online casino manifestations:
simulations of slot machines;

virtual poker;

roulette;

blackjack;

baccarat;

Wheel of Fortune;

craps.
The majority of this amusement is also available in live and VR formats, meaning people can engage in activities completely differently. The important thing here is human interaction in text chats, through voice or video connection.
Furthermore, sports betting also represents a huge industry of online entertainment. People support their favorite teams and wager on the possible results of their games. An astonishing pastime provides a great variety of emotions and feelings.
Virtual Tours
Unless you are a multimillionaire who can hop on a private jet after the workday and travel to France's Louvre, Tokyo National Museum in Japan, or elsewhere, going sightseeing online might be a good idea. Moreover, if you own a VR headset, the tour will be even more realistic.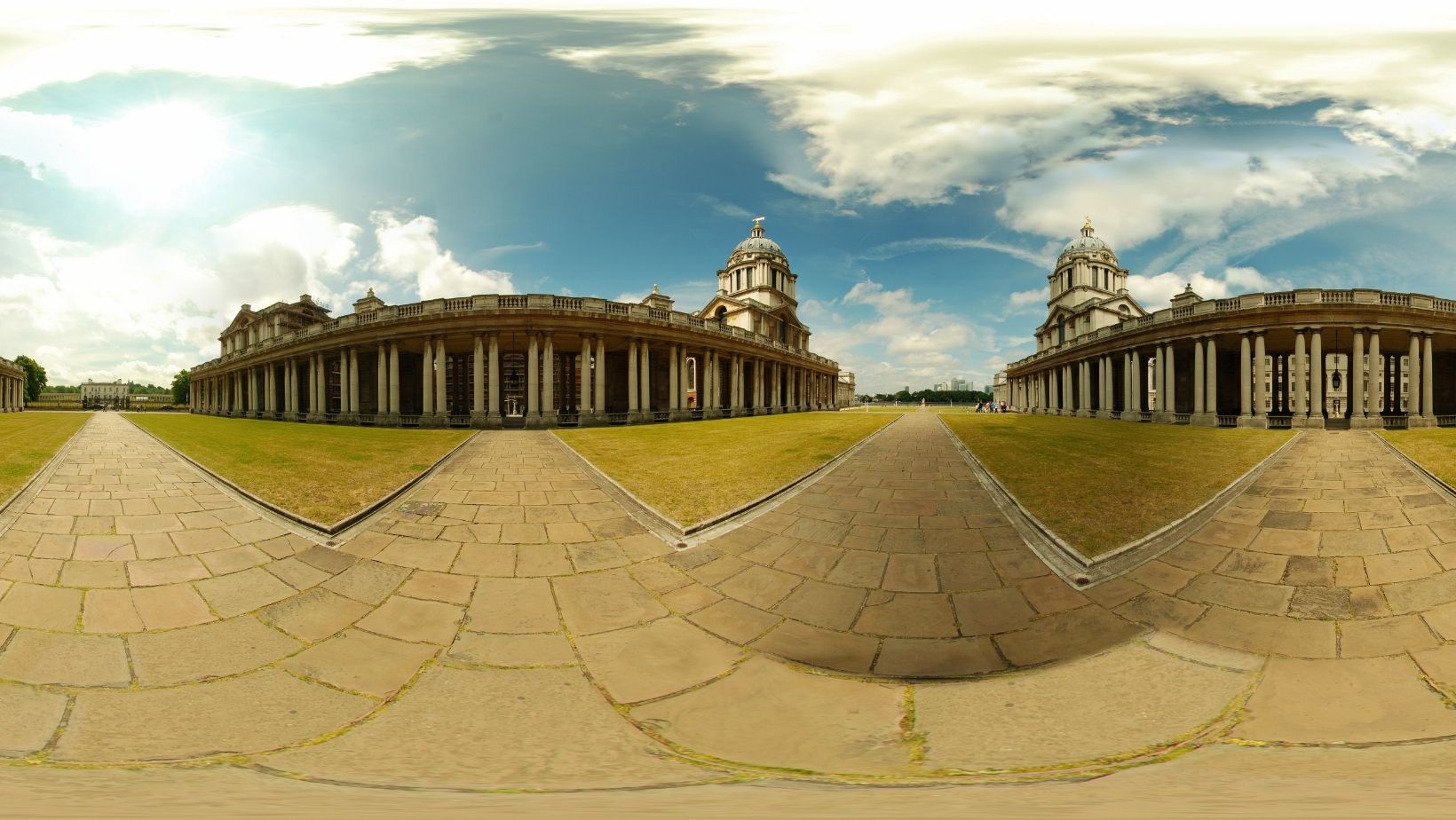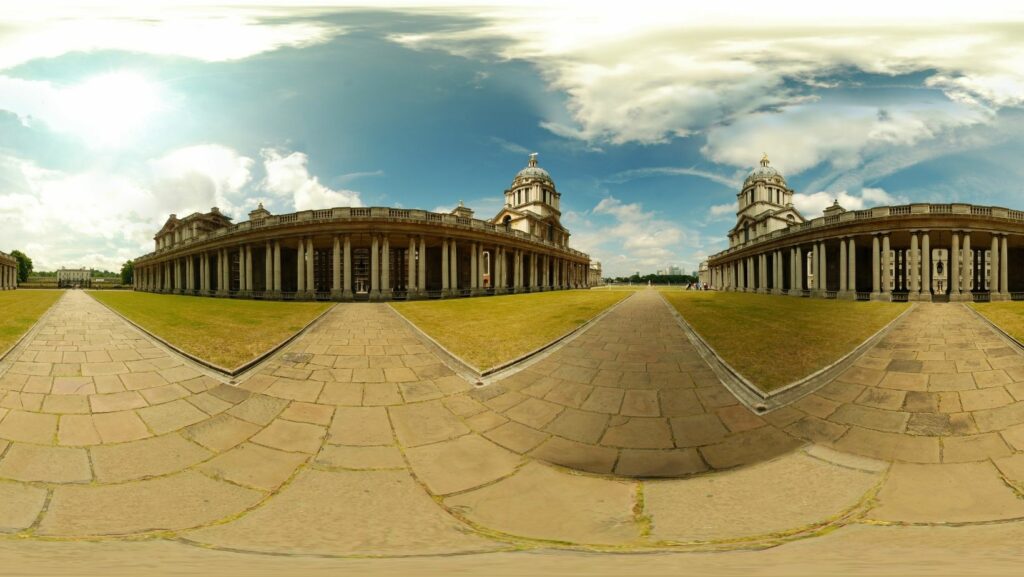 Most popular online museums and art galleries:
J Paul Getty Museum, Los Angeles.

Vatican Museums, Rome.

Guggenheim, Bilbao.

Natural History Museum, London.

Rijksmuseum, Amsterdam.

National Museum of Modern and Contemporary Art, South Korea.

MASP, São Paulo, Brazil.
In a matter of minutes, it is possible to see the masterpieces of the world's best artists around the entire world. Information on each exhibit is abundant, and it is possible to receive it in writing, audio, or video forms. Not only is it a pleasing pastime but also quite educational.
Quality Leisure
A lot of people enjoy mixing their entertainment with something that is going to bring them benefit. Studying new information is good, but ensuring the received knowledge can yield real money is better.
Spending quality online time researching the possibilities of the gambling industry, for example, can bring a person closer to launching a casino site. Considering a wide range of budget options, becoming an operator of a gaming portal is possible for the majority of people.
Professional guidance from the aggregator Gaminator Casino ensures smooth elaboration of the project. It is possible to order a turnkey solution that implies an assembly of a new gambling brand from scratch.
For more details on cooperation, be sure to contact the company's support team via official communication means.