When it comes to casino games, everyone has their favorites. This is why game variants are so popular nowadays; people want to play their favorite games but want to try something new.
Game variants are a spin on a classic; they add something new to the game, like an extra rule or different bets. And with the advancement of technology, new versions are more common than ever.
Below we have compiled a list of some of the popular variations of each casino game so you can try a new take on a classic.
Blackjack
The king of variants is blackjack casino games. Blackjack has a simple rule, get a score as close to 21 as you can without going over. This simple gameplay makes it rife for innovation.
Super Fun 21 – This version allows you to split your hand up to 4 times. If you have six cards that total 20, you automatically win.
Spanish 21 – Spanish 21 is very player friendly because all 10s have been taken out.
Blackjack Switch – For this, you have two hands that you can play separately. You have the option to swap cards between your two hands after the 2nd card is dealt.
Baccarat
Baccarat is a comparing card game between the dealer and the player. It has been around since the 19th century, so it has plenty of time to be adapted.
Chemin De Fer – A favorite of the fictional character James Bond. This version allows you to act as the bank and play against fellow gamblers.
Banque Baccarat – Similar to chemin de fer, this version allows you to act as the bank. However, you can only gamble on the player's side. You can challenge the banker with an equal wager. If you win, you become the bank.
Mini Baccarat – This is a beginner-friendly version as the dealer handles all action. The players don't have a chance to bank.
Poker
Poker is not only a popular game to play in a casino but also amongst friends and coworkers. This popularity has made modifications to the game in order to appeal to a variety of people.
3-card Poker – The aim of this game is to get the best poker hand possible with three cards. Unlike regular poker, you play against the dealer instead of other players.
Texas Hold'em – Possibly the most popular version of poker. You start by having two cards dealt and three community cards in front. On turns 4 and 5, you get one more community card. After each turn, you get the opportunity to raise or fold.
Short Deck – All the cards from 2 to 5 are removed, hence the name. In this version, a flush beats a full house because of the changed odds.
Roulette
Possibly the oldest casino game, roulette, has been around since the 18th century. This iconic game has often been associated with the high rollers of casino goers.
American Roulette – Different from the common European version, the American has double 0s on the wheel.
French Roulette – For this one, every time you land on a 0, you get back half the money spent on bets.
Multi Wheel Roulette – As the name suggests, this version includes multiple roulette wheels. This is considered more exciting because there are many chances to win.
Craps
Craps is a dice game where people can bet on the outcome of the throw. The lack of equipment needed has made craps popular in informal settings. The term 'crapshoot' also comes from this game because of its unpredictable outcomes.
Crapless Craps – In this version, there is no don't pass bet; this means an 11 is not a sure winner.
High Point Craps – Any roll of a 2 or 3 is ignored and then rerolled.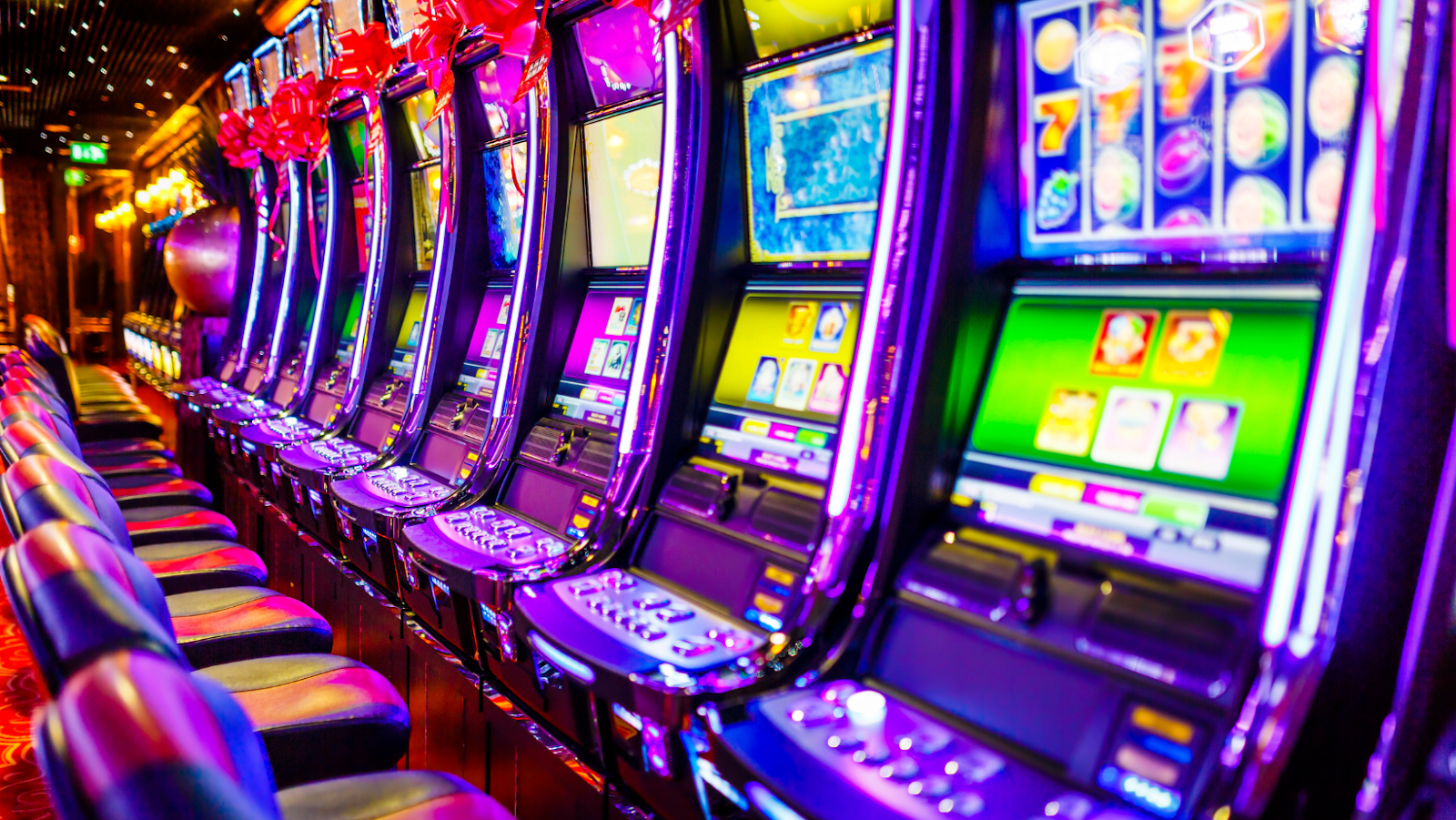 Slots
Slots are great for people who want a 1-person gambling experience. This is because it involves a single machine with either buttons or a lever. Since casino games arrived online, slots have been rapidly gaining in popularity.
Slingo – A combination of slots and bingo. This variation is easy to play. All you need to do is match 5 in a row.
I-slot – These are the online version of slots. They can offer minigames and rewards, which are typically found in the physical version of the game.
Conclusion
At this rate, it seems like there is a new game variant every year. The fanbase for them is increasing all the time too. So make sure you are always on the lookout for the newest craze!