A metaverse weed farm is in the works for Snoop Dogg. The rapper is planning to grow digital weed in the metaverse in a new virtual world called Mobland. The game billed as the "first mafia metaverse," describes itself as a virtual version of the real world.
According to the developer, Snoop Dogg's virtual brand "Uncle Snoop's" plans to sell a wide variety of weed products. One of the products being marketed is pre-rolled hemp cigarettes. The rapper's virtual brand will also sell image NFTs.
In a recent interview with The Hollywood Report, Snoop Dogg was quoted as saying that he was excited to get involved in the industry and be a pioneer in the "Grow and Earn" feature.
According to sources, the game will feature a high-quality, realistic, weed-growing, and topping cannabis plants environment. In addition, Snoop Dogg has pledged to provide a platform to share his knowledge of the weed business with others.
Snoop Dogg to Farm Digital Weed in MOBLAND
Known for his rapping prowess, Snoop Dogg has announced a new collaboration with the popular metaverse game MOBLAND to bring branded digital weed farms to the game. With the help of Champ Medici, Snoop Dogg's son, the company will be able to offer players exclusive content to further their digital weed farming ventures.
In MOBLAND, users can stake in-game assets like land and the governance token SYNR on the Ethereum network. This way, they can start to harvest and sell weed while still earning NFTs.
They can also purchase and own Snoop Dogg-designed weed farm NFTs. Once they've harvested a certain amount of weed, players will be rewarded with an exclusive Snoop Dogg-branded digital weed NFT.
Champ Medici to Create Exclusive Content For Snoop Dogg's Weed Farm
Snoop Dogg has been a longtime NFT enthusiast, and now he's bringing the digital weed farm to MOBLAND, a mafia-themed metaverse. This will include branded digital weed farms, exclusive content from Champ Medici, and other features that will make cultivating cannabis or medical marijuana seeds in the metaverse fun.
Mobland is backed by several notable crypto personalities, including Twitch Co-Founder Justin Kan, Animoca Brands, and others. The company plans to pioneer a feature known as Grow-to-Earn, which will allow its users to grow weed while earning digital credits.
According to Snoop Dogg, collaboration is the first of its kind. In the Web3 world, the game is a metaverse similar to GTA, and the rapper is an influencer in the industry.
The game will also include a grow-to-earn feature and several land-related utilities. Champ Medici's partnership with MOBLAND will allow players to cultivate digital weed in the game without experiencing the physical effects of marijuana.
Snoop Dogg to release branded digital weed farm NFTs
The weed farming opportunity has already been launched in the form of land and utilities that will give people the chance to build a legitimate business and cultivate marijuana. In addition to the land and utilities, Champ Medici and Snoop Dogg are launching exclusive marijuana-themed digital content.
This will open up new avenues for people to earn cash in an entirely new way. In addition to creating his own branded digital weed farm NFTs, Snoop will be partnering with other celebrities and businesses in the cryptocurrency market, including a video game called MOBLAND.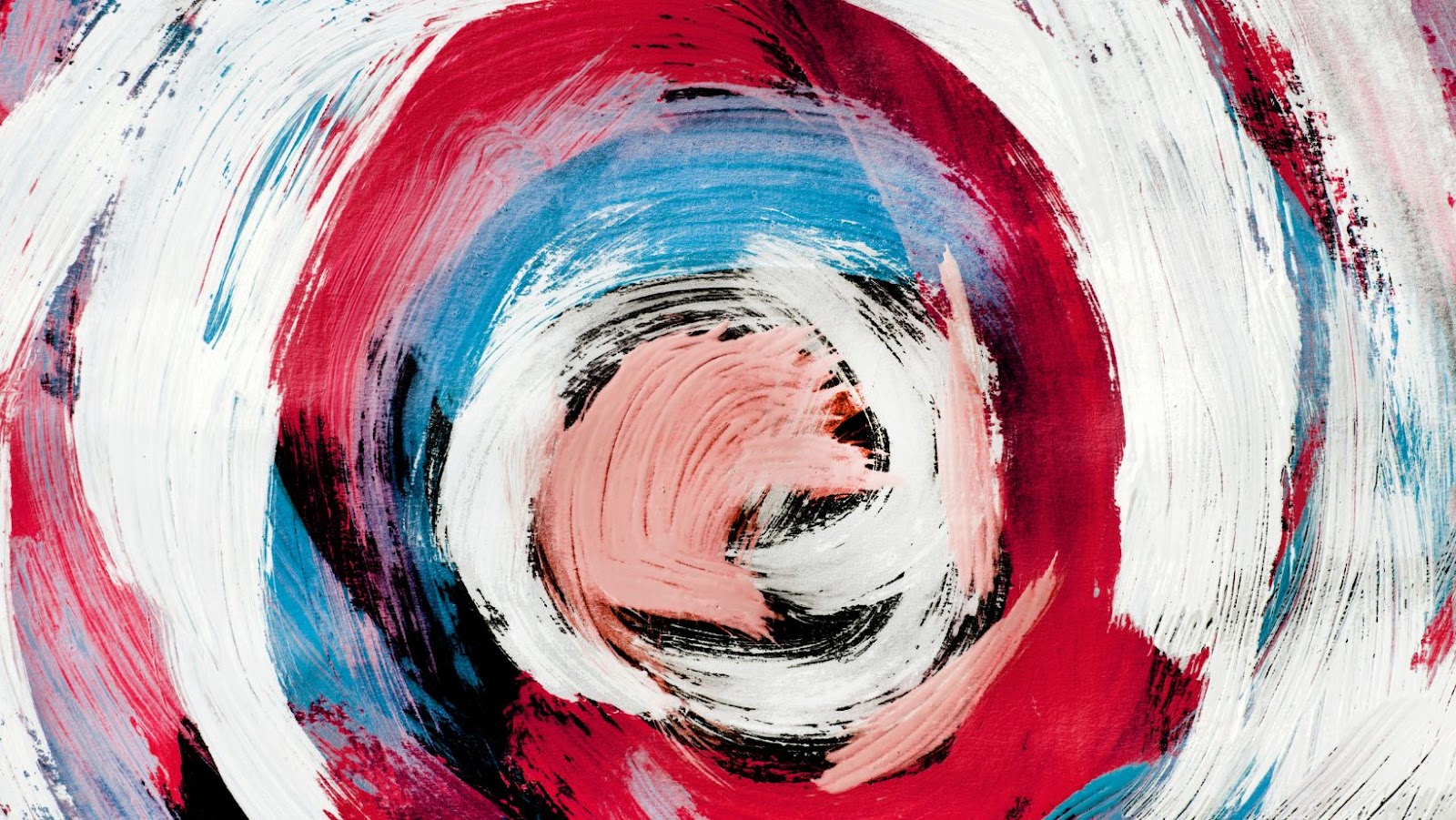 MOBLAND is backed by prominent crypto personalities, including Justin Kan and Champ Medici. The game will also be introducing a unique grow-to-earn feature in its virtual world. Players will also be able to earn through utilities in business buildings and land.
Champ Medici has also been a major influencer for MOBLAND, which is backed by Animoca Brands and Twitch Co-Founder Justin Kan.
Cordell Broadus to be Snoop Dogg's Weed Farmer
The US rapper and businessman are teaming up with the mafia-themed metaverse game MOBLAND to bring digital weed farms to the metaverse. The two are collaborating to create a digital weed farm that features a grow-to-earn feature and a variety of land-related utilities.
The game is set to release a limited edition of Snoop Dogg-branded NFTs, along with exclusive content from Cordell Broadus. The partnership with MOBLAND is expected to benefit Cordell Broadus's exclusive content.
In addition to collaborating with Snoop Dogg on exclusive content, the company will also gain access to the world of marijuana video games. Interestingly enough, the name Cordell Broadus came from the cozomo de 'Medici.' However, Cordell Broadus' real name is Calvin Cordozar Broadus Jr. Snoop's son Cordell Broadus is an internet entrepreneur who has partnered with a mafia-themed metaverse project called MOBLAND to develop a virtual weed farm.