Younger generations are shaping today's and tomorrow's workforce and workplaces. And the word that matters to everyone, both employers and job seekers, is "cultural diversity". You may be wondering what cultural diversity is and why it's so important in today's society and workplace. This is the purpose of this guide.
With the rapid growth of technology, the workforce is becoming more diverse with people who are on trend with it. This is one of the benefits of being open to cultural diversities, among others. Hence, it is very important, and we're going to be discussing it in this guide. Let's get to it.
What is Cultural Diversity?
First and foremost, you can't understand the why of a term without being conversant with it. That being said, a culturally diverse workplace is the result of employees' practises, values,traditions, or beliefs. Race, ethnic groups, age, gender, or religion can all be the basis for these beliefs or traditions. We all know that culture is  the set of values that guide how people behave. Hence, a diverse workplace hosts people from various traditions and beliefs, all thriving and working towards a common goal.
People of various genders, ethnic groups, ages, and countries make up today's workforce. Employers understand that infusing cultural diversity into their workforce provides multiple benefits. As a result, employers must convey their devotion to solving the challenges of a diverse workforce. This is in order to reap the numerous advantages of cultural diversity in the workplace.
Why is Cultural Diversity Important?
It is impossible to overlook the value of cultural diversity in the workplace. Having a diverse workforce provides numerous benefits while also assisting in operating on the law's right side. Companies with an established inclusion policy gain from more productive workers as well as a positive outlook. Cultural diversity is important if you want your workers and your company to thrive. Let's look at some reasons why having a diverse workplace is helpful and important.
A More Welcoming Work Environment
If your company does not have a diverse workforce, some workers may feel disconnected. For example, if a worker is the only person from a particular ethnic group, the only female, or the only disabled person, they may feel uneasy or marked out. Therefore, it is extremely beneficial when your company is diverse. More types of people get to be on your team if it consists of people from various cultures and groups. This, in turn, will make your employees feel more active and promote an inclusive environment.
Diverse Groups Bring a Variety of Ideas to the Table
The more broad your workforce, the more ideas and viewpoints it brings to the table. From a business standpoint, this can drive creativity and provide you with an edge in the market.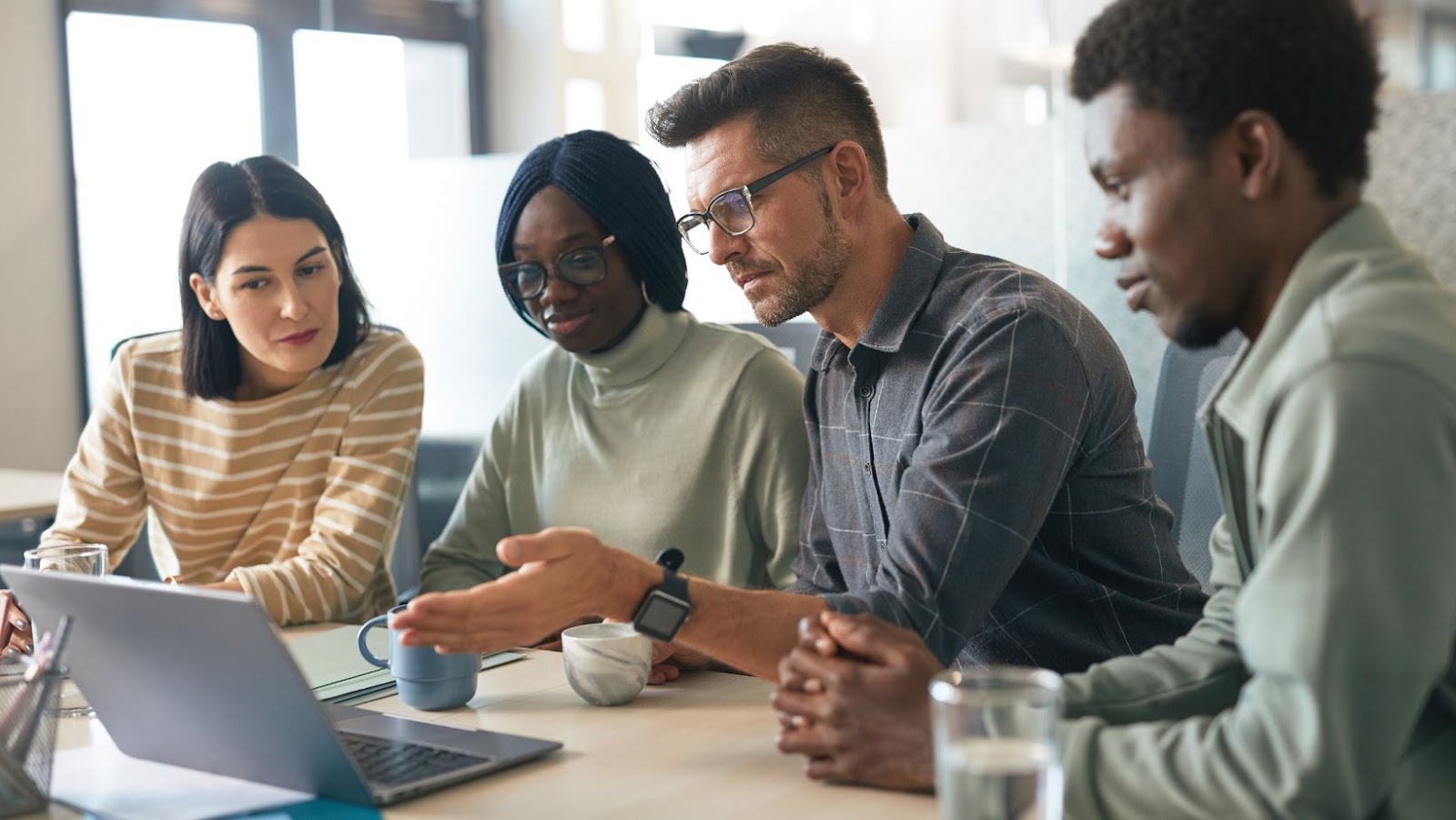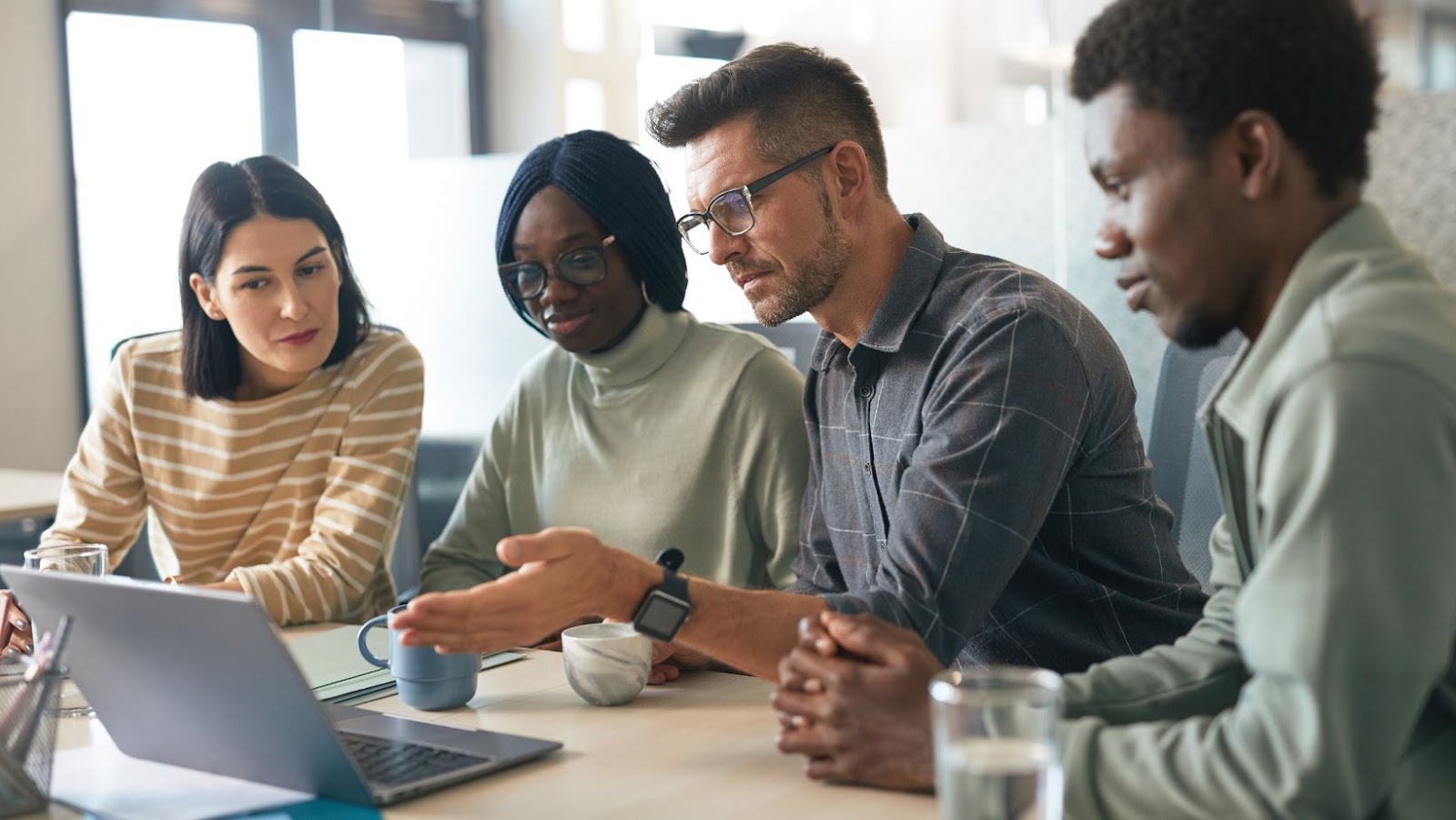 Possibilities for Learning and Development
You will limit your views if people with similar beliefs and values surround you. When your company accepts diverse cultures, it reveals a lot. Everyone gets to meet people from different backgrounds, ideas, and experiences. This can help your workers grow by questioning their biases and learning from one another.
Examples of Cultural Diversity in the Workplace
Although some well-known businesses have shown diversity in the workplace, any business can show the positive effects of diversity. If you want to see how beneficial workplace diversity can be, look no further. Below are a few examples:
Johnson&Johnson (J&J)
In 2018, the well-known skincare company ranked first on Diversity Inc.'s list of top companies for diversity. Johnson&Johnson takes a holistic approach to cultural diversity. Beginning with recruitment, Johnson's goal is to remove gender bias by means of technology.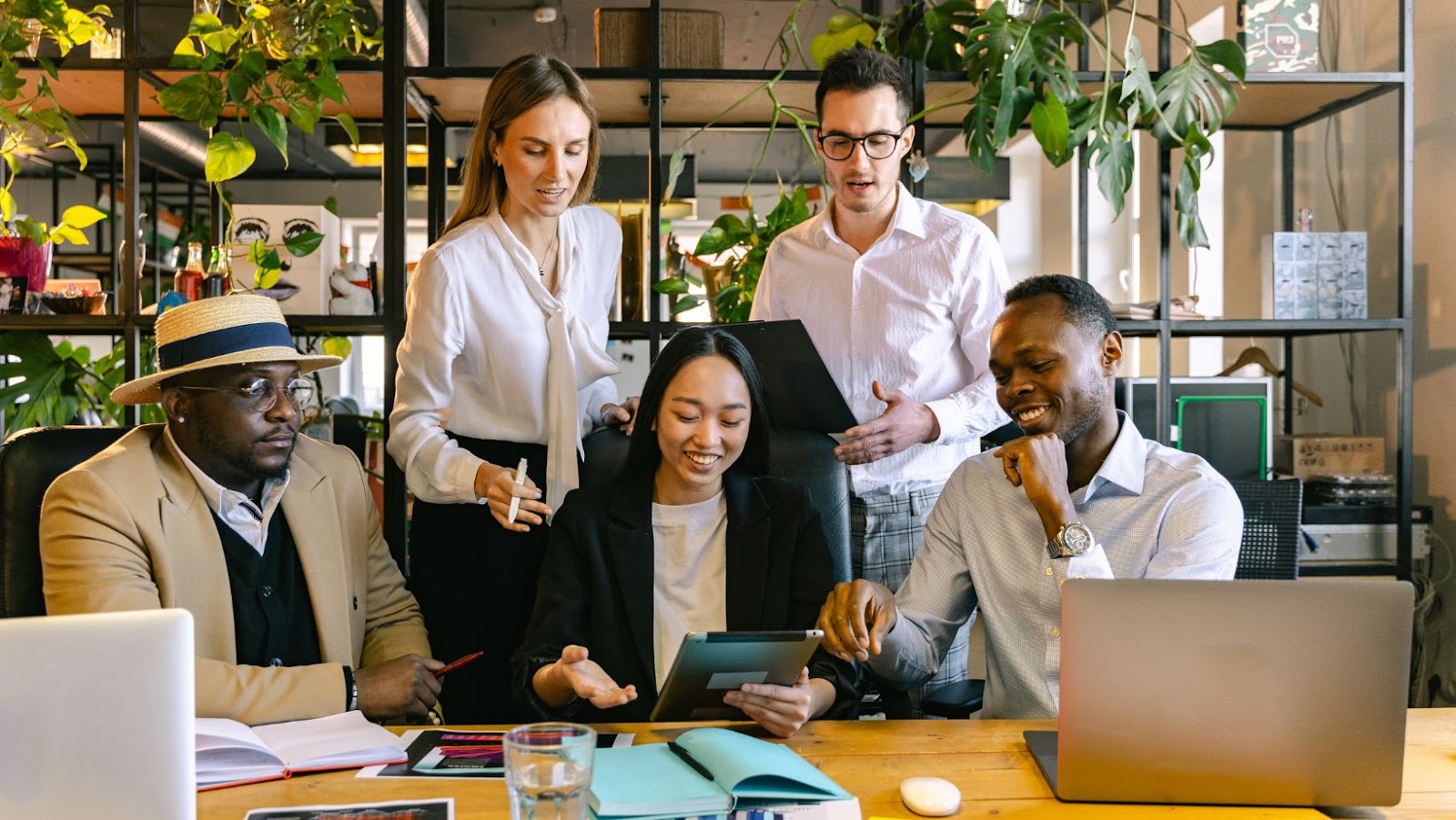 In addition, the company trains interviewers with top Harvard University professionals to combat bias during job interviews.
AT&T
The top telecommunications company has also been recognized for its commitment to workplace diversity. AT&T created initiatives to show its positive example of workplace diversity. Initiatives like "Peace Through Business" teach business to women business owners in Afghanistan and Rwanda.
How to Manage and Promote Workplace Diversity
Establishing a culturally diverse strategy in the workplace may present challenges. To help promote and improve workplace diversity, it is best to overcome these challenges. If it comes down to what you or your business can do to promote and manage diversity, you should note the following strategies:
Increasing your cultural awareness
Promoting and accepting diverse points of view
Training for bias
Increasing the use of mentors
If you enjoyed this article and would like to read more like it, click here.