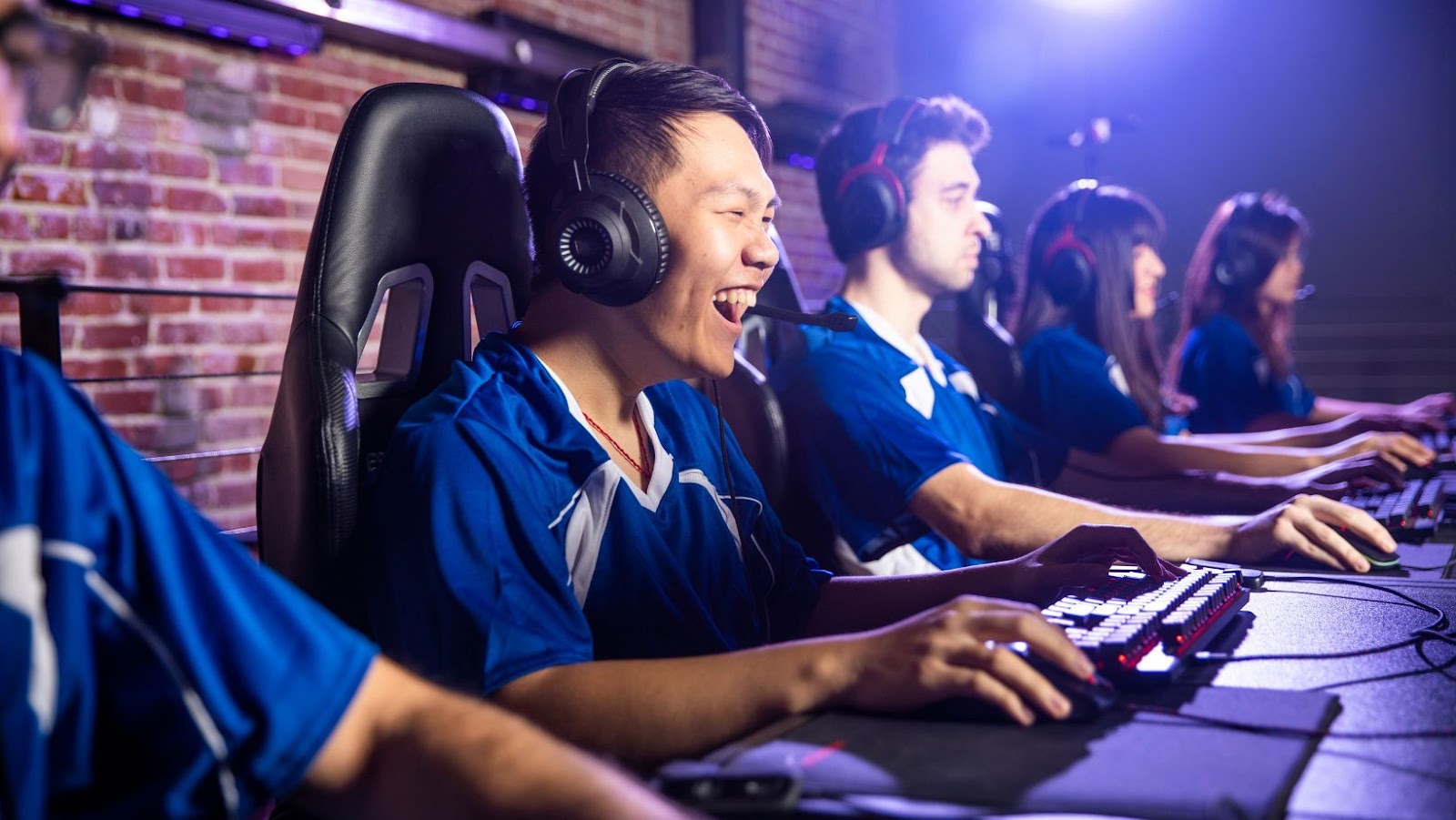 Esports features teams from all over the planet, but over the years, some organizations have developed multi-billion dollar businesses and won more trophies than we can count. These teams have created brands similar to top football clubs but, even more impressively, have succeeded in all different esports disciplines ranging from CS: GO to Valorant to FIFA (live stream and bet on all of this esports at https://gg.bet/en. Let's dive into our picks for the top 4 esports on the planet!
1. Team Liquid
Team Liquid is one of the first-ever pro esports teams! It was founded way back in 2000 in the Netherlands, originally competing in Starcraft II. Now the company is worth over $400 million and has raised capital from elite venture capital funds. The multi-regional team now competes in over 10 esports, including Dota 2, Apex Legends, Fortnite, Counter-Strike: Global Offensive, League of Legends, Rocket League, and more.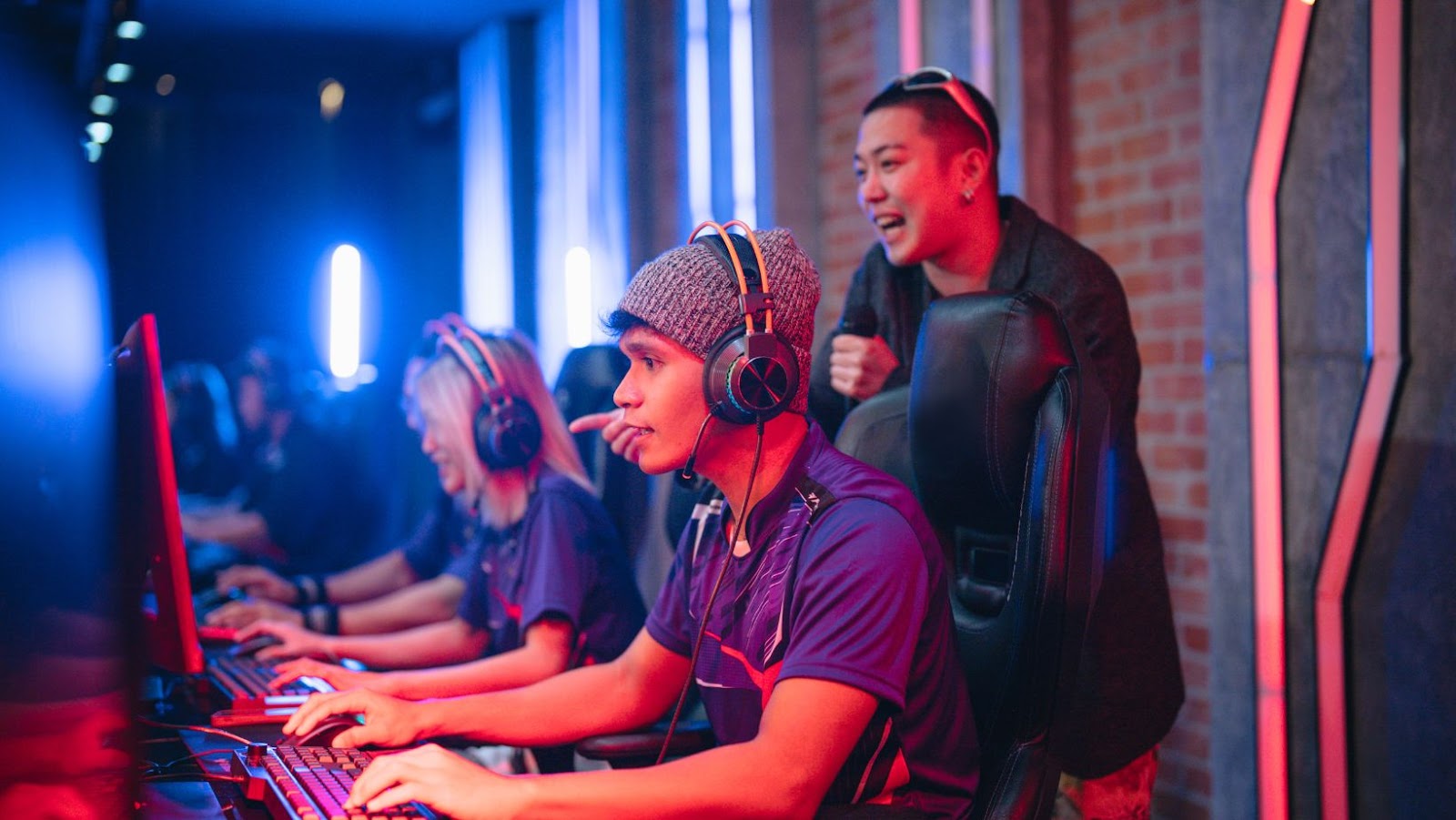 Team Liquid has massive sponsorship deals with Alienware, Coinbase, Monster Energy, and Twitch, just to name a few. They have stunning training facilities in the Netherlands and Los Angeles and continue to have success in all esports. Team Liquid's Dota 2 squad alone has won over $25 million.
2. FaZe Clan
FaZe Clan is one of the biggest esports companies in the US. They had extremely humble beginnings, getting their start making Call of Duty trick shot montages. They started uploading YouTube videos back in 2010, and before long, everyone was repping the FaZe clan tag.
FaZe Clan successfully created a lifestyle brand and signed a number of major influencers, including none other than Snoop Dog. They currently have one of the best CS: GO teams in the world which have racked up over $7 million in lifetime tournament winnings.
3. Cloud9
Cloud9 is an American esports organization based in Santa Monica, California. They originally started competing in League of Legends but have been successful in all kinds of esports, including CS: GO, Valorant, and Overwatch. They have already raised over $70 million from venture capital funds and are one of the most valuable teams in the world!
Cloud9 does extremely well with its merchandise. It sells everything from water bottles to t-shirts to jackets. They have also managed to land some big sponsors, including AT&T, Polygon, Red Bull, and Twitch.
4. G2 Esports
G2 Esports is a German gaming organization based in Berlin. The team was established in 2014 and quickly grew their brand. They are extremely popular in Europe and have signed massive contracts with household companies, including Logitech, Red Bull, AOC, Philips, Pringles, Mastercard, Ralph Lauren, and Spotify.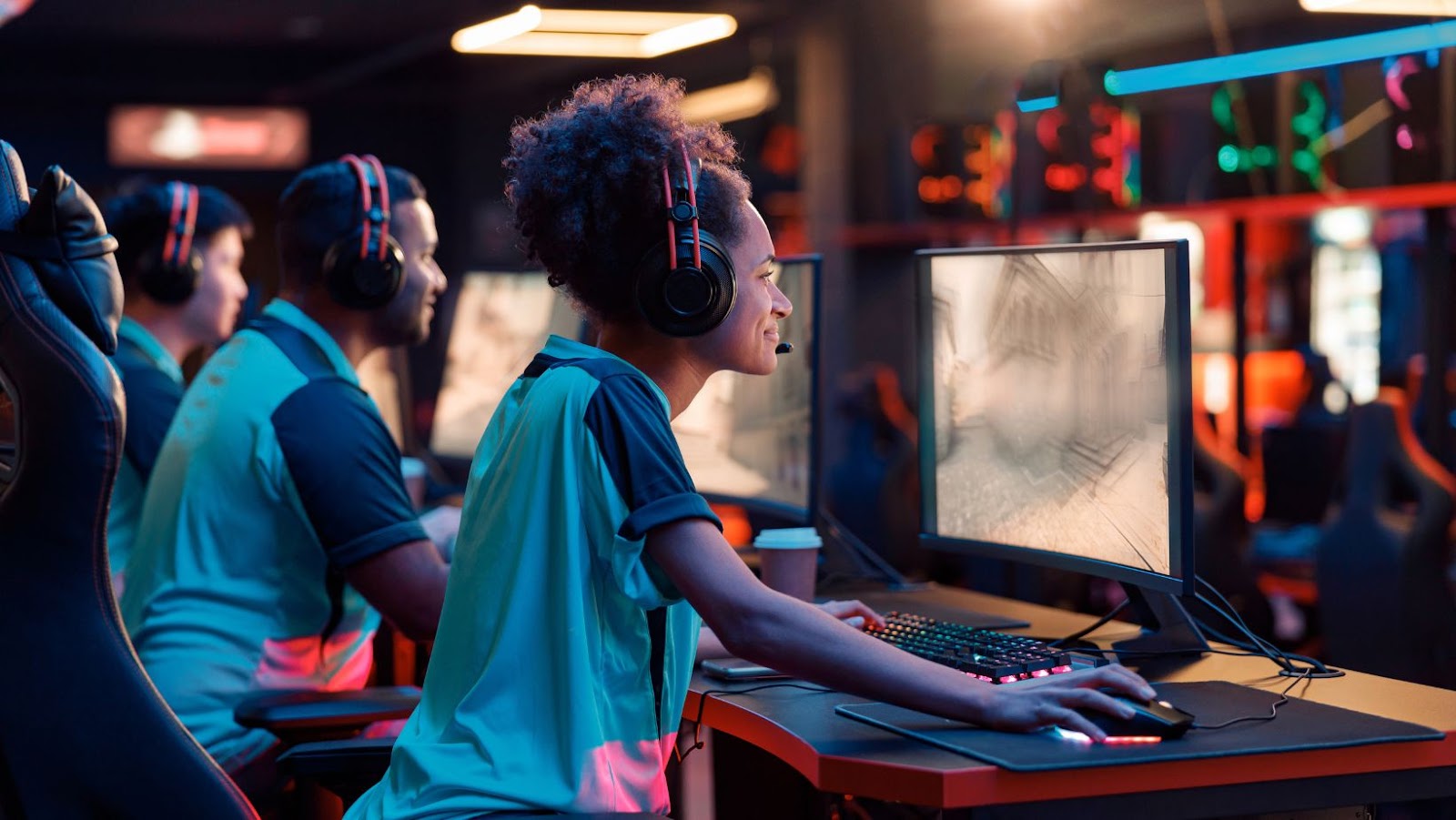 G2 Esports owners have declared that the company has been profitable for the last two years, which is actually rare for esports teams. Their revenue is split between brand deals, game publishers, and merchandise. Management believes it can significantly increase the value of its brand deals and release new merchandise.
Wrapping Up
It is crazy to see how esports teams started off just uploading gaming montages to YouTube to operate international hundred-million-dollar companies. It will be interesting to see if they can keep this growth up or not. Comment below who your favorite esports team is and why!