The market of digital assets is riskier than traditional markets. The reason is the early stage of the crypto market development and the lack of regulations. For example, if governments control the supply of traditional currencies, then the crypto market is not subject to governmental or bank regulations. Digital assets emission is encrypted at their development stage in their algorithms, and no one can cut it or increase the supply. Actually, demand and supply relationships are the main factors determining cryptocurrency prices. Why are crypto rates down today? Here are some reasons:
The situation in the world affected the cryptocurrency market, and it collapsed in the spring of 2022.
The Binance crypto platform temporarily limited BTC withdrawals, affecting its rate. As is known, Bitcoin is the market's locomotive, driving the whole market up or down.
In November 2022, the FTX exchange revealed its financial problems and collapsed. Investors started to exit it massively, which caused another crypto price drop.
After all, such ups and downs are typical for the crypto market. It constantly lives through these "bearish" and "bullish" trends.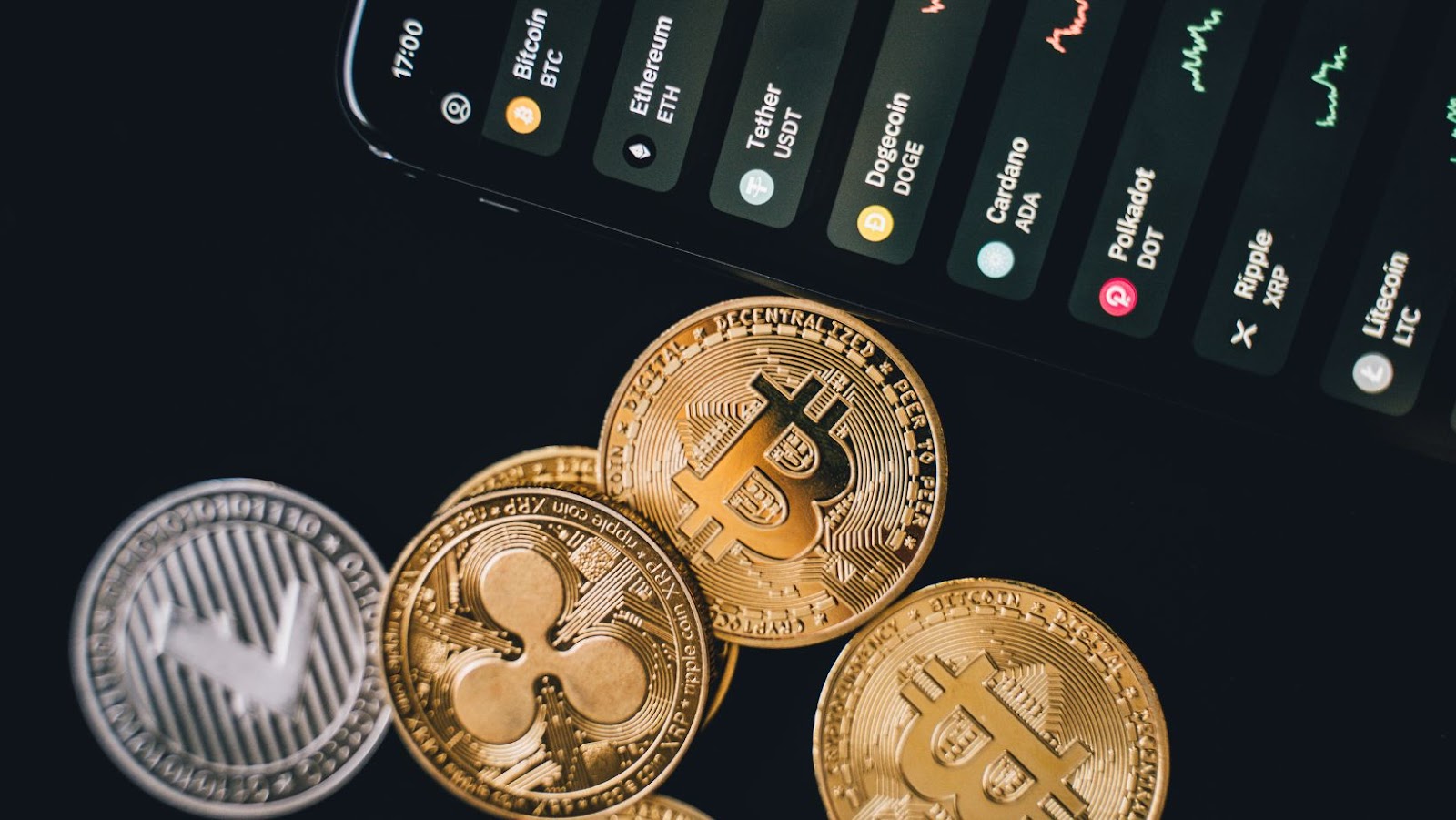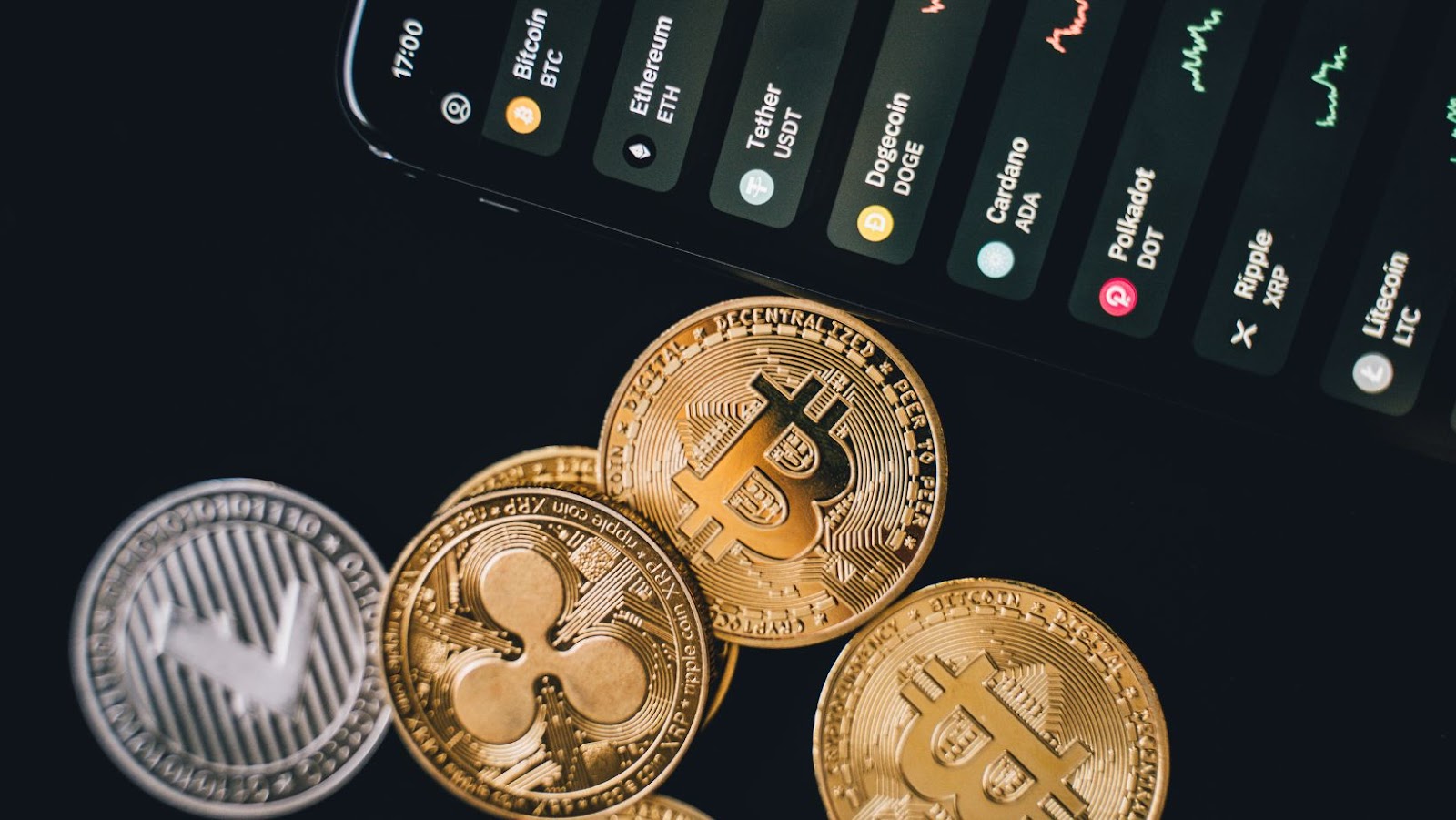 Characteristics of the bear trend:
Demand for crypto assets drop
Crypto rates fall
People leave the market
Pessimistic mood.
The bull trend is characterized by the following:
Increasing buzz around the crypto market
Many new crypto projects are emerging.
Demand is growing
Crypto prices are skyrocketing.
Where to Buy and Sell Cryptocurrency?
During the downtrend, most large investors learn the market closely to understand which crypto is promising for the next bull trend. To buy worthy crypto assets, use reliable exchanges, such as WhiteBIT. It is a legal platform with jurisdiction in Europe and all the necessary licenses. It offers cryptocurrency prices live charts, popular digital assets, and a variety of investment tools. To buy coins with fiat money, you need to register and verify your account.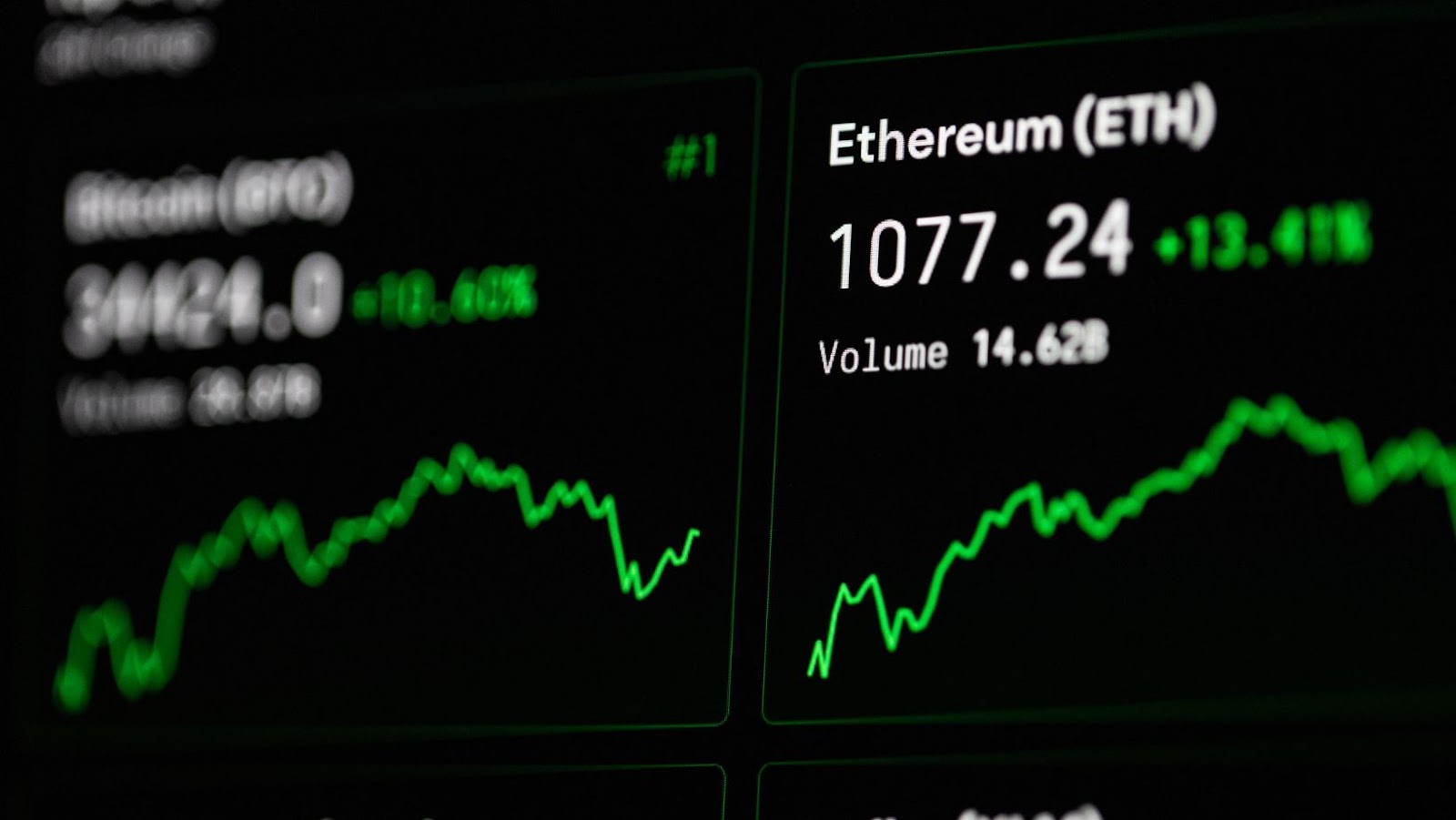 Then you may use the WhiteBIT converter and enter the currency you have and the coins you want. Pay the fee, which is a minimum – of 0,1%, and the coins will be accrued in your account in a few minutes.
Possible Ways to Achieve Success in Trading
To achieve success in crypto trading, it is important to be able to analyze cryptocurrency rates and predict their future fluctuations. Traders typically conduct the following types of research to achieve this:
Fundamental analysis involves investigating the world's current situation, analyzing potential crises, and other relevant factors.
Technical analysis, which involves examining cryptocurrency price charts, identifying historical indicators and patterns, and other technical data.
Quantitative analysis, which involves using data from the previous two types of analyses to calculate important indicators.