It is hard to imagine a life without a smartphone. For someone considering getting a new phone, the choice usually comes down to iPhones and Androids. The two are undoubtedly the most popular options in the market.
It feels like iPhones have the edge over the competition despite being expensive. For some, the innovation of Apple is second to none, while for others, it is the features they can find on the device and the sense of owning a smartphone from one of the best brands in the world.
If you end up with an iPhone, keep in mind that you will need some time to figure out how the device works, particularly if you are transitioning from an Android or do not have that much smartphone experience.
Getting the basics down should be a priority in such a case. To help you, we have six things that you should know as a new iPhone user.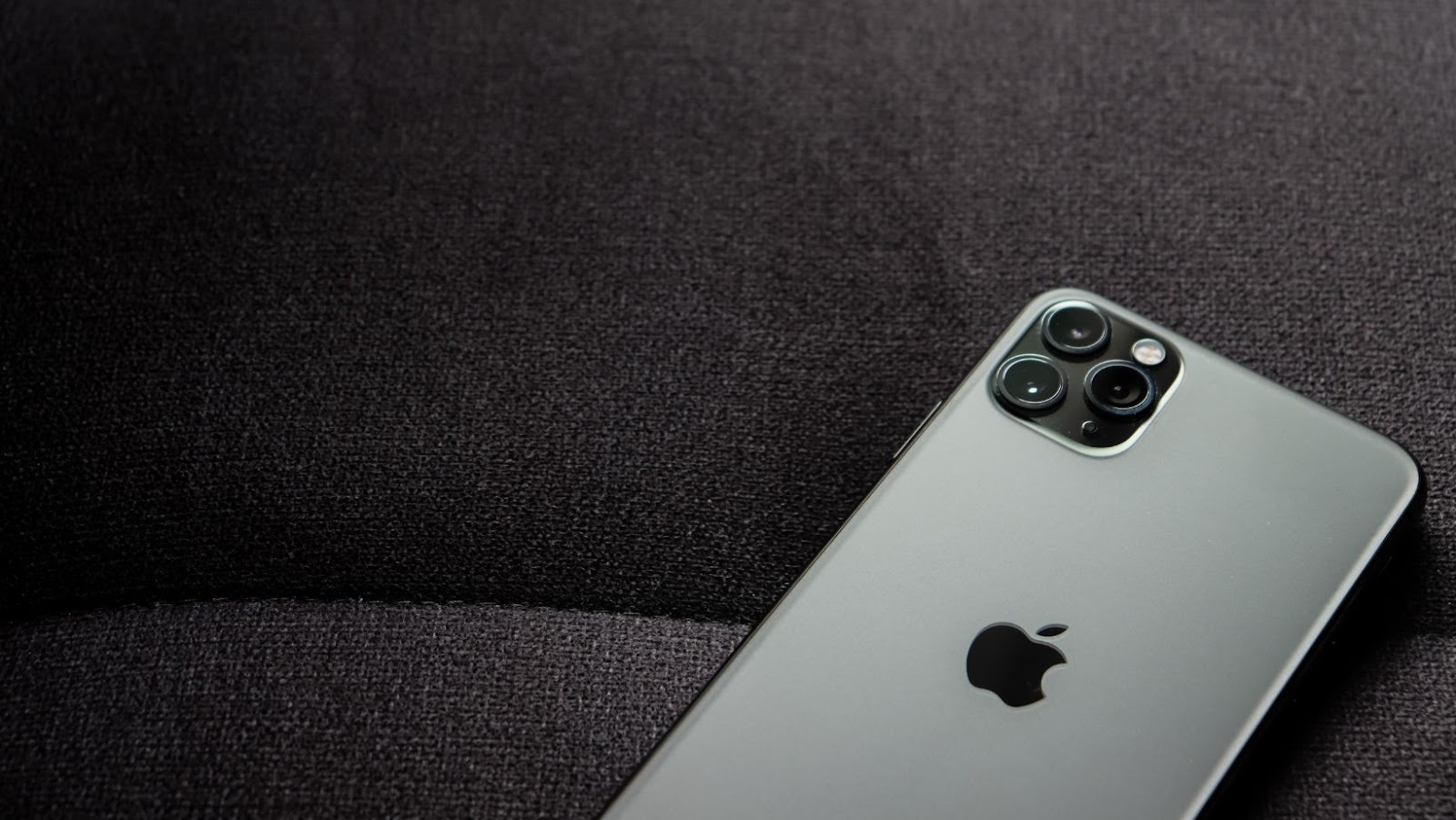 Storage Problems
It is easy to lose track of files you have on the device, especially when it comes to smartphones. It is a bit easier to track data in different folders on a computer, but smartphones are not as intuitive.
Knowing how to free up space on iPhone is useful. But understanding what causes clutter in the first place is even more beneficial because you avoid the problem or minimize it.
For the most part, many users do not realize that the files they click on are downloaded on the device. PDFs are a good example when you are surfing the net.
Email attachments might also end up on the iPhone when you open one via the Mail app, depending on the settings.
Ultimately, you need to keep an eye on the storage state and take action as soon as there is too much clutter on the device.
Available Applications
The extensive app library in the official App Store is one of the most significant benefits of owning an iPhone. Sure, the device has plenty of great built-in applications, but it would be foolish not to take advantage of the goods available in the official store.
What apps you want on the smartphone comes down to your needs. For some, it will be mainly entertainment in mobile games, trivia, and puzzles. For others, the interest lies in health, business, finance management, work productivity, etc.
You can sort applications by different categories and see what is trending and what are the top downloaded apps. Those are usually the best and worth checking out.
Siri
Siri is a digital AI assistant that makes the lives of iPhone users much more accessible. Early on, you might find that using Siri feels a bit unusual, but that is to be expected if you have no prior experience with voice commands.
Siri continues to receive various features whenever Apple releases a new iOS update. Some of the most common uses for Siri include:
Making calls and sending text messages
Googling things online
Making appointments
Creating memos
Setting up reminders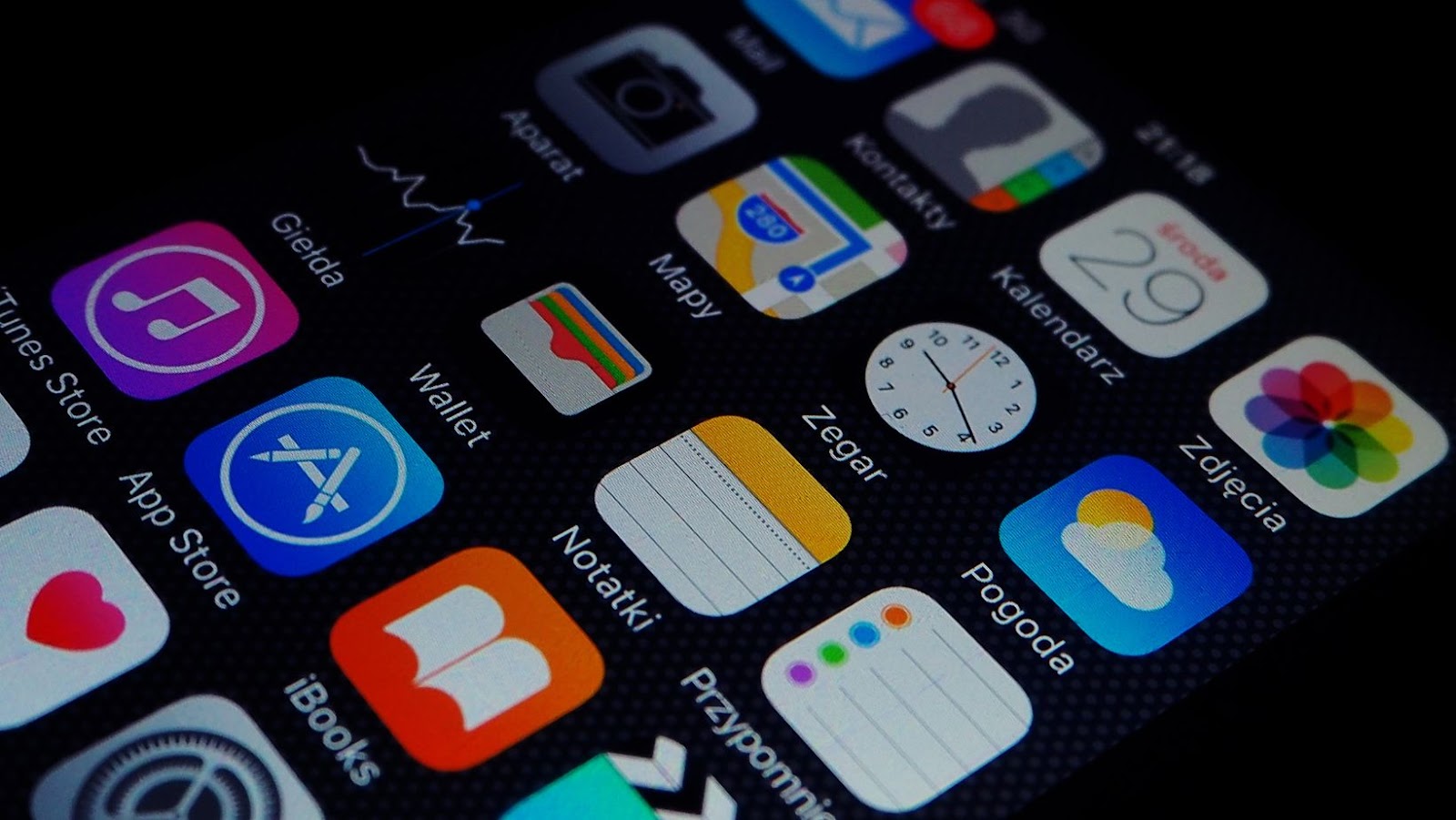 Security Concerns
Overall, iPhones are pretty secure, but you should keep an eye on potential cybersecurity threats, particularly when surfing the internet.
Smartphones do not have that much flexibility regarding third-party tools like antivirus or VPN. Nevertheless, both of these options are available for an iPhone, so if you feel like you need either, then do not hesitate to go for it.
Your focus, however, should still be on what you open while surfing the net. Ads with a small X as a close button can be deceiving and redirect you to a malware-infected landing page, so be wary of those.
Dark Mode
If you use the device in low-lighting settings, do not bother adjusting the brightness. Instead, utilize the Dark Mode feature.
You can enable it via Settings by tapping the Display & Brightness tab. And if you wish to return to the Light Mode, you can do that in the same account.
iPhone users have been asking for Dark Mode for a while, but it took Apple until the release of iOS 13 to introduce the feature.
iOS Updates
Be mindful of iOS updates and download one as soon as it becomes available. Or, at the very least, set up the update to download and install while you are sleeping so that the iPhone is updated once you wake up.
The purpose of iOS updates is more than just the benefit of new features. These updates also optimize the smartphone's overall performance and sometimes introduce security patches that prevent the most recent cybersecurity threats from targeting your smartphone.