Different types of monitors exist. While you can just pick and choose from these options in the market and enjoy your computer, it is always best to buy based on your needs. 
If you don't know what options you have, familiarize yourself with almost ten types of monitors before making a decision. It's the only way you can maximize the viewing experience, especially if you can't afford to buy the newest, most expensive, and future-proofed monitor available in stores. 
CRT (cathode ray tube) Monitor
If you had been using the computer since the 1980s and 1990s, you know that the only monitor around is the CRT monitor, which you probably love with your whole heart for letting you play Tekken or Castlevania at a time when game consoles were only Segas and Nintendo Family Computers. 
CRT monitors were super useful at the time (and these monitors are also inexpensive to produce), but CRTs are extremely bulky, large-sized, and consume a lot of energy. 
These days, CRT monitors are becoming obsolete in the commercial market, but it is still used in industrial settings like factories and laboratories.
LCD (liquid crystal display) monitors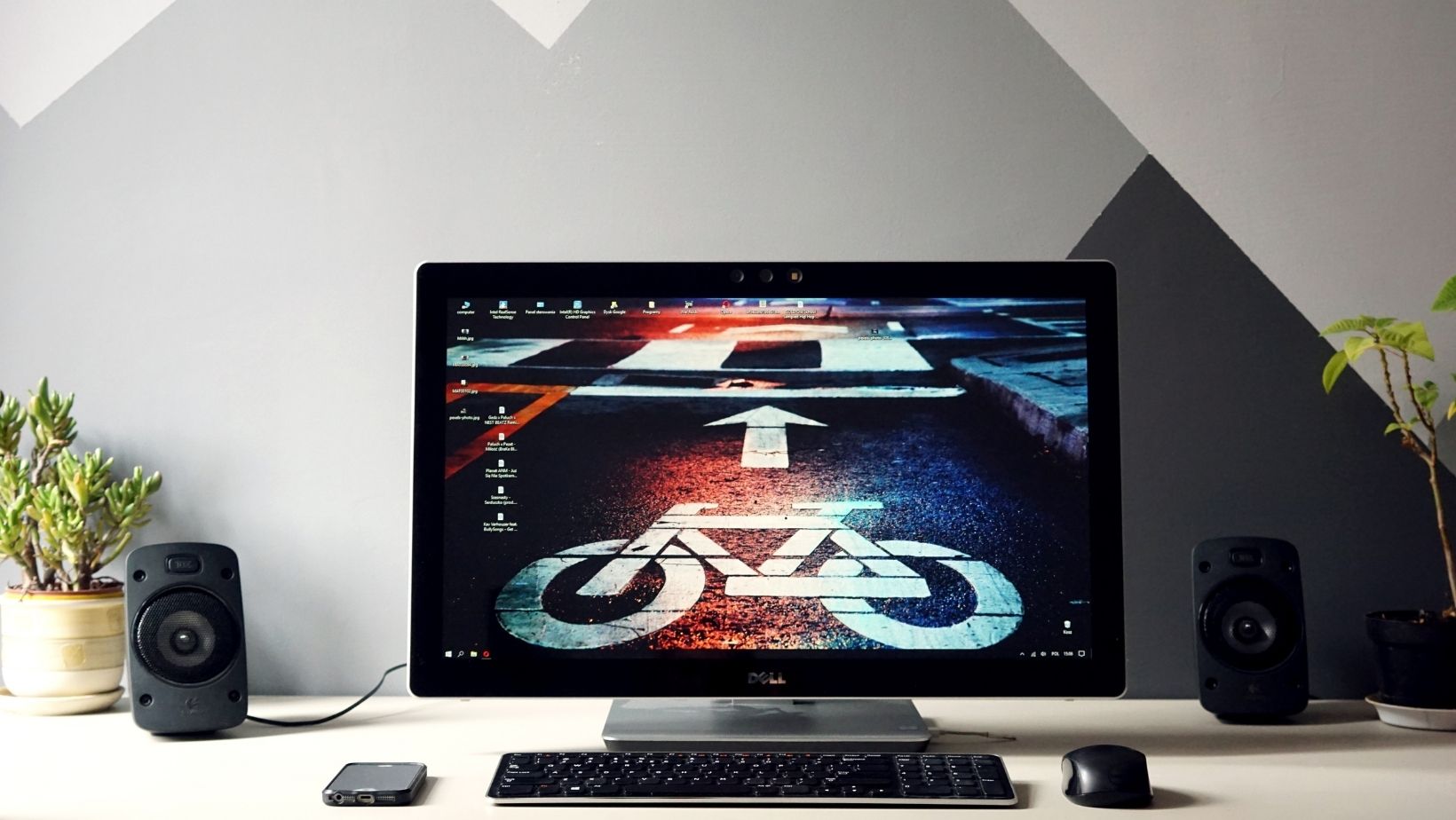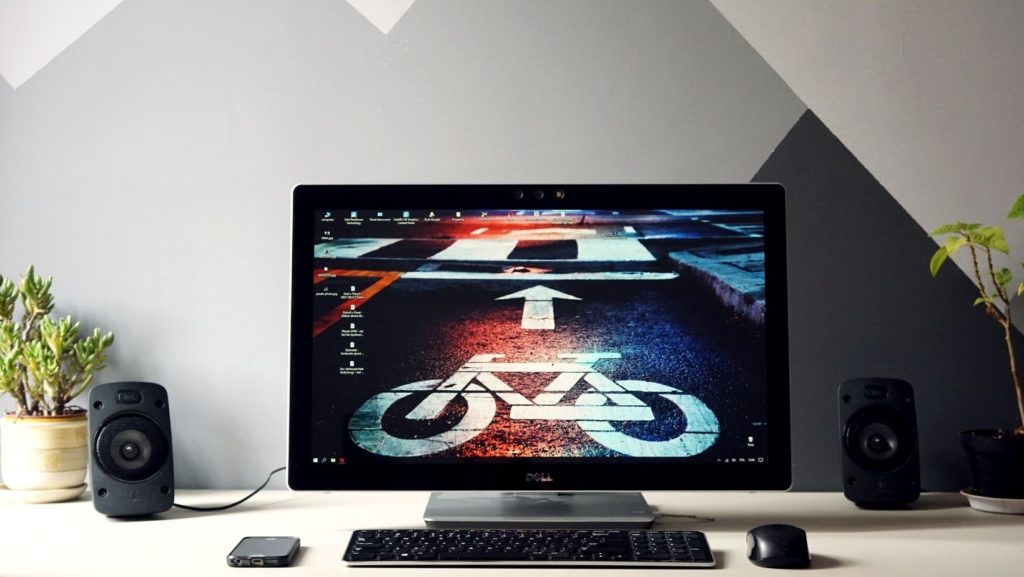 Made of liquid crystals, LCD monitors are the most popular type of display around. They provide above-average image quality, accurate colors, and advanced resolution. 
While cheaper than most modern monitors, LCDs do have poor refresh rates and somewhat limited response time (which can be a problem for gamers, video content developers, and other professionals with similar screen requirements). 
LED (light-emitting diode) monitors
Designed with LED as backlight, LED monitors to provide awesome image quality and accurate colors. Compared to LCDs, LEDs showcase a LOT better refresh rates, a broader dimming range, and a more dynamic contrast ratio.
LED monitors are also more reliable, less expensive than CRTs and LCDs, and they're more energy-efficient. These monitors only consume 20 watts of power. 
OLED (organic light-emitting diode) Monitors
OLED monitors are similar to LCD and LED (they're all flat-panel displays), but they are only designed for televisions and computer monitors. They're popular for being more energy-efficient than LEDs and with better viewing angles than plasma or LCD televisions. 
Unlike LED monitors that use light to brighten a display, OLED monitors do not rely on a backlight to produce the image on the screen. As such, OLEDs are able to generate true blacks on images and generally offer some of the most accurate contrast ratios (especially dark scenes) of all monitor types. 
OLED monitors also provide higher-quality images, clearer text, and richer colors. This clarity may not be exclusive to OLED displays, but they're fantastic combinations, especially for people who suffer from eyestrains due to monitor glare. 
TFT (thin film transistor) Monitors
As another flat-panel display, TFT monitors look sleek and portable. It is also designed with a thin layer of liquid crystal in between two polarizing glass pieces. The transistors are placed at the back of the panel, which is responsible for turning on the light that displays specific pixels. 
The benefit of this type of monitor is that TFT monitors have great viewing angles. They're used in aircraft, medical devices, appliances, mobile devices, televisions, and computer displays, among others.
DLP (digital light processing) Monitors
 As you can guess, this type of monitor processes images with the help of digital lighting. It uses three primary colors during the lighting process, showing off more vibrant colors on display. 
 Because of how the monitor captures pictures and videos, DLP is ideal for gamers and those who are looking for a display as part of their entertainment systems.
LCD, LED, OLED, and plasma are all considered flat panels. When you shop around for monitors, you may also find an option for "curved monitors," which you'd probably guess right as monitors with a curved back. 
There are also monitors called "touch screen monitors." As its name suggests, these monitors are designed to be used simply by touching the screen. It works similar to your smartphone or tablet's display, except, of course, it is the size of your monitor. Touch screen monitors are perfect for controlling videos, presentations, or as modern displays for cashiers, adding functionality to a standard display. However, these types of monitors are usually more expensive and not really realistic for home office or casual use.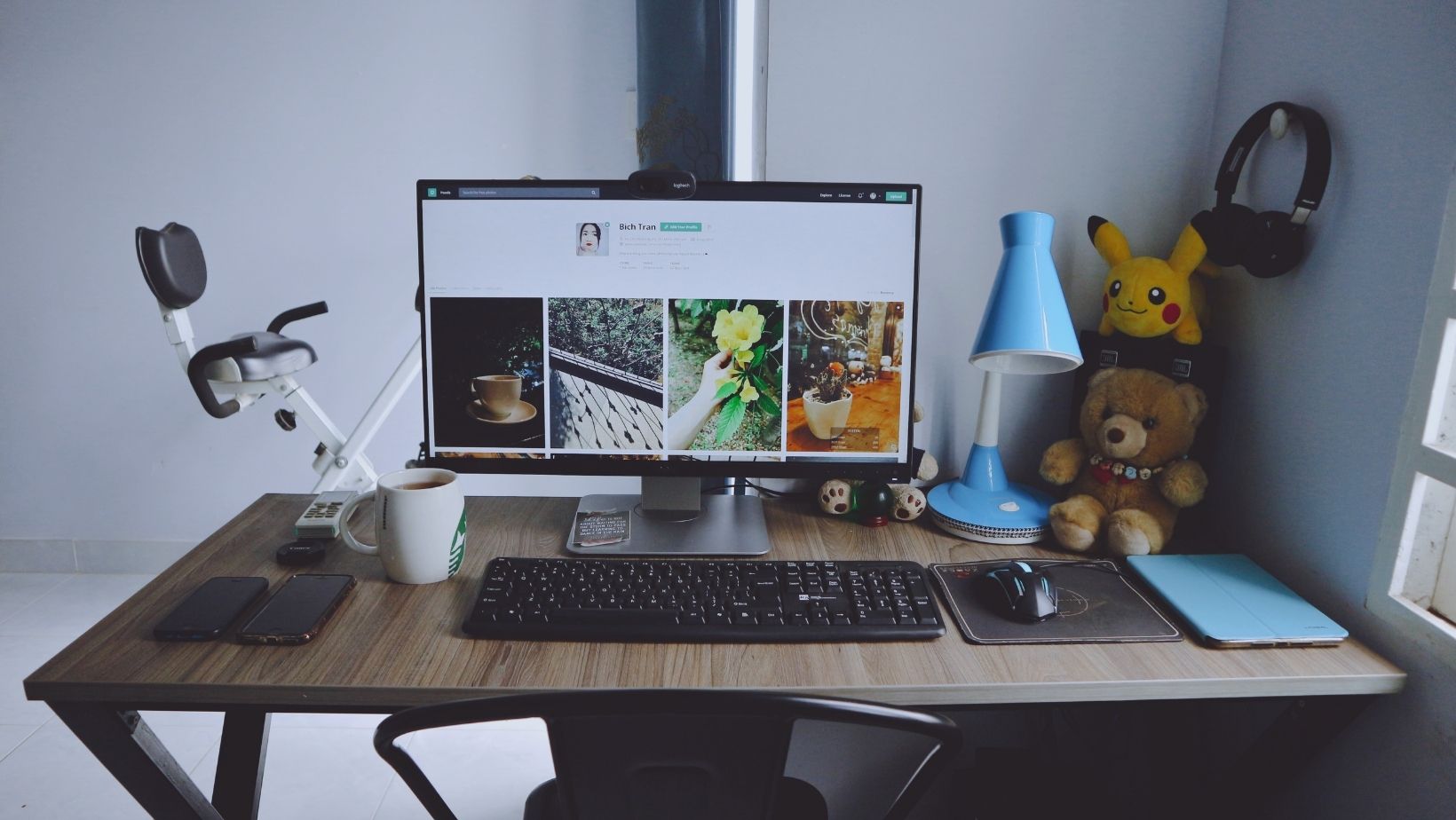 You can also find portable monitors in the market, which are best for on-the-go users. Portable monitors are smaller in size but not necessarily lower in quality. They can be plugged into any PC and even used wirelessly. 
The good thing about all these types of monitors is that all of them have varying specifications, allowing you to customize your needs. If you draw digitally and need color accuracy, then you can sacrifice refresh rates instead. If you need quick refresh rates for gaming, then sacrifice on something else.