There are various reasons behind the transformation of the gaming industry. This includes changing user preferences, growing online connectivity, technological advancements, and much more. This evolution and transformation are the primary reason the gaming industry has a valuation worth billions of dollars. Statistics show that the total global value of the gaming industry is at $ 202.7 Billion in 2022.
So, what are the reasons behind the transformation of the gaming industry in the past 2 decades? What can you anticipate from the gaming sector going forward? This article will you get a better idea about the gaming industry's evolution.
Changes and Evolution in the Gaming Industry
Technology is something that is constantly evolving and, consequently, pushes other industries to evolve as well. The emergence of Containers, SCA tools, and Artificial Intelligence, along with various technologies, paved the path for enhancements in the gaming industry. As a result, the gaming industry saw the following changes in the last 20 years.
1. Online Multiplayer and Social Gaming
Online multiplayer and social gaming saw a massive rise in popularity. The chance to connect with other players globally has changed the gaming experience for gamers all over the world. MMORPGs (Massively Multiplayer Online Role-Playing Games) have become more famous in the last 2 decades.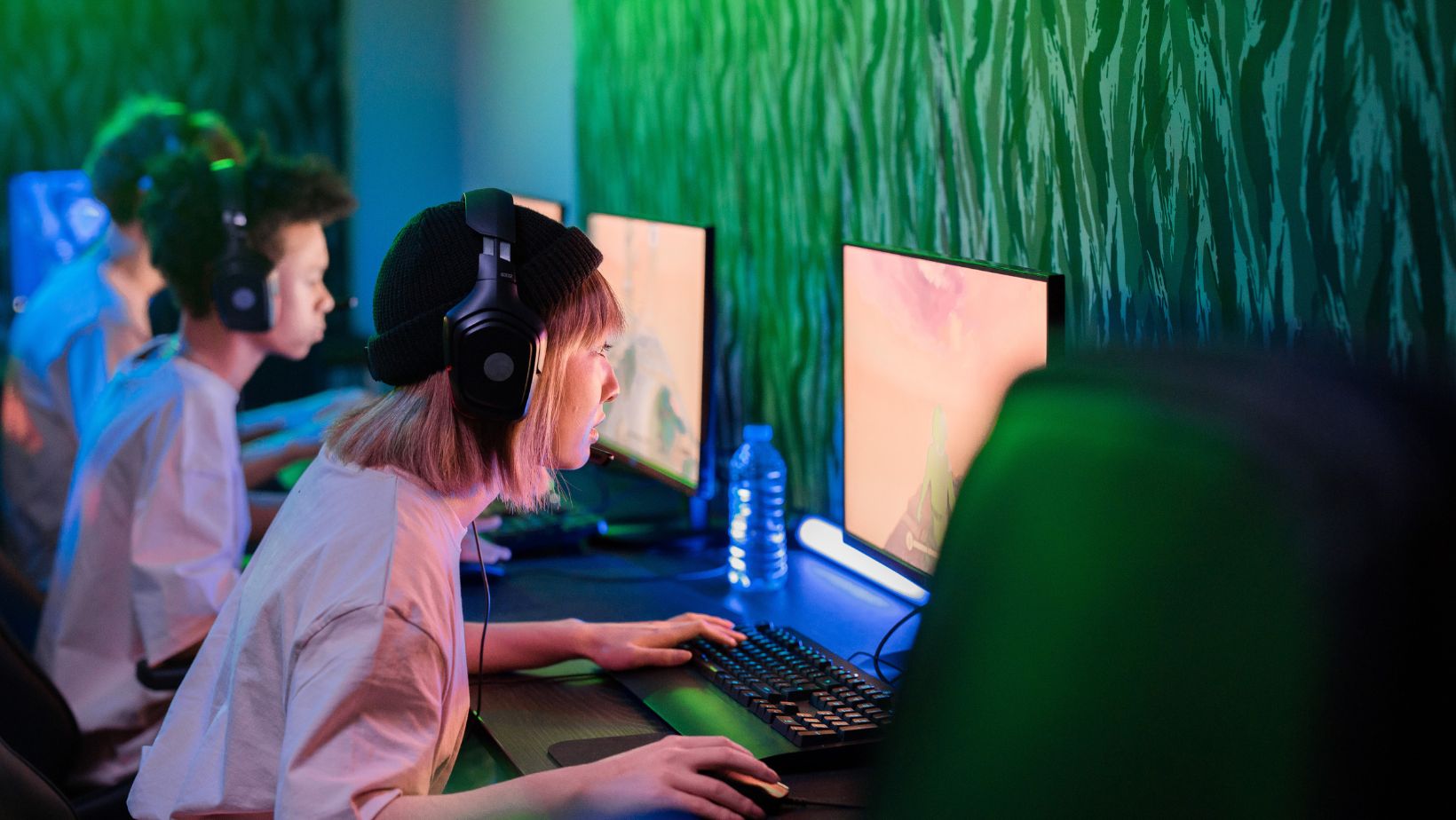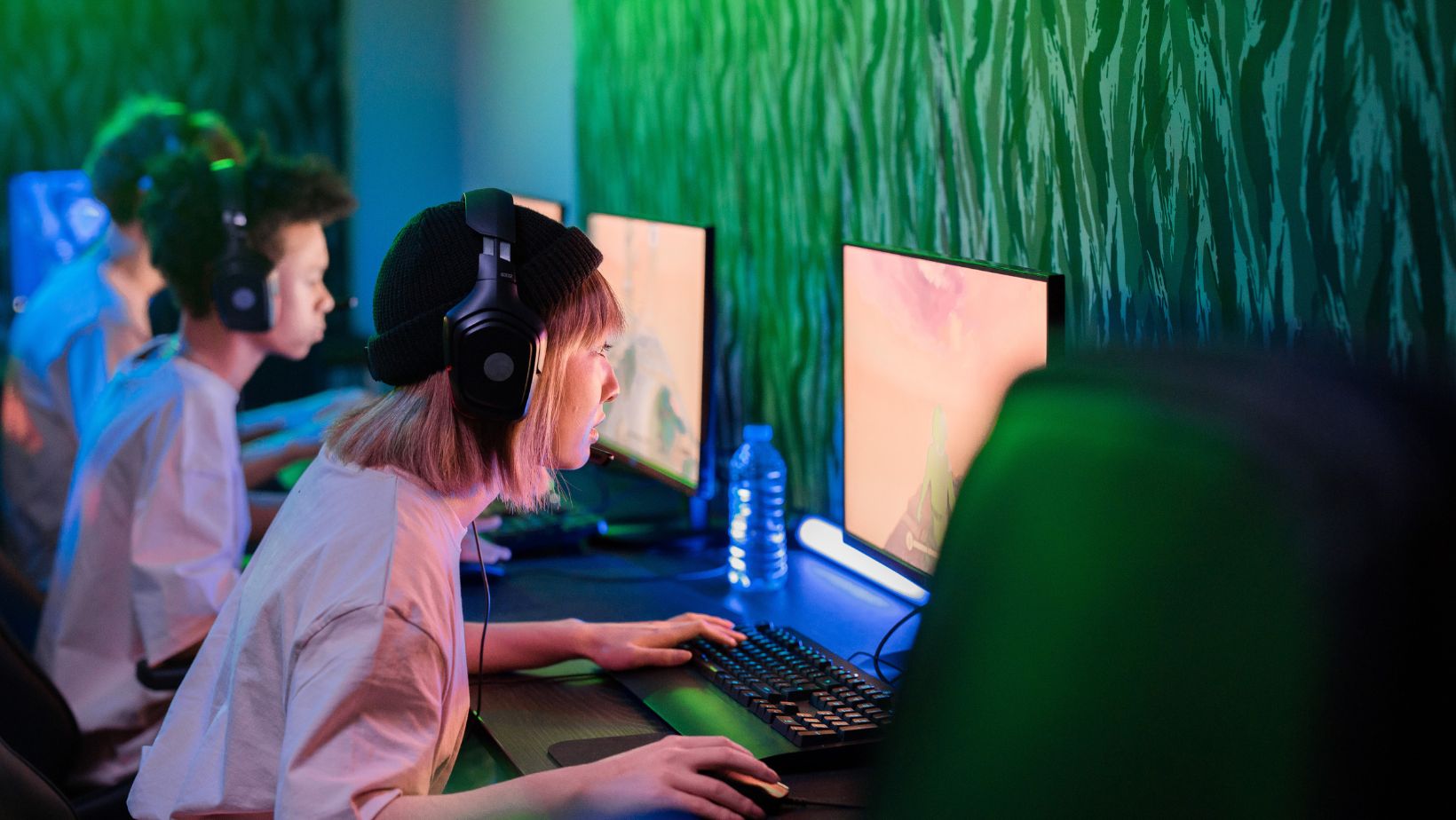 The concept of multiplayer online gaming also led to an increase in competition and tournaments. Social gaming became more common in the coming years, and consequently, it encouraged a competitive environment where players from around the globe could compete with one another.
2. Digital Distribution and Online Stores
Digital stores like PlayStation, Steam, Xbox Live, etc., made it easy for players to acquire games online in 2005-06. Consequently, there was a shift to digital distribution from physical game copies. Players could now easily buy games online and then download them directly.
Furthermore, the emergence of digital distribution also helped in growing the game development industry as a whole. This resulted in many small studios now having access to a global audience. Additionally, mobile phones also become a medium for players to download games online without any trouble.
3. E-Sports
Since 2010, there has been a continuous improvement in the video games arena with improved graphics, and partly because of this, competitive gaming has become a mainstream spectacle. Many gamers also started their YouTube Channels where they would live stream entire sessions.
Therefore, these factors led to a growing trend for eSports. Whether it is FIFA or League of Legends, all such sorts of games have become a critical element of eSports. Experts also believe that these elements can play a major role in making the gaming industry more lucrative.
4. Gaming as a Service
As mobile phones and consoles became more common, the concept of "games as a service" also prevailed. Developers now diverted their attention from making standalone games to creating ones that they can frequently update. They now started releasing games as ongoing services with regular updates. The best example of this is GTA V.
Users downloaded the games they wanted online stores, and the gaming as a Service model became a great way to engage players in the long run. Developers can provide gamers with continuous updates, retaining their attention and building a strong community from the game.
5. Augmented Reality and Virtual Reality
Upon its launch, the game Pokémon GO was a massive advancement in the gaming industry. One of the most played augmented reality smartphone apps at the time was Pokémon GO. Developers can now explore a wide range of opportunities because of AR and VR technologies. VR headsets and gadgets give gamers an amazing experience in a digital world.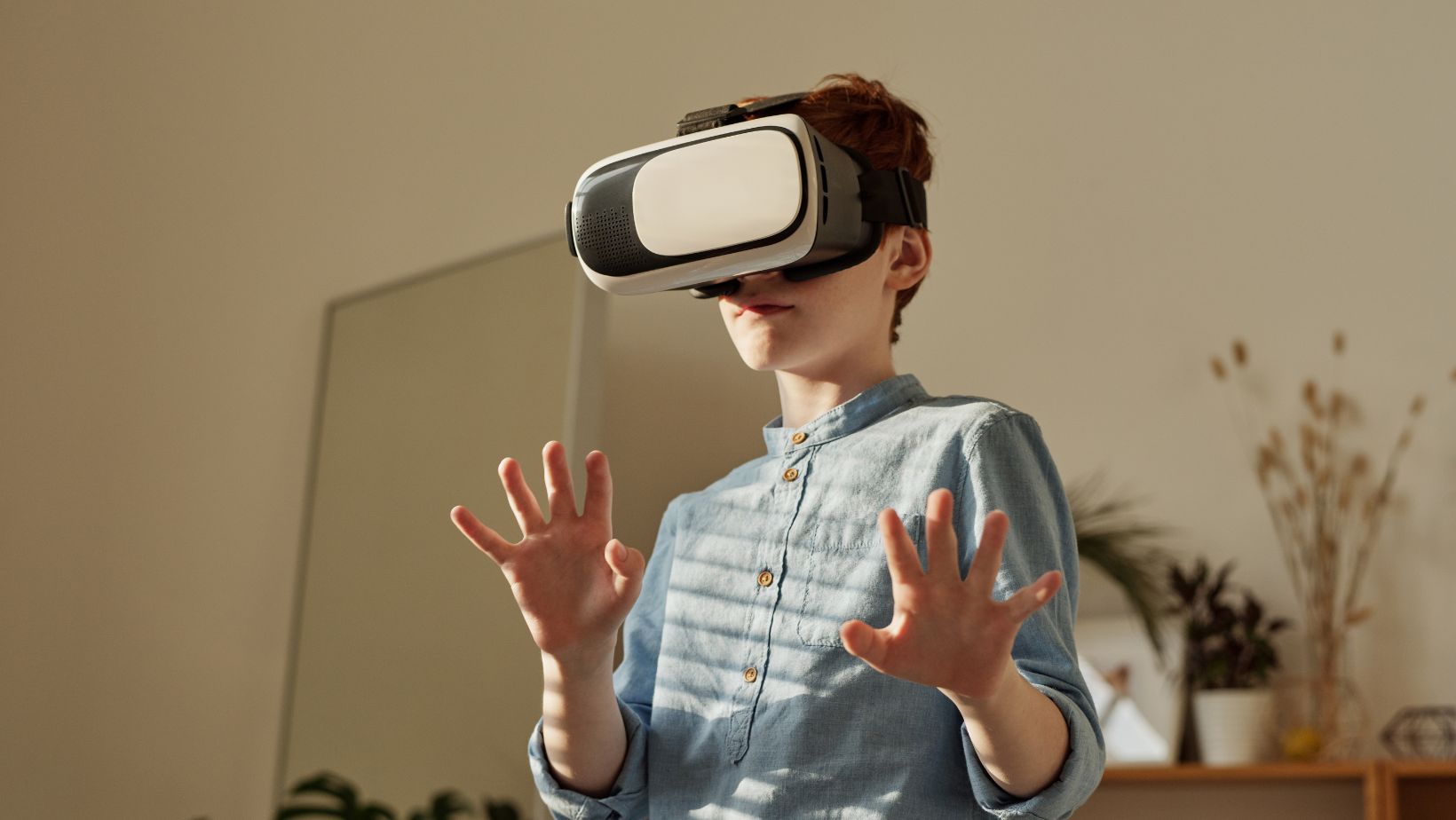 On the other hand, AR unveils digital segments into real-world settings. These technologies have opened a new way for players to interact and enhance their gaming experiences. Furthermore, VR and AR technologies have immense potential that can change the course of the gaming industry.
Final Thoughts
Various gaming trends have come and gone ever since games emerged in the lives of their users. Technology has advanced significantly since Sony launched the PlayStation 1 back in 1994. In contrast, Microsoft released the Xbox at the start of this century. And it's safe to say that these consoles have evolved to keep up, as well as different consoles entering the market as well.
Technological advancements, the growing demand for an immersive experience, and shifting user behaviors are some reasons that have led to change in the gaming industry. We can expect to see the same transformation in the coming years with new technological changes coming into the market.