Open-world games are sometimes considered to be among the best game genres. This is because you get to explore all the different worlds or even other galaxies; walk, fly, or even sail until the end of the earth you're exploring.
It is a borderless environment where you can choose what you want to do. It's honestly like a depiction of the real world, with little to no limitations.
With that being said, we've listed for you a few of the best open-world games on PC where you can freely roam around and escape reality, even if it's just for a few hours.
But before anything else, if you're looking for an affordable PC to play these games on, check out Techzumo.com's article about the best gaming laptop under $1500.
Now, let's get into the best open-world PC games!
Elden Ring
Elden Ring is a 2022 action role-playing game published by Bandai Namco Entertainment and developed by FromSoftware.
The game takes place in the Lands Between, where the Tarnished, the players, must reach the Great Elden Tree and become the next Elden Lord. To do so, you must seek the Shardbearers, the holders of the Great Runes, to help you with restoring the Elden Ring and eventually becoming the Elden Lord.
Elden Ring lets you create your own characters and experiment with various styles, weapons, magical abilities, and many more. It has a very expansive map full of different bosses and side quests.
This game has its own unique gameplay and challenges that you, the players, are free to do things at your own pace. Now, traverse the land and totally immerse yourself in the world to travel across the Lands Between.
Assassin's Creed Valhalla
Besides Assassin's Creed Odyssey, we highly recommend Valhalla. Assassin's Creed Valhalla is an action role-playing video game released by Ubisoft Montreal a few years ago.
It is the twelfth major installment in the Assassin's Creed series and is currently one of the most popular open-world PC games. It is also the sequel to Assassin's Creed Odyssey, which was released in 2018.
This game is set in the British Isles, where you play as Savior, who is a trained Viking who will lead your clan from the cold desolation of Norway to a new home amidst the luscious farmlands of ninth-century England. Pave your own path by fighting brutal battles, leading raids and alliances to bring you victory.
Grand Theft Auto 5
Grand Theft Auto V is another great open-world action-adventure game published and developed by Rockstar Games. It is the seventh main installment in the Grand Theft Auto series. Despite how long the initial release has been, GTA V is still one of the most popular open-world games.
The game follows the stories of three different criminals (Michael, Trevor, and Franklin) as they make their way through Las Santos, committing crimes. You get to play as each criminal as they have their own individual missions that the player has to finish in order to progress through the plot of the game.
Red Dead Redemption 2
Red Dead Redemption 2 is a Rockstar Games action-adventure game that was released last 2018. The game is the third in the Red Dead series and is the predecessor to Red Dead Redemption, which was released in 2010. RDR2 is one of the most popular open-world games of today's generation.
In Red Dead Redemption 2, you take on the role of Arthur Morgan, a wanted outlaw and member of the Van der Linde gang led by the Dutch. After a robbery has gone wrong, you and your gang are forced to escape the scene. You're now on the run throughout America, with federal officials and bounty hunters on your trail.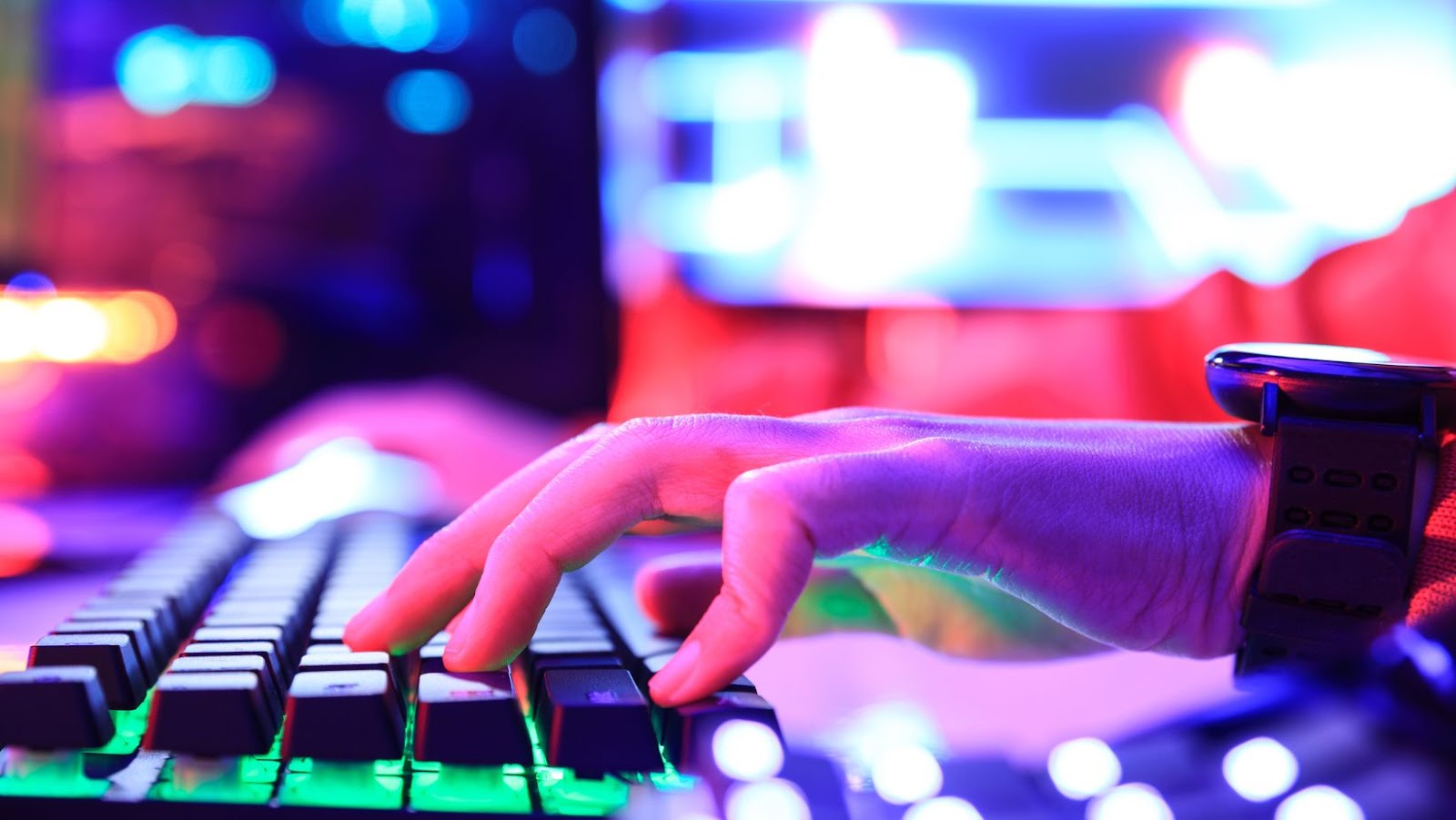 Watch Dogs 2
Watch Dogs 2 is an action-adventure video game released in 2016 by Ubisoft Montreal. It is the sequel to Watch Dogs, released in 2014, and the second installment in the Watch Dogs series.
The setting for Watch Dogs 2 is San Francisco, California. The player controls Marcus Holloway, a hacker and member of the hacktivist group DedSec, who is attempting to bring down CTOS 2.0.
Some compare Watch Dogs to GTA, although they each have their own distinct differences. In addition, unlike GTA, Watch Dogs 2 lets players control their environment using technology.
The Witcher 3: Wild Hunt
The Witcher 3: Wild Hunt is an action role-playing video game developed by Polish developer CD Projekt Red and initially published in 2015.
This game is great for individuals who adore hunting out and slaying repulsive beasts. In this game, you take on the role of Geralt of Rivia, the Witcher. You've been tasked with tracking monsters and exploring the mythical fantasy world of Velen.
That's a Wrap
Open-world games are very entertaining and engaging, but they can also be tiresome and frustrating. You will not always get the same outcomes. But that's part of the appeal of open-world games.
You get to play in fictional worlds, play awesome characters, and have a lot of missions or side quests, not to mention the immersive experience. What more can you ask for?
So, if you haven't played any open-world games yet, we highly suggest you try out the games listed above.
Happy gaming!