Cybersports are competitions in computer games. The world's largest brands and state institutions are increasingly taking the cybersports industry by storm. What attracts people to the digital sport and how it developed we will tell for newcomers.
Development of Cybersports
Imagine that we are living in the moment of the birth of soccer. People do not understand the rules, which are constantly changing, consider the fun with the ball a waste of time, and rugby fans shout about rugby as the only correct sport. 
Anyway, there are too many fans, and it forces the state to step in and make soccer a legal sport. And so, soccer has gone from an obscure phenomenon to international matches with professional players.
It resembles cybersport today, only it took less than 20 years for a similar scenario and in the face of fierce competition from potential or existing consumers. 
How is Cybersport Evolving?
Ten years ago, no one took eSports seriously, but suddenly Valve appeared with TI 1. It was a turning point for all disciplines; for the first time, the prize pool began to be 1 million dollars. Most teams did not even believe in it; some ignored it.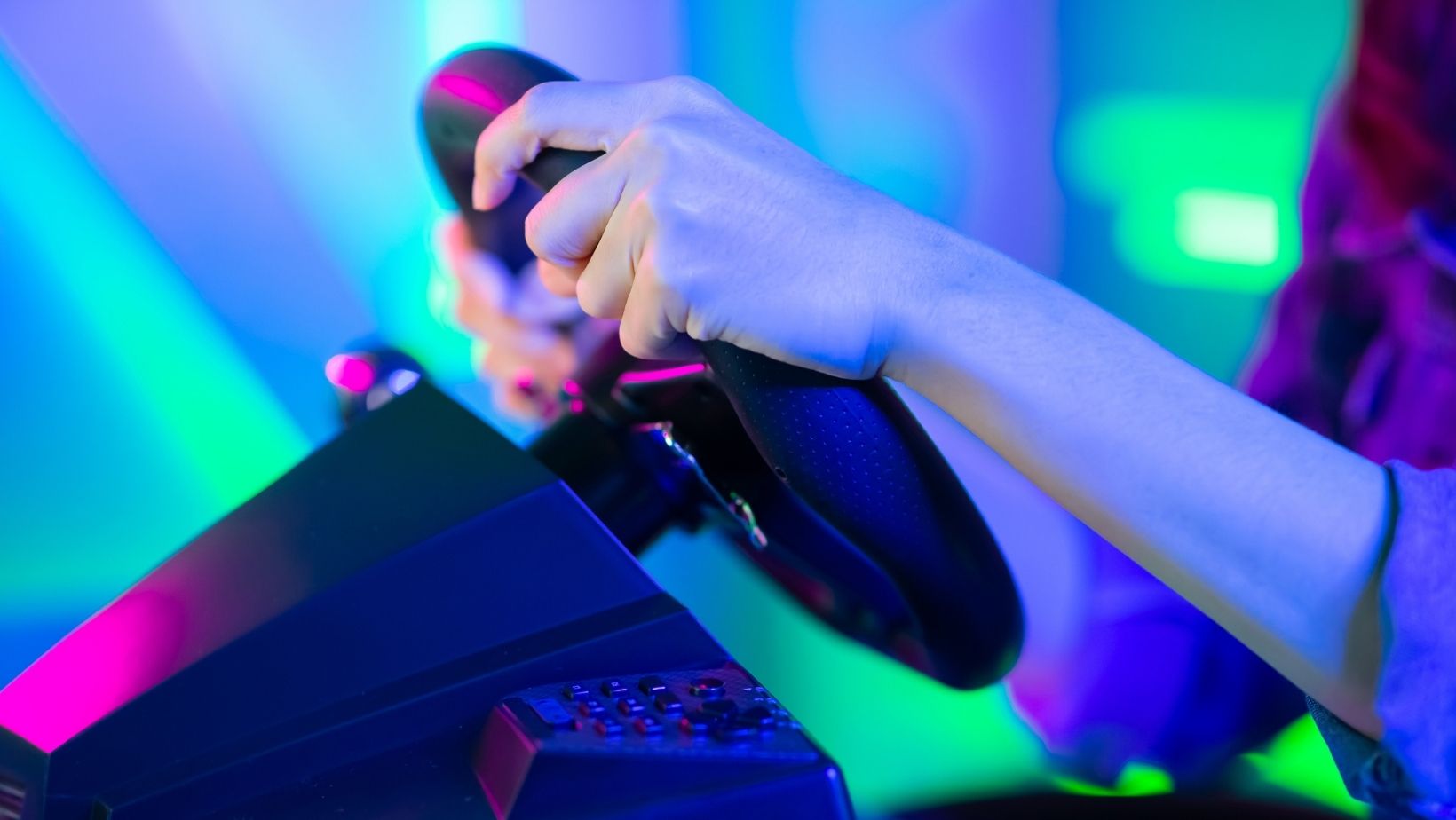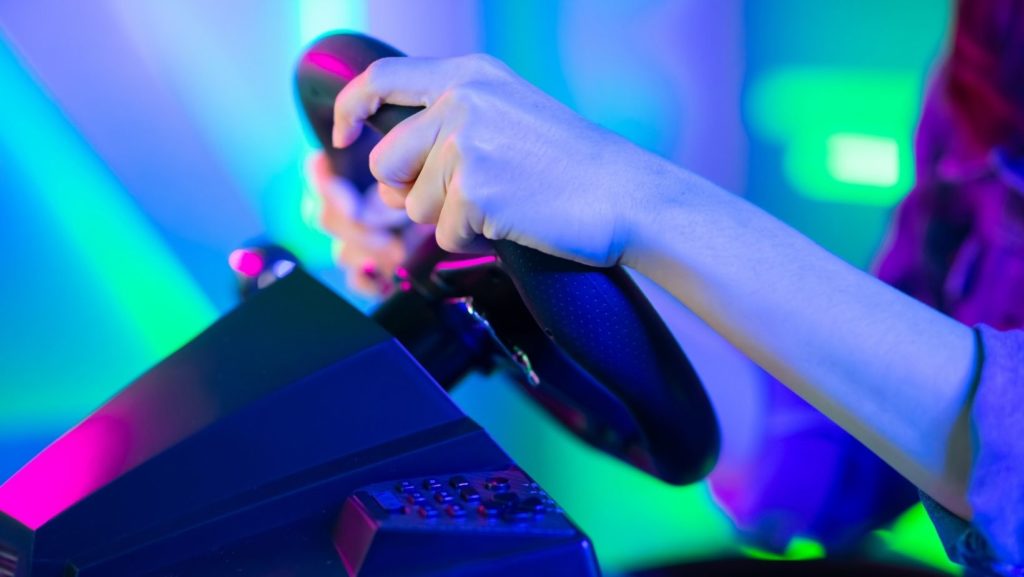 Now the state has taken up the development of the various disciplines as well. Almost every college and university has its own league where students showcase their skills.
Cybersports have tens and hundreds of variations of their own to modify. While nothing has changed in traditional sports since long ago, people who bet on esport see new subjects emerging, entirely different forms, as in Hearthstone, and current games continually being reshaped by patches.
For a cybersport team to grow and perform well, a lot of practice is required. Some may think this is a wasted time, but in reality the gamers work just as much as normal sportsmen. They spend 8-12 hours per day at the computer. The competitions are taking place in various countries, so the gamers have to travel constantly.
CyberSports Funds
Cybersports is a comparatively new sport. There were a lot of problems with the tournament organization at the beginning of the field. Paying prize money to gamers was a complex subject for competitive cybersport. In cybersport, there was no regulation system for prizes, as eSports is made up of many disciplines, and there was no formal controlling body.
The prize pools are stunningly huge, with many tournaments taking place in hundreds of disciplines each year. While one city tournament can have a prize pool of $1,000, another, the global championships, can have a prize pool of $30,000,000.
Valve, for example, has increased the pool of prize money each year for the main Dota 2 Vulkan Bet event of the year, and in 2019 it was 32,000,000 $.
Cybersport Disciplines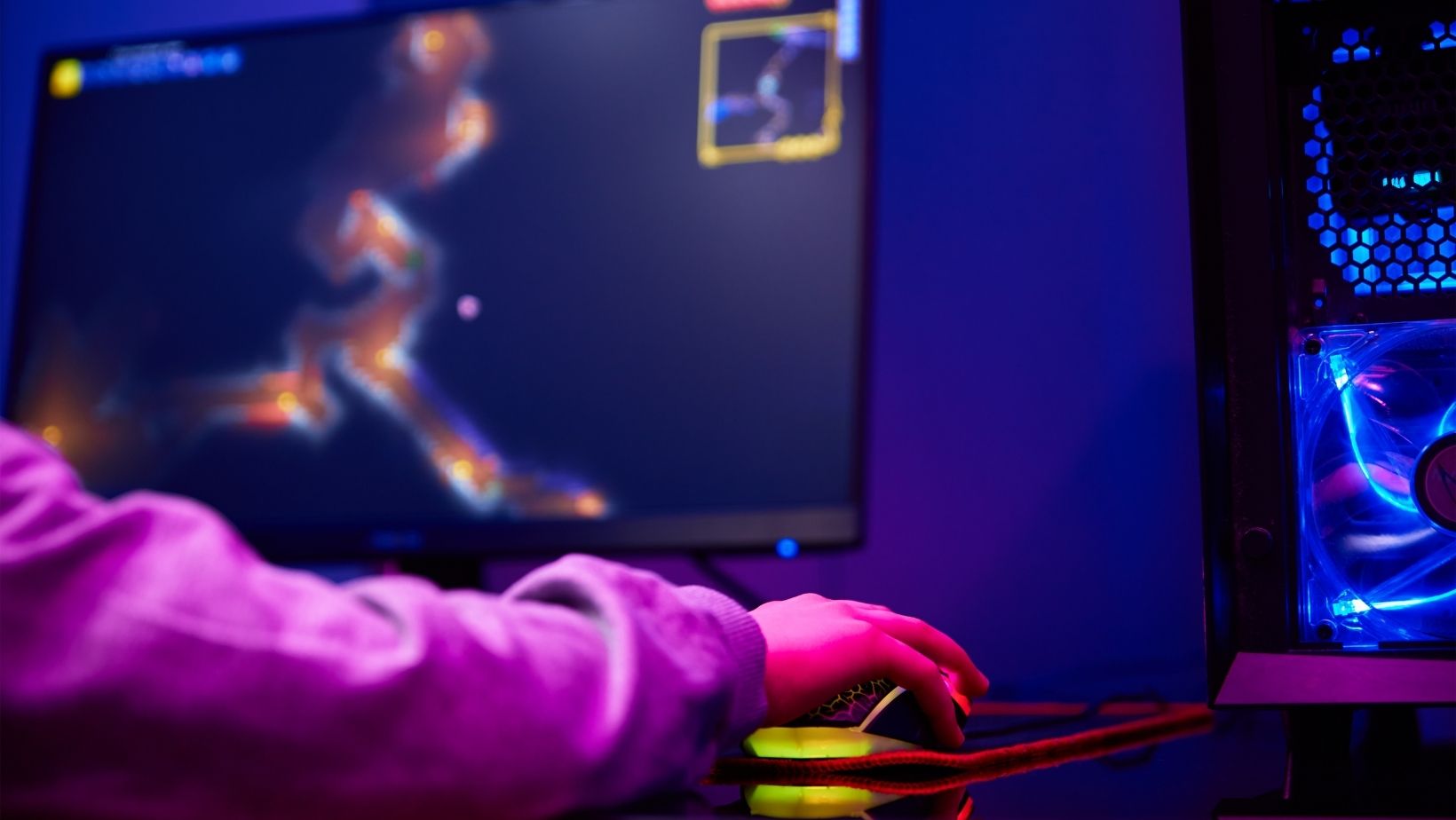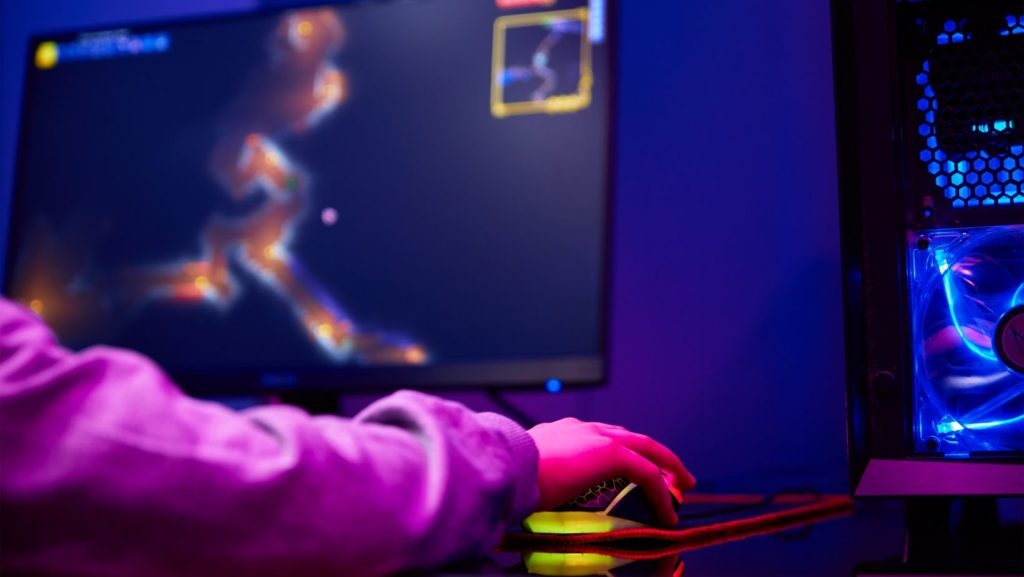 Most cybersport disciplines are team games, although there are also singles games. The most common disciplines are listed below.
CS: GO

Dota 2;

FIFA;

StarCraft 2;

PUBG;

Hearthstone;

Overwatch;

League of Legends;

Fortnite.